ChannelAdvisor Customers, Get More to Grow On. Ask Us How.
TrueCommerce is now offering QuickBooks customers a 10% discount on set-up fees for any new integration, good through August 27, 2021.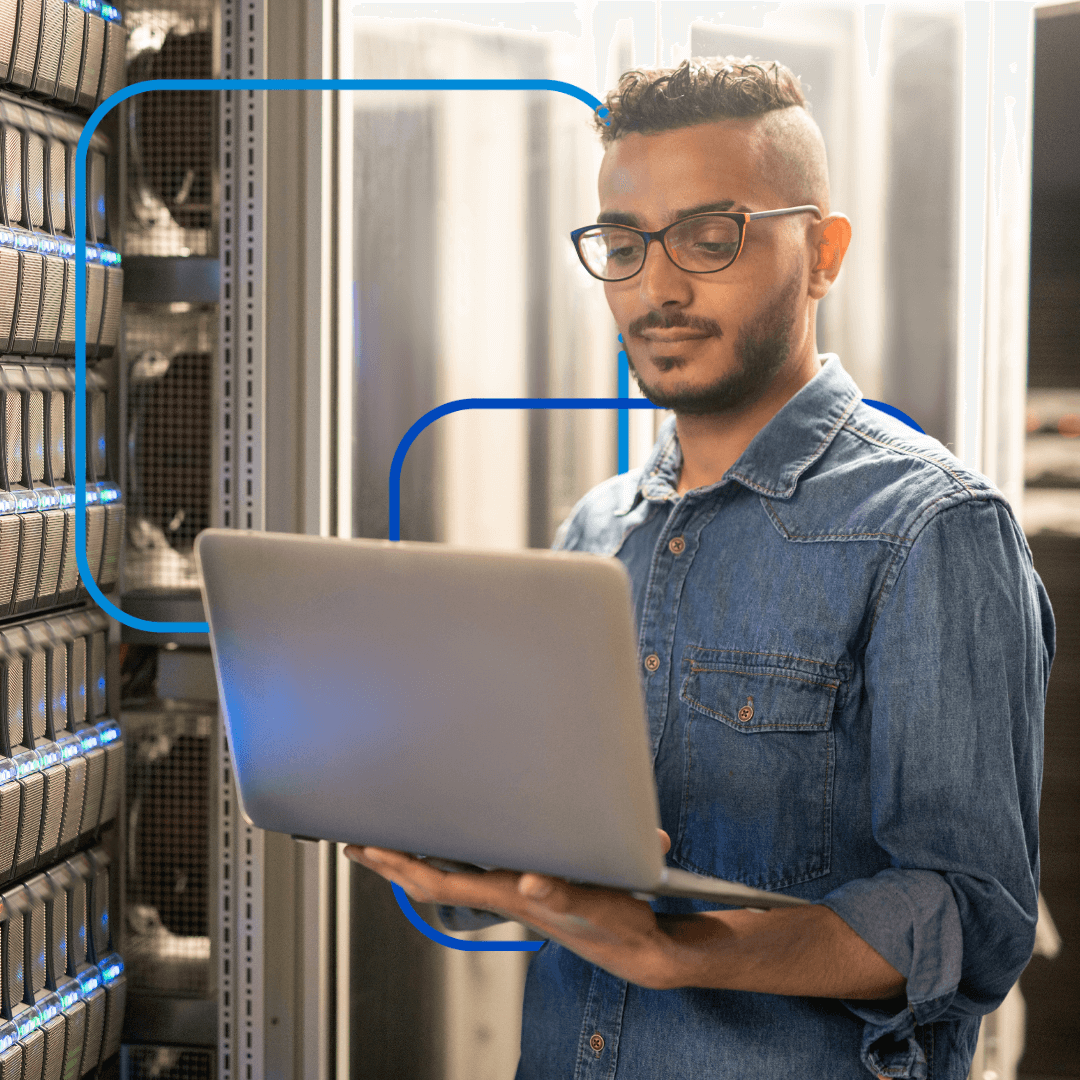 Thank you for your interest in TrueCommerce
Complete the form or call us at 1.888.430.4489 (toll free).
Existing customer? Please visit our support page to contact the customer service desk.