TrueCommerce and Target Plus Partnership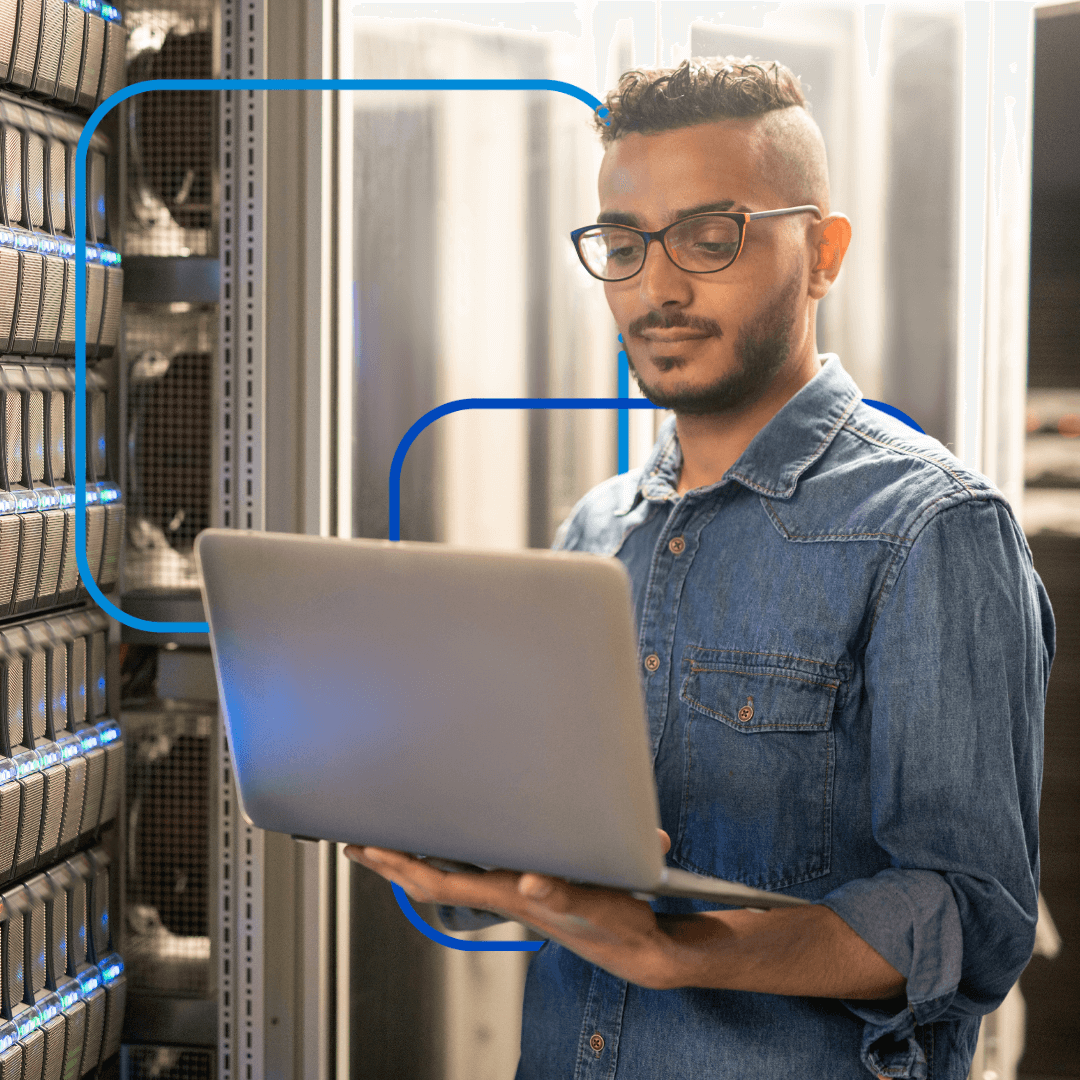 TrueCommerce has an exciting opportunity for our customers that not many third-party sellers have — the opportunity to place their brand on Target Plus™, Target's invitation-only marketplace!
TrueCommerce is an approved integration partner and service provider for Target Plus, and we would like your confirmation to provide your company name to Target and share your contact information with the Target Plus team. They'll review and reach out if they also think you'd be a good fit for their brand and guests.
Target Plus offers a straightforward business model with competitive referral rates, no hidden fees, and SKU exclusivity to all partners on the platform.
If you're interested in this potential partner and would like to be connected with the Target Plus team for consideration, please complete the form on the right with your contact information. Please note that TrueCommerce will share your information with the Target Plus team.
Note: Sharing your brand and contact information does not guarantee invitation to the Target Plus Marketplace. We are also unable to commit to any timelines for gaining approval as a Target Plus™ integration partner.