TrueCommerce Strengthens Leadership Team with New Global Chief Marketing Officer Lacey Ford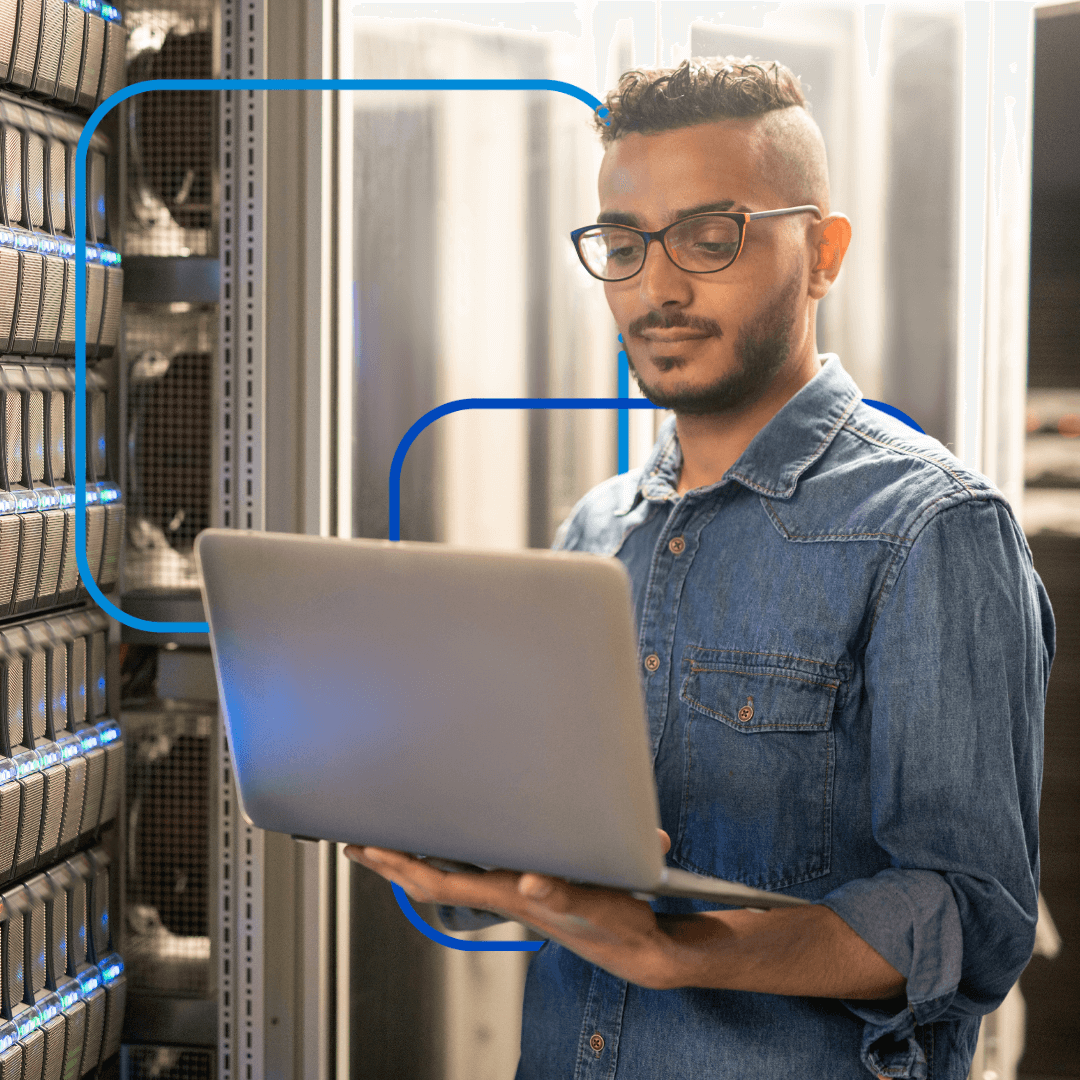 FLORHAM PARK, NJ (April 28, 2022) — TrueCommerce, a global provider of trading partner connectivity, integration and unified commerce solutions, announced today that Lacey Ford has joined its executive team as Chief Marketing Officer. In this new global role, she will focus on transforming the company's go-to-market strategy and operations to propel accelerated growth plans.
"Lacey is joining the company at the perfect time to establish a global strategy that supports TrueCommerce's ambitious, ongoing growth," said TrueCommerce CEO, John Fay. "Lacey's impressive track record as a software executive and her ability to develop scalable, international teams made her an ideal choice to drive our vision forward."
Lacey comes to TrueCommerce with years of experience initiating and leading strategic programs that create sustained growth for SaaS organisations, from start-ups to Fortune 100 firms. Most recently, she served as Chief Marketing Officer at Crownpeak, an enterprise digital experience solutions provider. Prior to that, she spearheaded marketing programs for such industry leaders as insightsoftware, LexisNexis, Lightpath, and AT&T.
As Global CMO, Lacey Ford will play a crucial role in shaping the future of the company by establishing new approaches to customer growth and retention. She brings a customer-obsessed mindset and will focus on galvanizing the entire business around better understanding customer needs and using those insights to deliver exceptional and relevant experiences.
"I am thrilled to join TrueCommerce at such a pivotal moment. With a focus on hyper-growth, we are poised to become the go-to supply chain market leader with the world's largest commerce network," Ford said. "My goal is to rethink and transform TrueCommerce's go-to-market motions based on a customer-first approach. That means developing a better understanding of our customers through deep insights and utilizing those insights to inform every aspect of the customer experience. It's a powerful and inspiring mission."
About TrueCommerce
At TrueCommerce, we empower businesses to improve their supply chain performance and drive better business outcomes. Through a single connection to our high-performance global supply chain network, businesses receive more than just EDI, they get access to a fully-integrated network that connects their customers, suppliers, logistics partners and internal systems. Our cloud based fully-managed services help businesses achieve end-to-end supply chain management, streamlined delivery, and simplified operations. With 25+ years of expertise and trusted partnership, TrueCommerce helps businesses reach their true supply chain potential today, while preparing them for the future with our integration-agnostic network. That's why thousands of companies—from SMBs to the global Fortune 100, across various industries—rely on us. To learn more, visit TrueCommerce.
TrueCommerce is a registered trademark of True Commerce, Inc. All other trademarks are property of their respective owners.