Seamless Infor M3 EDI integration, streamlining your sales cycle from a central vantage point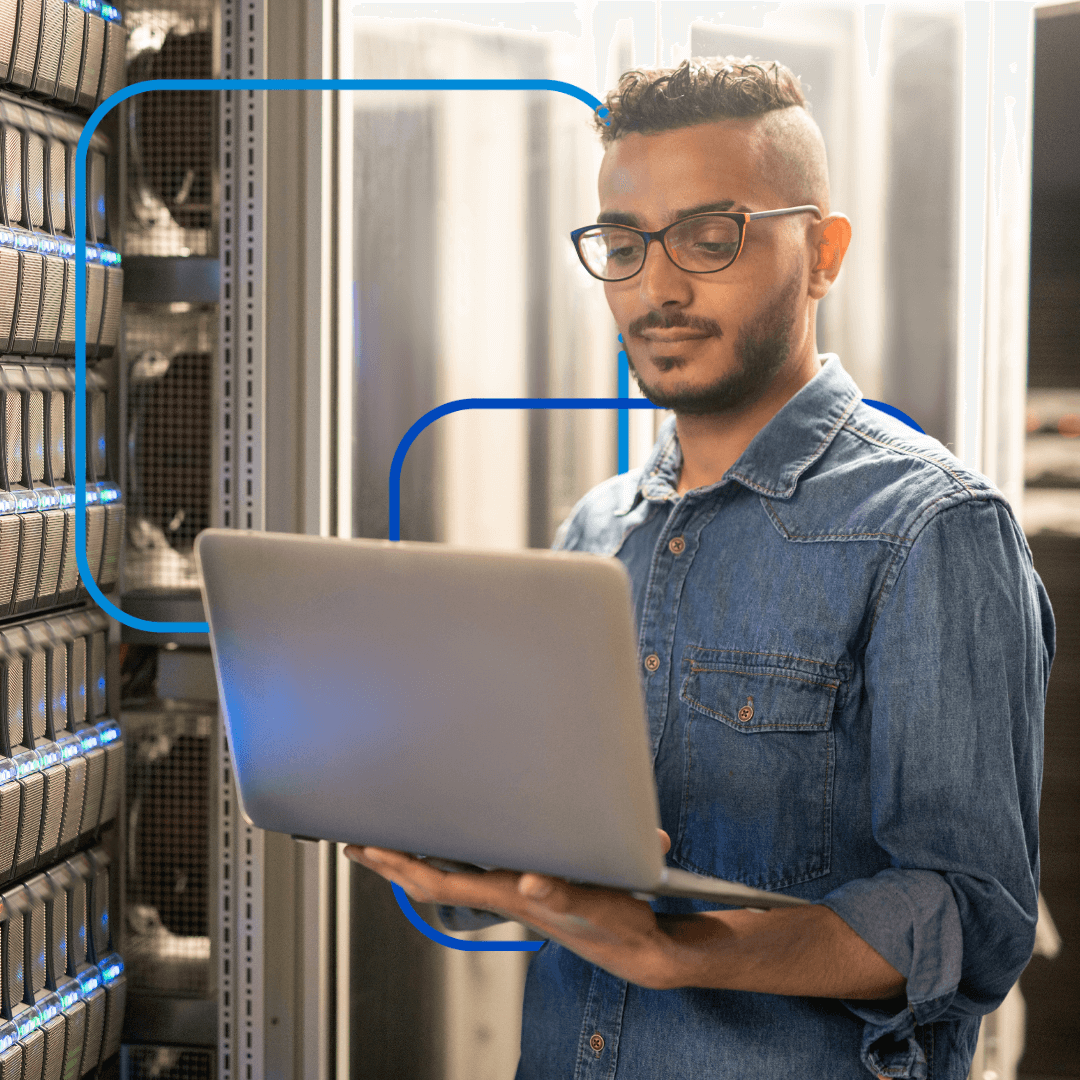 Infor M3 is for global manufacturers and distributors and delivers key benefits to those businesses using it by automating a multitude of internal processes.
By integrating your Infor M3 ERP and EDI systems, organisations can benefit from end-to-end automation of their supply chain and pass files from their EDI solution through to their central business system.
As Infor M3 is predominantly used by large businesses, it's imperative that your EDI solution has the capacity to translate and transact any electronic message, in any standard and is underpinned by a comprehensive support structure capable of integrating seamlessly into your company's infrastructure, without increasing the strain on internal teams.
TrueCommerce Fully Managed Service
TrueCommerce clients benefit from being able to entrust total control of the technical and administrative tasks involved in running, maintaining and supporting an EDI solution with multiple trading partners into the hands of a team of EDI experts. By growing in line with your business and ERP system, the TrueCommerce solution enables clients to focus on strategic objectives rather than the complexity of EDI.