EDI Integration for SYSPro
The TrueCommerce SYSPro EDI Integration ensures orders, invoices and other electronic messages flow seamlessly into your SYSPro ERP system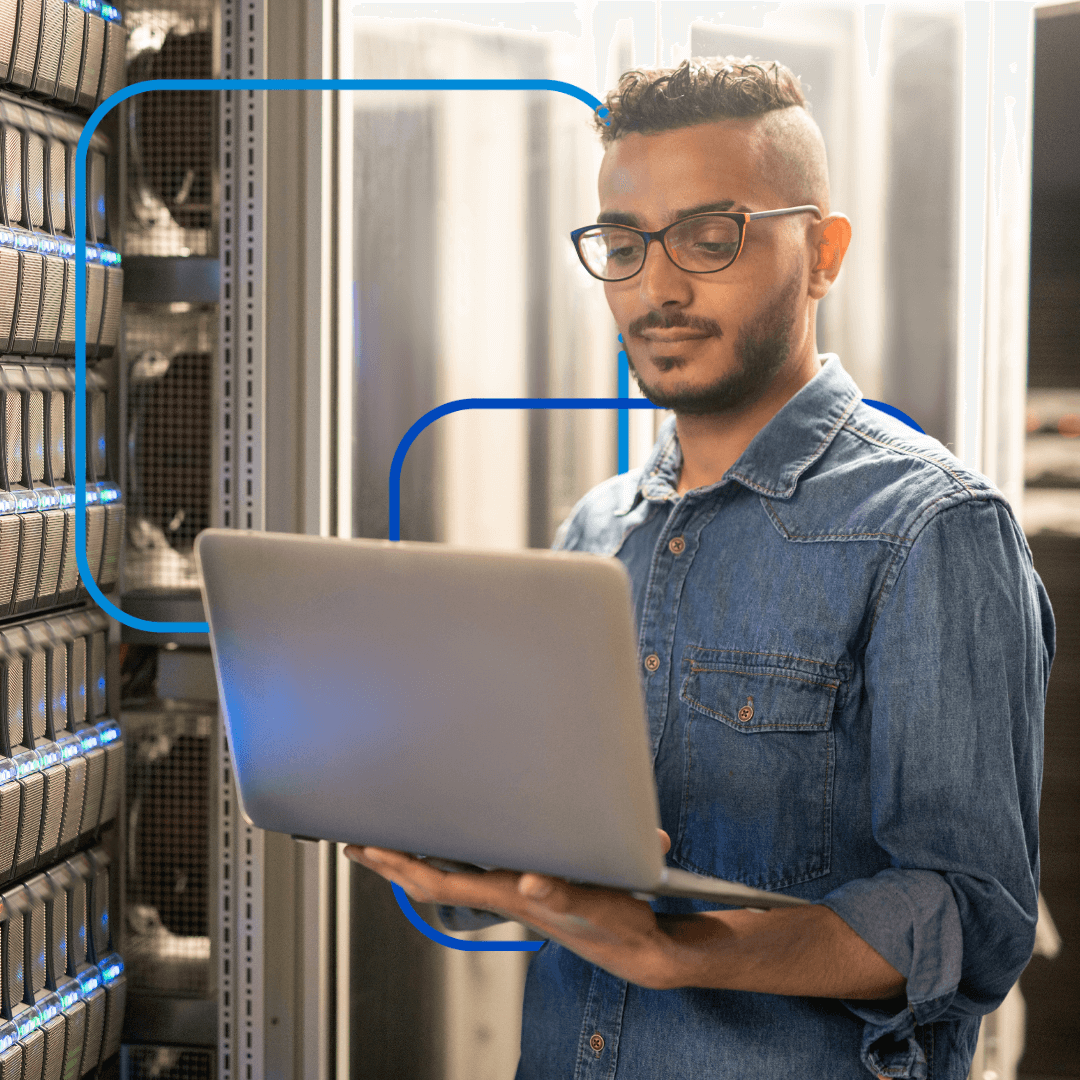 Streamline the flow of electronic orders and invoices into your SYSPro ERP to greatly improve efficiencies within your business.
SYSPro has been providing ERP solutions to the manufacturing and distribution sectors around the globe for over 30 years and has used this wealth of experience to become a trusted ERP provider to these industries.
Over the past 30 years, TrueCommerce has also grown through the provision of a market leading service and the global expansion of its customer base and trading partner library. The TrueCommerce SYSPro EDI integration brings both of these trusted solutions together to provide a streamlined order to invoice process that's supported by a market leading managed service.
The TrueCommerce SYSPro EDI integration allows electronic trading data to be exchanged to and from your customers/suppliers and pass through your SYSPro ERP system. Integrating these two critical systems allows electronic messages such as PO's (Purchase Orders), invoices, ASN's (Advanced Shipping Notes) and OA's (Order Acknowledgements) to be validated and be passed through your SYSPro ERP.
Benefits
TrueCommerce's extensive global trading partner catalogue combined with SYSPro EDI integration ensures your business can quickly and easily add new trading partners to your network as you expand and the orders/invoices flowing from these partners will automatically be passed through your SYSPro ERP ready for processing.
The proactive managed service will then ensure as you grow your customer base, your growing electronic trading network is always fully supported whilst the wider trading network is constantly monitored for any possible issues which are resolved before they can impact your trading environment.