EDI Solution for IT Teams – secure, robust & scalable
TrueCommerce EDI provides the platform for IT Teams to benefit from EDI whilst freeing up internal IT resources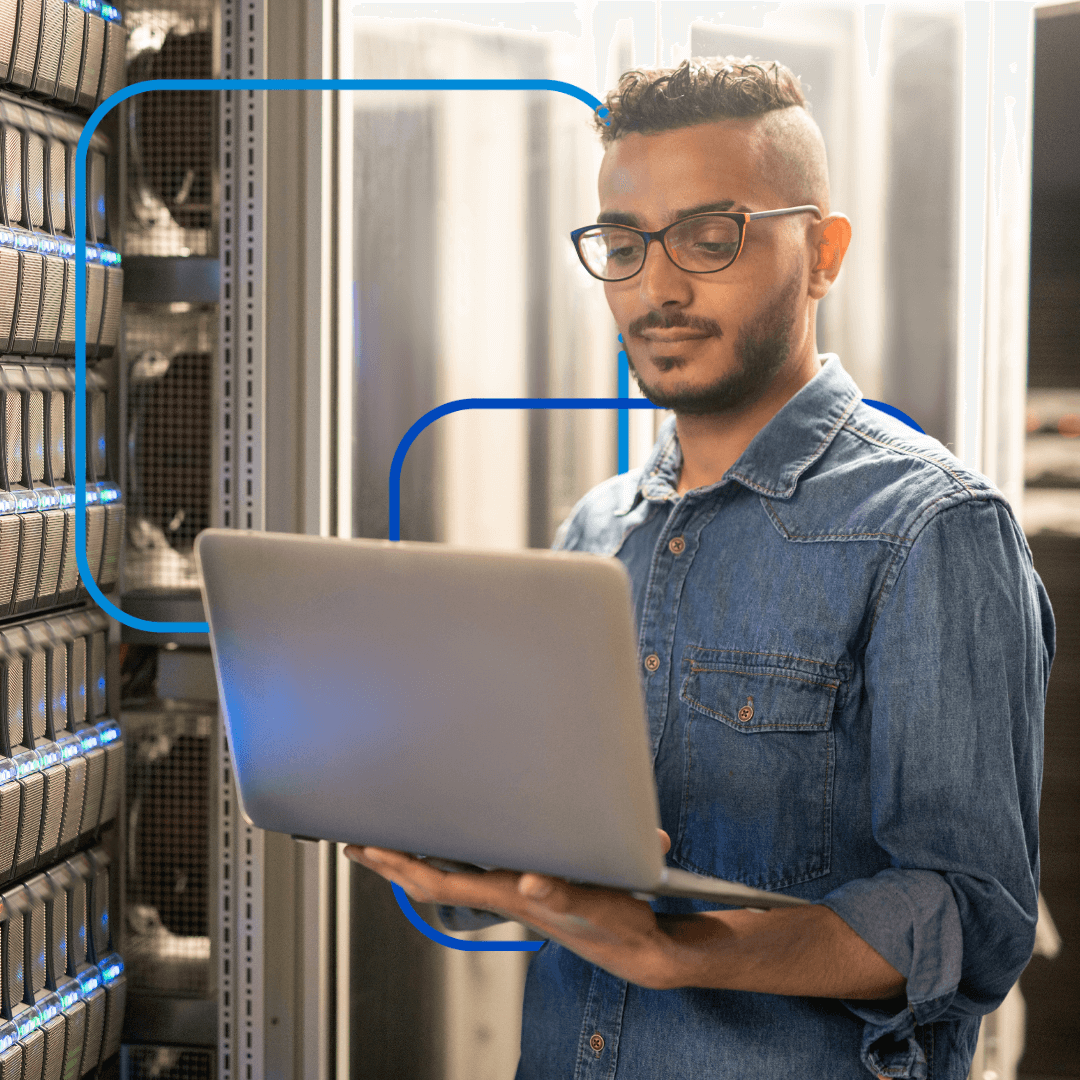 Technical excellence, seamless integration, expert support
For Chief Information Officers, selecting the best EDI platform for their business is a decision that has to balance a broad range of criteria.
Today's CIOs are looking for a solution that uses proven, best-in-breed technology, that represents great value for money, integrates seamlessly with existing management and financial systems, and is easy for colleagues to use and maintain.
It must be totally secure, robust, scalable and future proof, and come with sophisticated support to ensure that its features and benefits are maximised and downtime minimised. It must play a central role in the achievement of key business objectives.
Bespoke solution
TrueCommerce's EDI platform has been developed to tick every box for a CIO.
Market-leading cloud-based technology is complemented by a menu of additional features and tools that enable us to build a bespoke solution for customers, one that fits their requirements like a glove.
It combines speed, ease of use and expert support, can be implemented quickly, and maintained and operated without the need for specific in-house technical skills.
Fully compliant
TrueCommerce EDI automates the flow of high volumes of information between your trading partners – and then translates that data into a format that integrates seamlessly with your ERP system – delivering accuracy, certainty, and minute-by-minute visibility into your business processes.
And by driving down costs, improving productivity, and boosting profitability, the strategic use of TrueCommerce EDI is helping to deliver business success for organisations large and small, operating in diverse sectors.
TrueCommerce EDI is compatible with all current electronic trading standards in Europe.
Maximise the benefits of EDI
TrueCommerce gives organisations the competitive edge with a robust, scalable and cost effective managed service that harnesses the power of our leading trading partner platform.