EDI Integration for Microsoft Dynamics NAV
The TrueCommerce EDI for NAV managed service combines an embedded EDI module, built exclusively for NAV, with seamless connectivity into TrueCommerce's trading partner network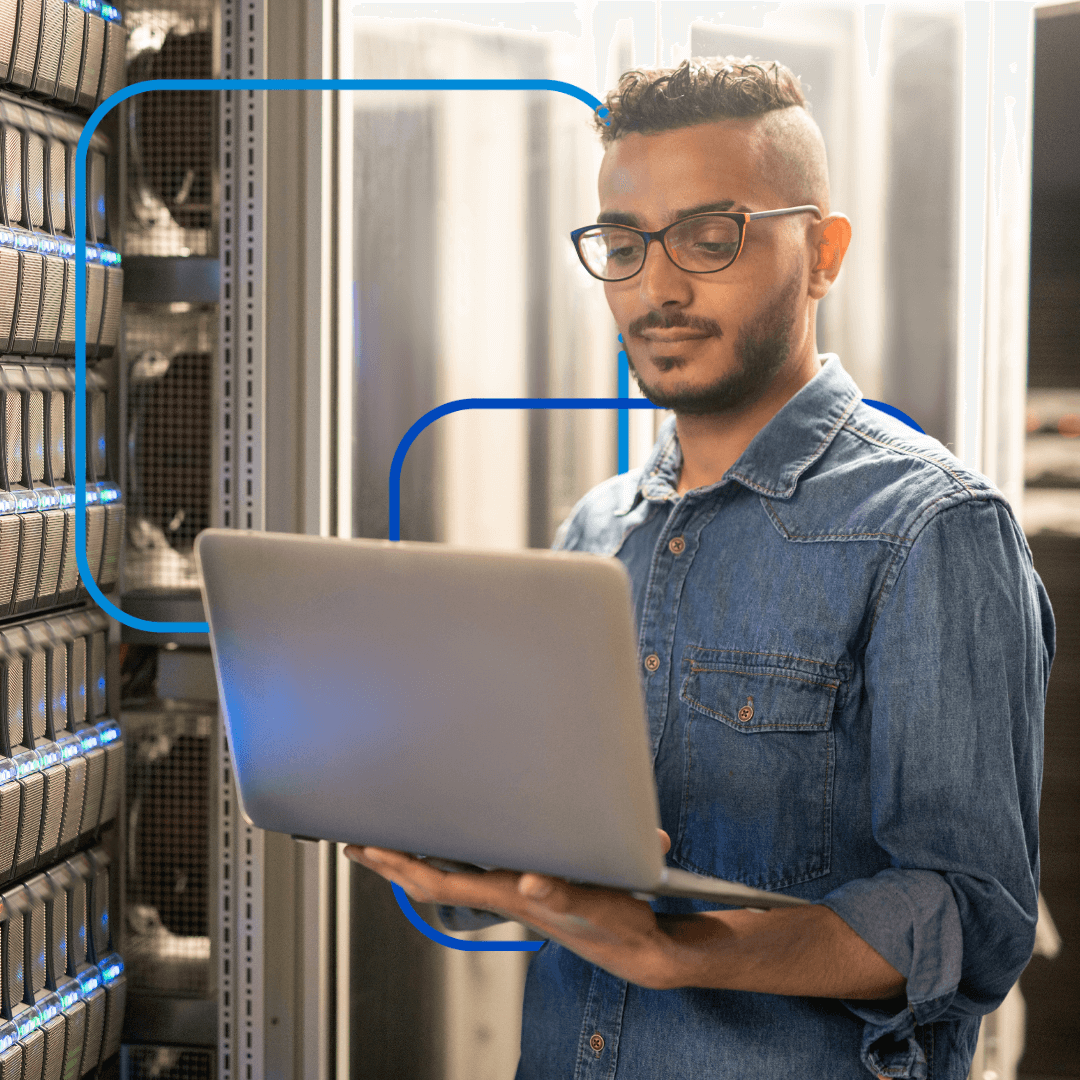 EDI perfectly tailored for Microsoft Dynamics NAV
TrueCommerce's embedded EDI integration module for Microsoft Dynamics NAV connects TrueCommerce's EDI managed service network to Microsoft Dynamics NAV. TrueCommerce integrates EDI workflows for order-to-cash, procure to pay and logistics processes into NAV while managing trading partner connectivity and unique mapping requirements in TrueCommerce's global commerce network.
The combination offers NAV users the ability to leverage high availability and agile technology for trading partner collaboration without having to build their own solution or customise NAV. Our solution enables NAV customers worldwide — both suppliers and retailers — to connect seamlessly with their trading partners and free up their resources to focus on other value added activities.
Benefits
TrueCommerce's embedded EDI module eliminates manual entry, streamlines the order to cash process and provides seamless access to your trading partners; without the need for multiple platforms. The solution fully automates the exchange of messages, removes the need for error-prone manual processes; whilst delivering complete end-to-end visibility.
This advanced level of integration eliminates the need for specialist EDI personnel within organisations by offering EDI messages to be viewed and processed directly within the Dynamics NAV platform.
Eliminate manual entry errors by fully automating the exchange of messages
Optimise and streamline operations by deploying management by exception strategies
More than 10,000 companies improve business productivity daily with the TrueCommerce Trading Network
The solution has been vetted through the Certified for Microsoft Dynamics (CfMD) program. This rigorous process identifies third-party solutions that have met Microsoft's highest standards for Dynamics implementations. It assures that a certified solution was designed for a unique business and industry need, is low-risk, fast to implement, properly supported, protected and simple to maintain.
For further information on TrueCommerce's Microsoft Dynamics NAV embedded EDI integration module view our datasheet here.