Unlock the True Potential of Your Supply Chain
TrueCommerce provides world-class EDI solutions and so much more: access to a fully integrated, global supply chain network that connects your customers, suppliers, logistics partners and internal systems so you can reduce complexity, improve supply chain performance and gain peace of mind for your mission-critical operations.






For retailers
Limitless integrations
For suppliers
VMI
EDI
For Dropshippers
Trusted by Thousands of Brands Around the World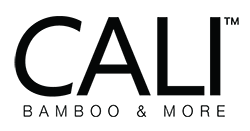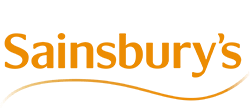 Purpose-built Integrations for Leading ERP Publishers
Simplify your supply chain operations with seamless integration of EDI transactions into your ERP system. Our pre-built ERP integrations for key ERP publishers go beyond basic plug-ins, so you can streamline your business systems with ease. With TrueCommerce, you can fully integrate these two crucial business systems to automate data transformation, reduce manual processes, and provide real-time visibility into your supply chain.
Take the Next Step in Digital Supply Chain Transformation
Connect with any trading partner, anywhere, in any format.
Real Customers, Real Results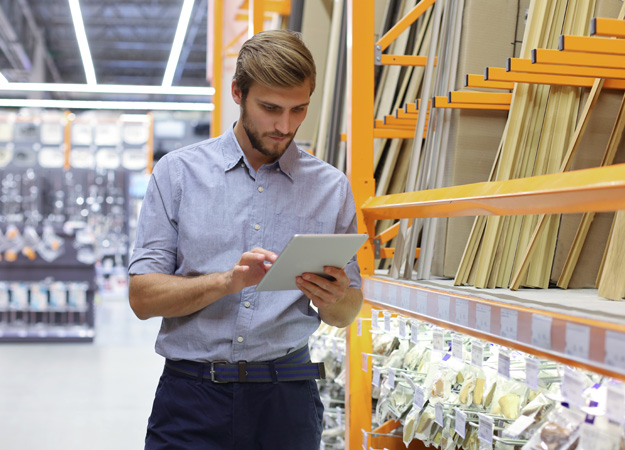 Building a secure foundation with EDI Managed Service
Although experienced in electronic trading, Travis Perkins plc' previous on-premises EDI solution was both complex, and expensive to maintain. Since moving to the TrueCommerce EDI managed service for trading with its customers and suppliers, Travis Perkins plc can concentrate on managing the demand for EDI services across the business, leaving TrueCommerce to manage the EDI platform, day-to-day support and on-boarding of new trading partners.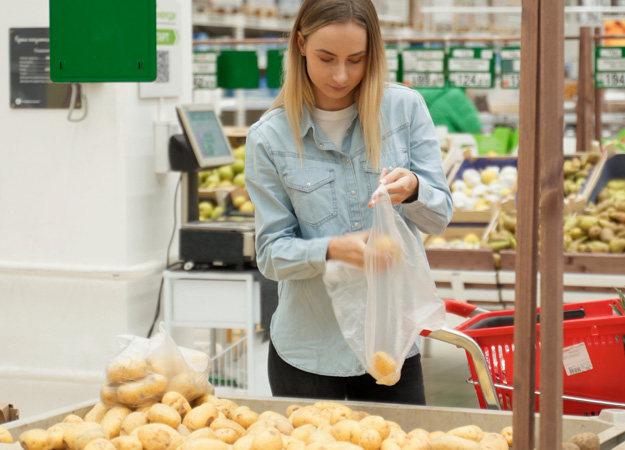 Integrated EDI automates customer communications and ensures compliance
The Little Potato Company needed to comply with major retailer mandates for EDI and consolidate multiple web EDI portals to save time and reduce manual effort. It leveraged TrueCommerce's embedded, integrated EDI solution for Microsoft Dynamics NAV to automate customer communications, ensure ongoing EDI compliance, and scale its business without increasing headcount.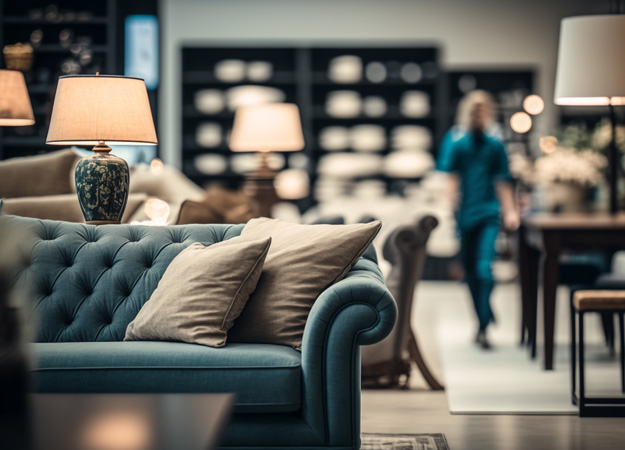 Streamlining supplier collaboration through digital onboarding
ILVA upgraded their ERP system to Microsoft Dynamics AX and automated their EDI processes with TrueCommerce to streamline their data. As a result, they onboarded over 220 suppliers and experienced an over 80% reduction in work hours while improving data quality. They can now monitor delivery times to ensure customer satisfaction and received a supplier portal for non-EDI connected suppliers.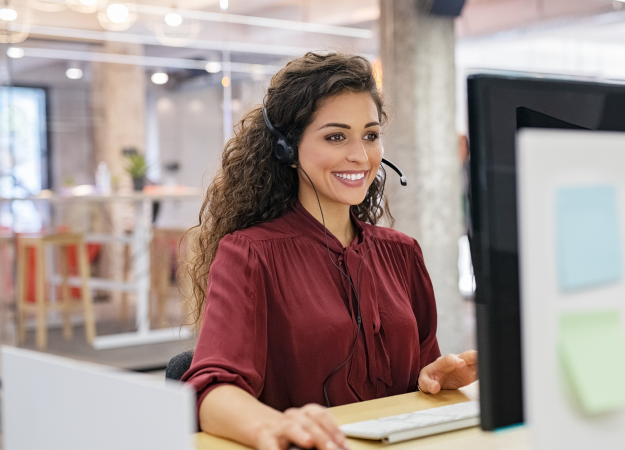 All-encompassing EDI, e-invoicing and eCommerce solution delivers complete automation
TFL sought a partner to connect their ERP system (SAP ECC 6.0) to their webshop (Magento) and automate their processes via EDI. With around 200 monthly orders received through the webshop now using TrueCommerce solutions, TFL no longer needs to manually enter orders into SAP, freeing up employee capacities and creating new revenue streams.
Scale with Fully Managed EDI
Transform EDI from a potentially expensive but unavoidable overhead into a business opportunity with TrueCommerce's fully managed EDI services. We provide the experience, skills and infrastructure to allow you to concentrate on your core business.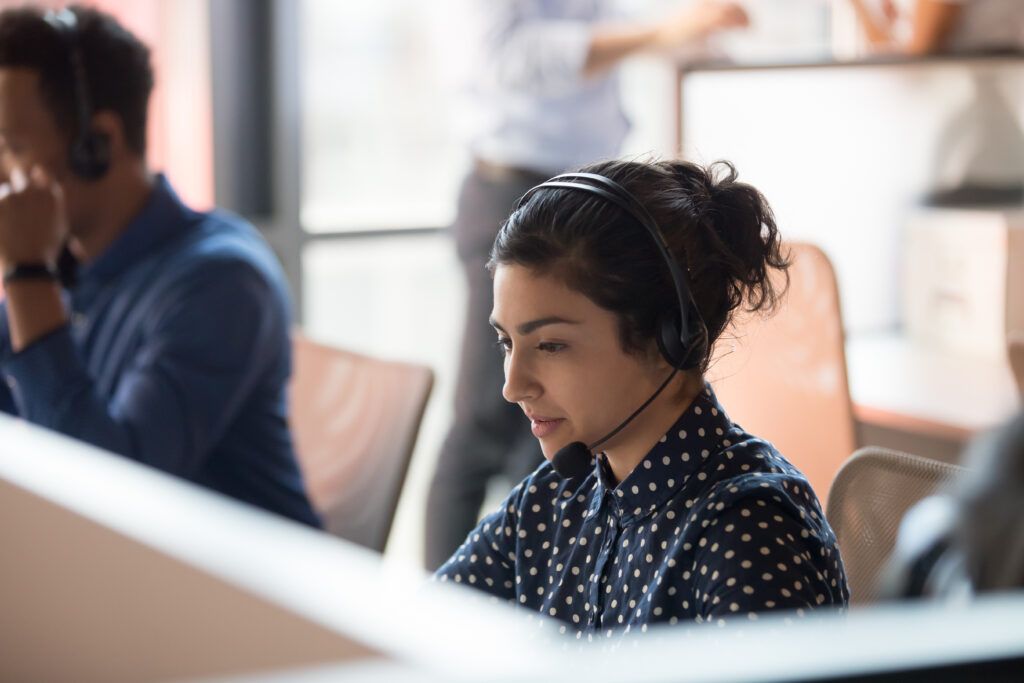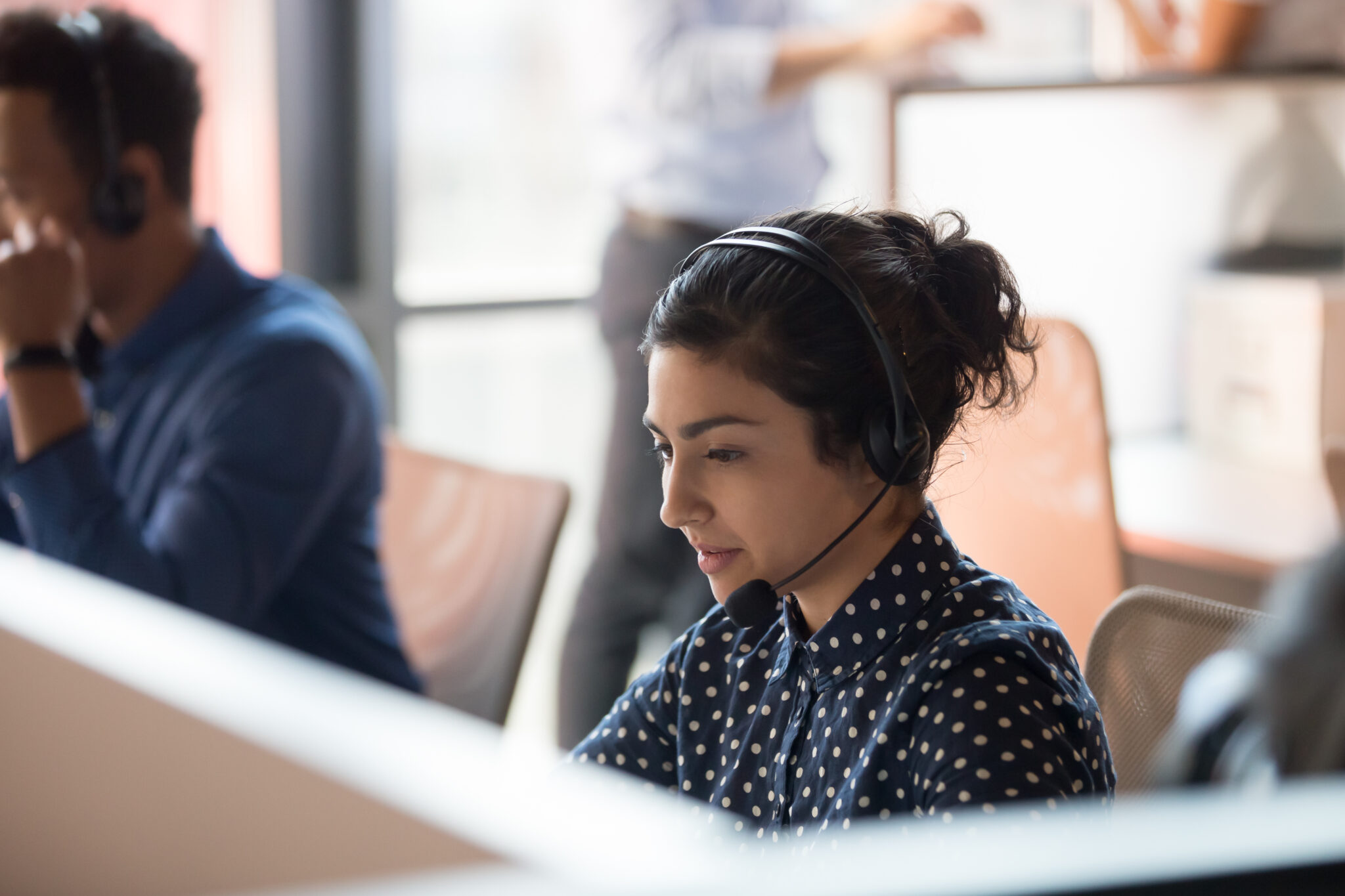 Your Questions, Answered.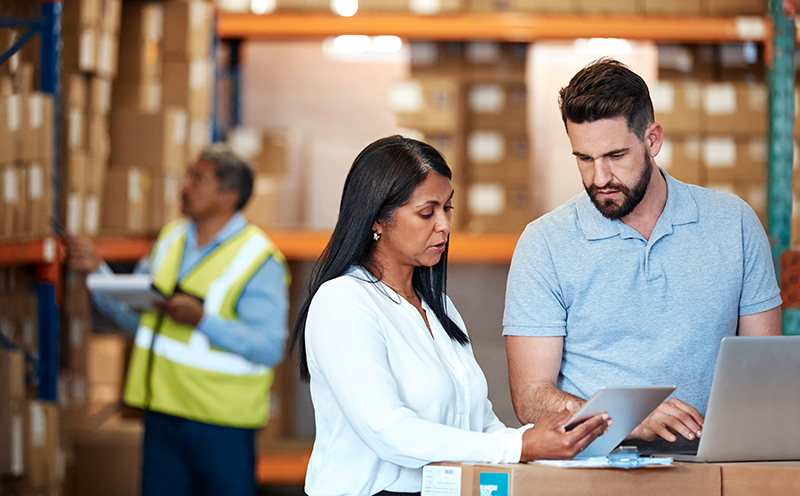 TrueCommerce is a high-performance supply chain network that simplifies the way businesses connect and transact with their trading partners. We enable businesses to easily manage their entire supply chain process, from procurement to order fulfillment and delivery. TrueCommerce offers a suite of solutions that seamlessly integrate with your business systems, while streamlining processes and improving accuracy and efficiency, enabling businesses to better serve their customers and drive growth.
TrueCommerce offers complete integration across the supply chain. Leveraging our TrueCommerce Trading Partner Platform, we offer seamless integration options, including EDI integration with your business or ERP system, an automated connection to hundreds of leading online marketplaces like Amazon and Walmart, and integration with leading eCommerce platforms including Shopify, Magento and WooCommerce.
We understand that every business is unique ; that's why we offer a customized pricing model tailored to your specific requirements. The cost of implementing TrueCommerce will depend on the size and complexity of your organization, the number of trading partner connections, and the specific solutions you require. For detailed pricing, contact our sales team who will work with you to understand your specific needs and provide you with pricing options to meet your budget and business requirements.
Want to take the next steps?