What is a Advanced truck building?
Creates accurate orders and less rework.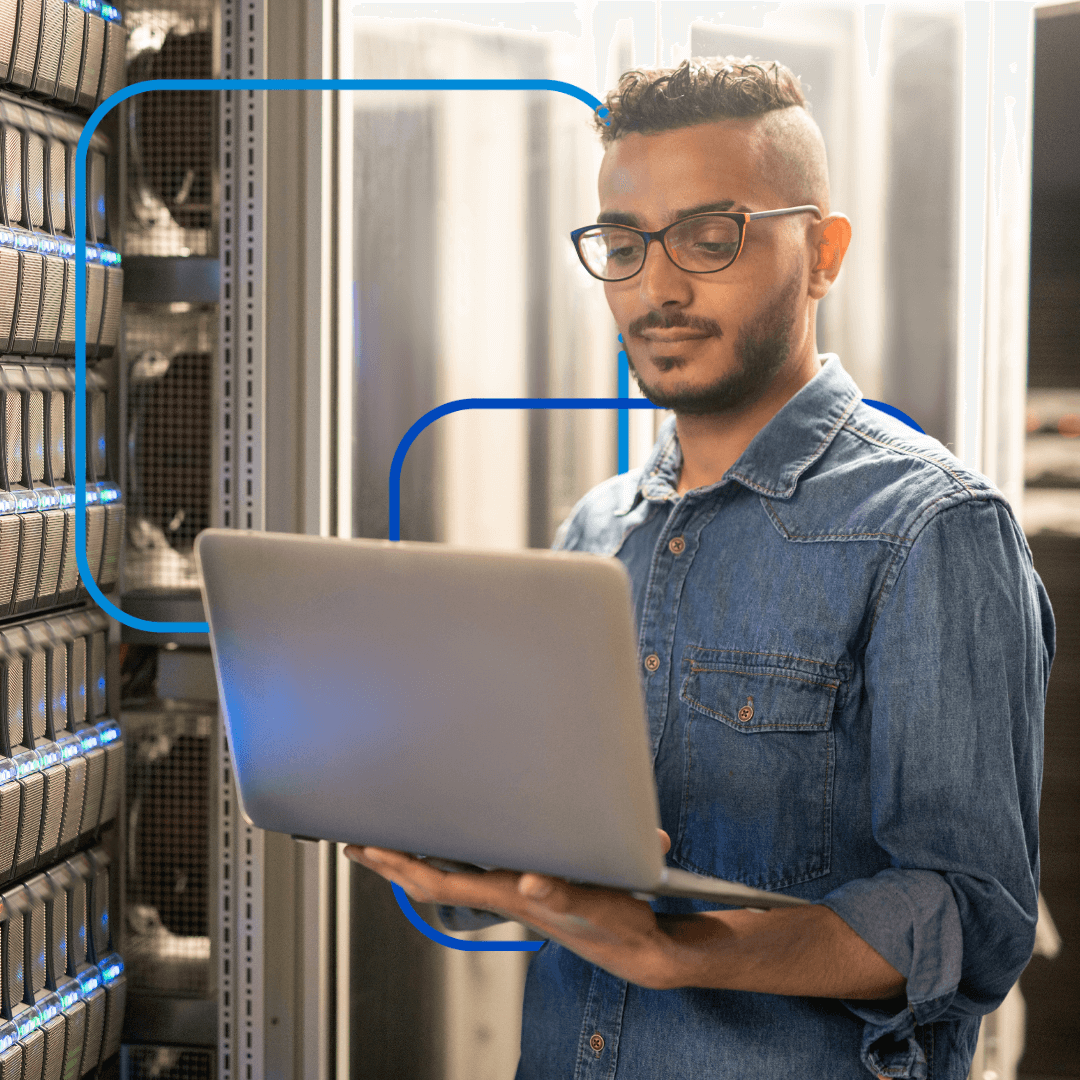 TrueCommerce's sophisticated VMI order building capabilities enable suppliers to reduce one of their biggest supply chain overheads – transportation costs. It does this by enabling them to maximise vehicle fill rate. And it does this while at the same time, supporting a number of different replenishment scenarios, such as:
Standard distribution centre replenishment
Individual store-level replenishment
Multi-stop distribution centre and/or store replenishment
In addition, TrueCommerce VMI can optionally be integrated with specialised load optimisation software such as Ortec Load Building to optimise vehicle fill rates even further.