An EDI standard defines the format and structure of EDI messages to ensure that the computer systems of all parties involved can receive and process the EDI messages. It is therefore a critical element of EDI.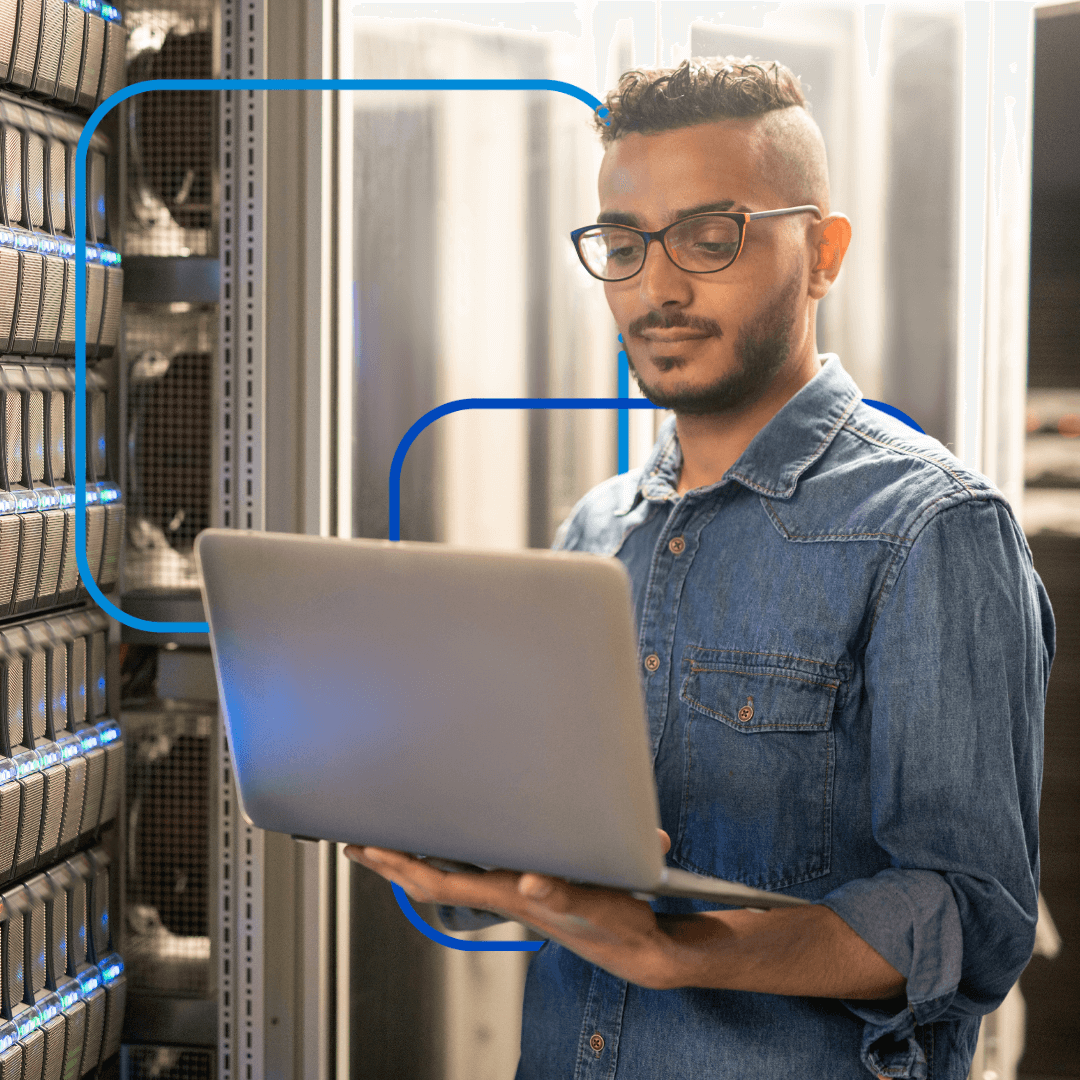 EDI Standards
The very definition of EDI is that it is the exchange of electronic documents, between businesses or trading partners using a standardised format. It is the standardised format that differentiates EDI documents from other electronic documents such as PDF's that are sent via email.
Despite EDI documents having a structured format which enables computer systems to directly communicate with each other, there are multiple EDI standards in use, which dictate the exact format and structure of the messages.
Some EDI standards are more prevalent in certain geographies or industries and have typically been developed in response to a particular need in that geography or vertical market.
What are the most common EDI standards?
TrueCommerce and EDI standards
Although EDI without doubt fulfils its aim, which is to simplify B2B communications, because of the evolution of multiple EDI standards, translation is still required more often than not. Translating data from the EDI standards a business utilises and the standards used by their trading partners is just one of the elements included in TrueCommerce's EDI solution, which is delivered as a fully managed EDI service.
To find out more about the EDI managed service offered by TrueCommerce and how we can help with your EDI requirements, please get in touch.