Ordering multiple items from a range is extremely fast as the customer just enters the quantities in the relevant cells and has a single click to purchase them all.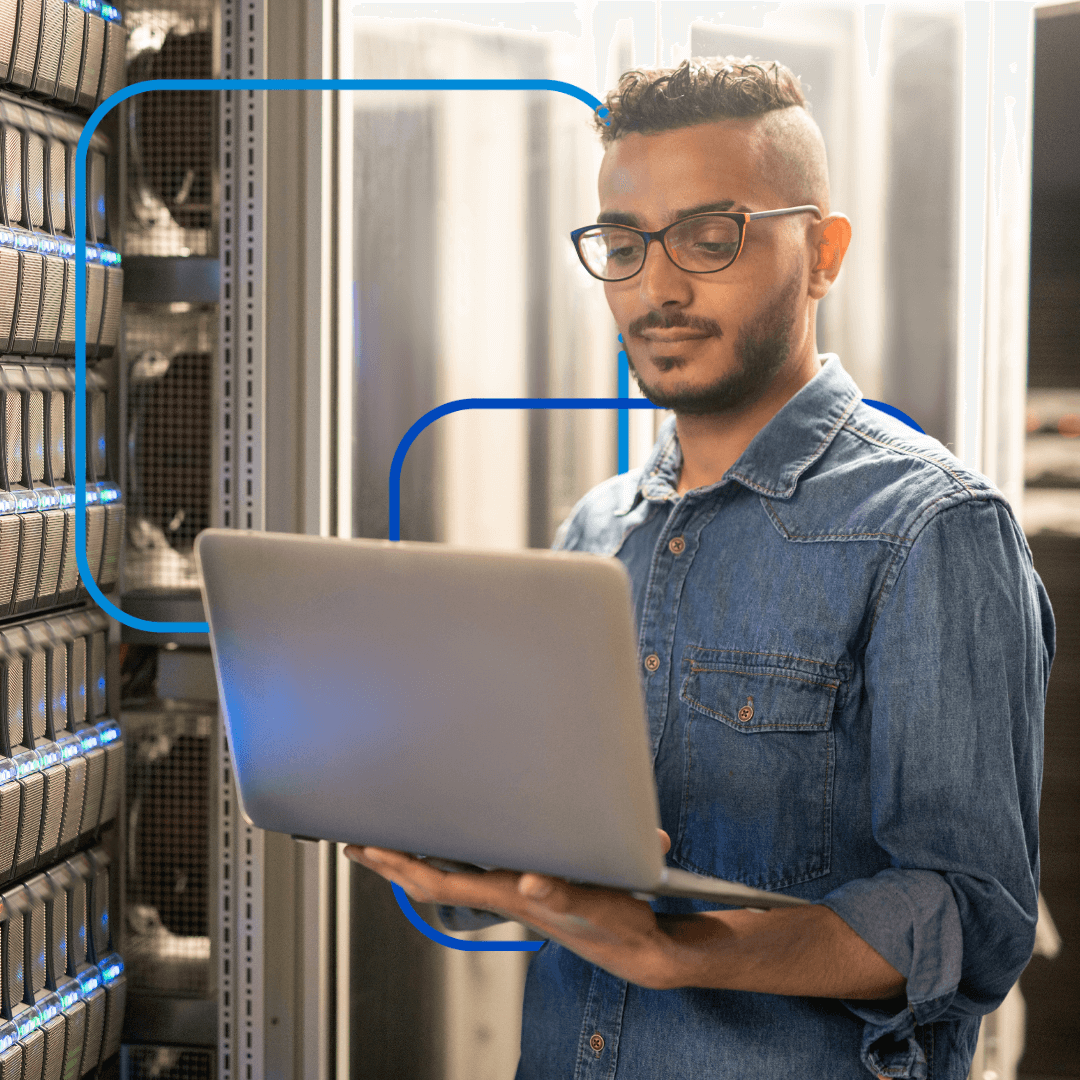 Certain businesses require a multitude of similar products with slightly different specifications, to meet either their workforce or their consumer's needs. Matrix ordering allows your clients to be able to see complete product availability across a full range of products seamlessly. For products such as clothes, different options such as size and colour can be displayed.
By providing a chain or connected product information, TrueCommerce eCommerce customers can select multiple products from a range without having to log separate transactions.