EDI is for any business that exchanges business documents with other businesses as part of their trading relationships.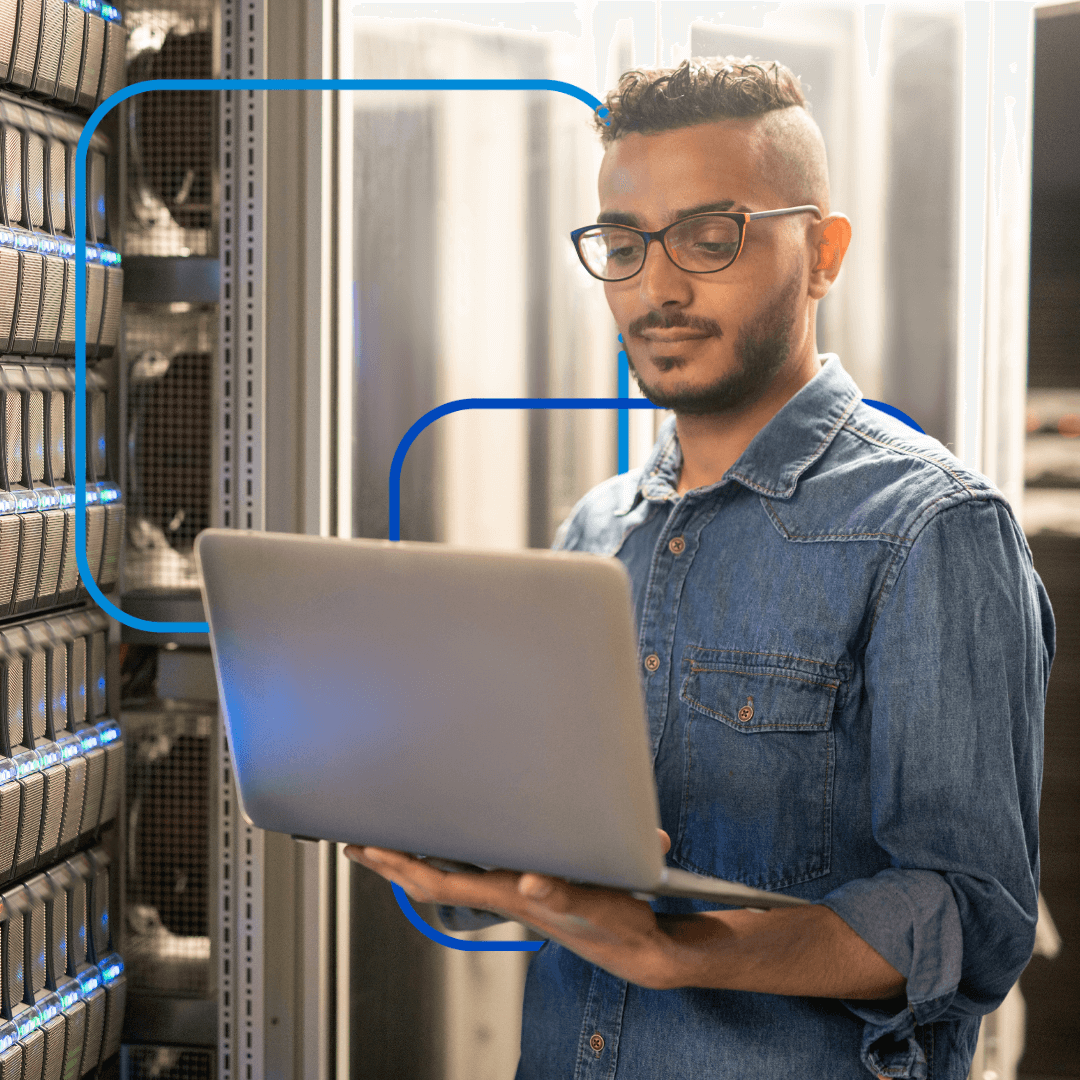 Electronic Data Interchange (EDI) is a way to share standardised electronic documents securely, but who is EDI for?
Simply put, EDI is for any business that wants to streamline its data sharing processes. EDI makes it quick and easy to exchange essential business documentation – such as purchase orders, shipping notes and invoices – with its trading partners, whether that be customers, suppliers or both.
An EDI solution enables collaborating organisations to use and share important paperwork in a single automated format, rather than spending precious time cross-referencing information across various document types manually. Business that use EDI unlock significant operational benefits, including no more mismatching documents and reduced processing costs.
Who is EDI aimed at?
EDI is for any business that exchanges business documents with other businesses as part of their trading relationships.
Organisations of all sizes and from a wide range of sectors make use of EDI, such as logistics, manufacturing, retail and construction, although really, EDI can work regardless of the type of goods or services the organisation trades in. If an organisation is losing time or manpower due to the exchange of paper based documents with its trading partners, it would pay for them to consider EDI.
EDI is for both parties in a trading relationship – buyers and suppliers. Many buying organisations see obvious benefits due to the volume of documents they exchange with multiple suppliers, which can quickly become a drain on internal resources. And, whilst the most common catalyst for suppliers, who are new to EDI, is one of compliance, the benefits of EDI extend far beyond simply meeting their customers' EDI requirements. Like their customers, suppliers also benefit from the removal of manual processes. EDI can also be a real competitive advantage for suppliers as it is a common trading requirement for many businesses and can therefore make suppliers more appealing to prospective customers.
What does EDI stand for?
EDI stands for Electronic Data Interchange. This name refers to the fact that EDI enables the sharing of key data in a standardised electronic format.
Should I be using EDI?
Yes, if your business deals with documents from trading partners, be it customers or suppliers, on a regular basis.
With EDI, your team no longer has to manually process this kind of paperwork and can instead benefit from automated message exchange via EDI. Your EDI solution converts your business's documentation into a standardised format before sending it directly to your partner's system in the format they require, once documents are received from your trading partners they are converted into the format required by your business systems, removing the need for manual rekeying.
This automated data exchange saves considerable time and expense in managing business documentation by hand. All information is sent securely and with full traceability, meaning that the next stage of document processing – receiving payment for an invoice, for example – happens that much more quickly.
EDI facilitates smoother, more efficient business. EDI can be especially beneficial for retailers who sell through online marketplaces, such as Amazon and eBay. Consumers who shop on these platforms have come to expect a speed and level of service that can be difficult to achieve without EDI in place, and retailers who fail to meet these standards can find it hard to compete.
What's more, EDI ensures online marketplace orders are received in a standard format that's easily integrated with a business's internal systems, saving time and effort that would otherwise go towards manual processing.
To find out more about the EDI managed service offered by TrueCommerce, please get in touch.