Hilka Tools move to TrueCommerce to digitise and automate message exchange with its customers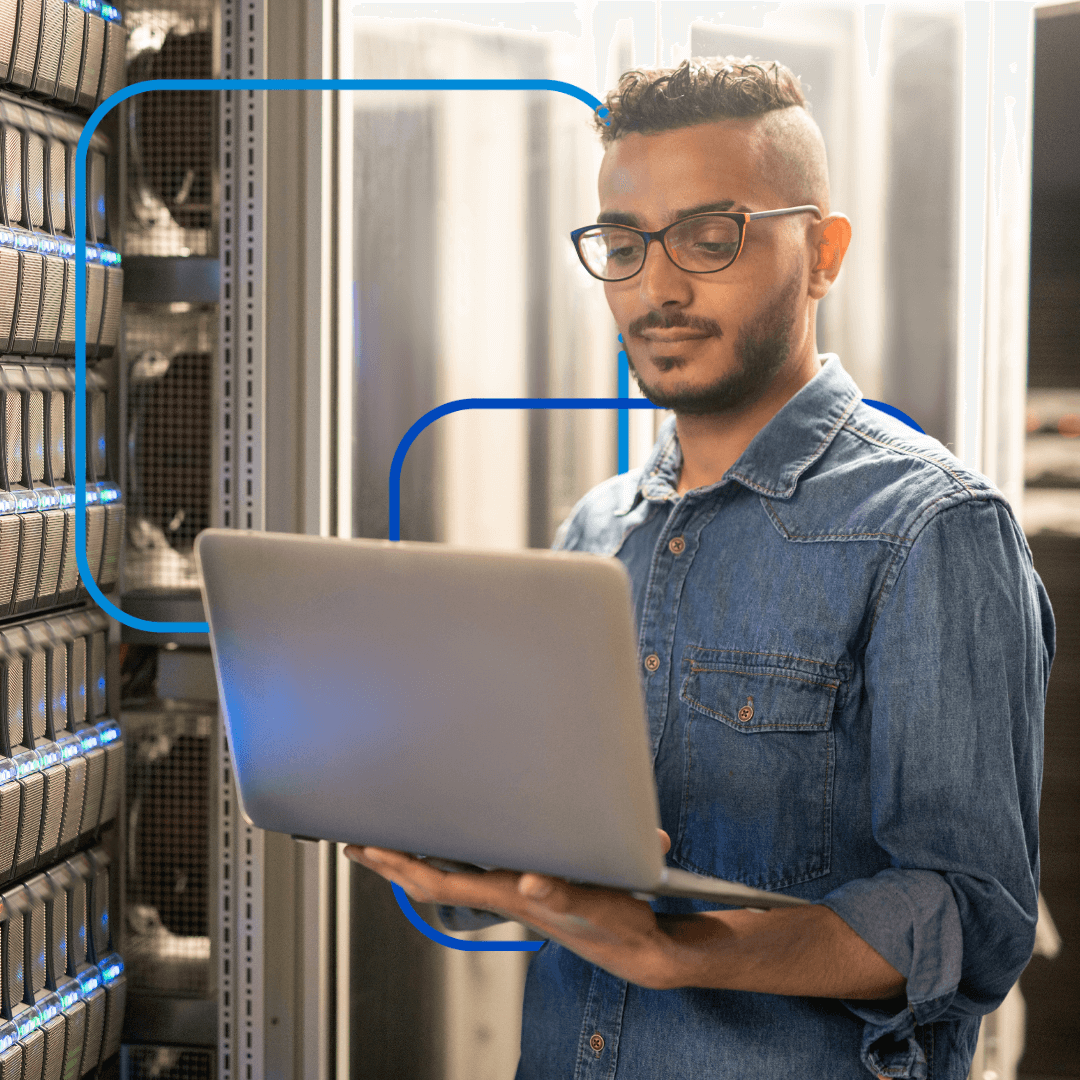 Hilka Tools move to TrueCommerce to digitise and automate message exchange with its customers
Coventry & Manchester UK. 27th June 2019 – TrueCommerce, a global provider of trading partner connectivity, integration and unified commerce solutions, today announced that Hilka Tools, a leading tools manufacturer, has moved to TrueCommerce to automate the exchange of messages with its customers.
To improve on the company's success, Nigel Watley, Sales Office Supervisor at Hilka Tools, said "Previously we were manually processing orders, but we began to investigate EDI providers to help us streamline our internal processes and reduce the amount of time our staff were spending fulfilling orders.
After an evaluation period where we looked at a number of EDI providers, TrueCommerce was chosen based on the company's substantial experience within the market and its extensive network of trading partners."
Through the TrueCommerce fully managed EDI service, Hilka Tools will benefit from a robust and secure electronic trading solution, capable of seamlessly exchanging the full range of electronic messages with its customers.
Jon Hill, Sales Executive at TrueCommerce, said "By moving to TrueCommerce, Hilka Tools will have the infrastructure in place to meet the EDI requirements of its current and future customers. Through the automation of message exchange, the company will be able to process and fulfil customer orders much more efficiently, whilst reinvesting resources into other more strategic areas of the business.
It's been a pleasure to work with Nigel, Stephen and the rest of the team at Hilka and wish them every success in the future."
To learn more about the TrueCommerce EDI managed service, visit https://www.truecommerce.com/uk-en/solutions/edi-m…
About Hilka Tools
Hilka Tools has been supplying tools and hardware to the trade and DIY enthusiasts for over 30 years. Hilka pride themselves on their quality products and value for money.