KK Fine Foods selects TrueCommerce's EDI managed service to meet its customers' EDI requirements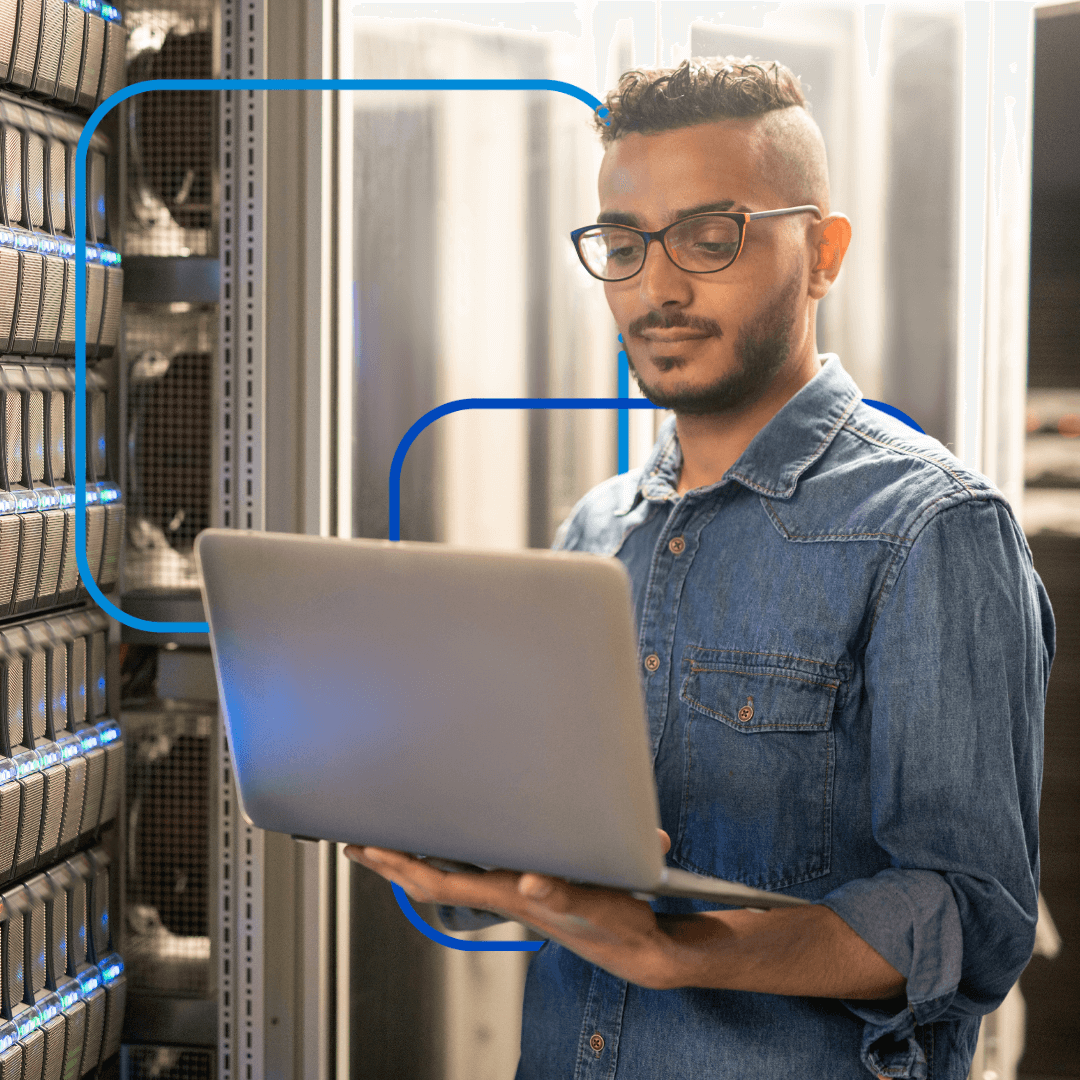 Leading manufacturer of high quality meals to improve the speed and accuracy of order processing with TrueCommerce
Coventry & Manchester UK. 27 July 2017 – TrueCommerce, a global provider of trading partner connectivity and integration solutions, is pleased to announce that KK Fine Foods Plc, a market leading family owned food manufacturer based in Deeside, has outsourced its EDI requirements to TrueCommerce for a fully managed EDI service.
KK Fine Foods has previously relied on traditional manual processes for exchanging orders and invoices with its customers, however after a steady increase in customer requests to trade electronically the company made the decision to look for an EDI provider.
"Whilst a key reason for investing in an EDI solution was to meet our customers' EDI requirements, we also recognised that it would increase the speed and accuracy of our order processing. By removing manual processes we will be able to free up staff within the distribution department who can be redeployed to other tasks, which arguably add more value to our business," said John Hughes, IT Manager at KK Fine Foods. "We investigated a few EDI providers, however, we felt that TrueCommerce provided the best all round service and were most able to fulfil our requirements."
KK Fine Foods will be trading with five of its key retail and food service customers, via the TrueCommerce trading partner platform, which will be integrated with the company's Ross ERP system. As the TrueCommerce solution is delivered as a fully managed solution which includes implementation, customer on-boarding and the day-to-day running of the solution, KK Fine foods will be able to quickly and easily add new customers to the TrueCommerce network as they receive additional EDI requirements.
"Having recently been named in the London Stock Exchange Group's '1000 Companies to Inspire Britain', an annual celebration of some of the fastest-growing and most dynamic SMEs in the UK, we are delighted to welcome KK Fine Foods to the TrueCommerce network," said Jon Hill, Sales Executive at TrueCommerce. "We look forward to helping the company increase internal efficiencies whilst maximising the level of service they deliver to their customers as they continue to grow."
To learn more about the TrueCommerce EDI managed service, visit https://www.truecommerce.com/uk-en/solutions/edi-m…