TrueCommerce Launches Seamless Integration with Mirakl Platform for Suppliers and Retailers Worldwide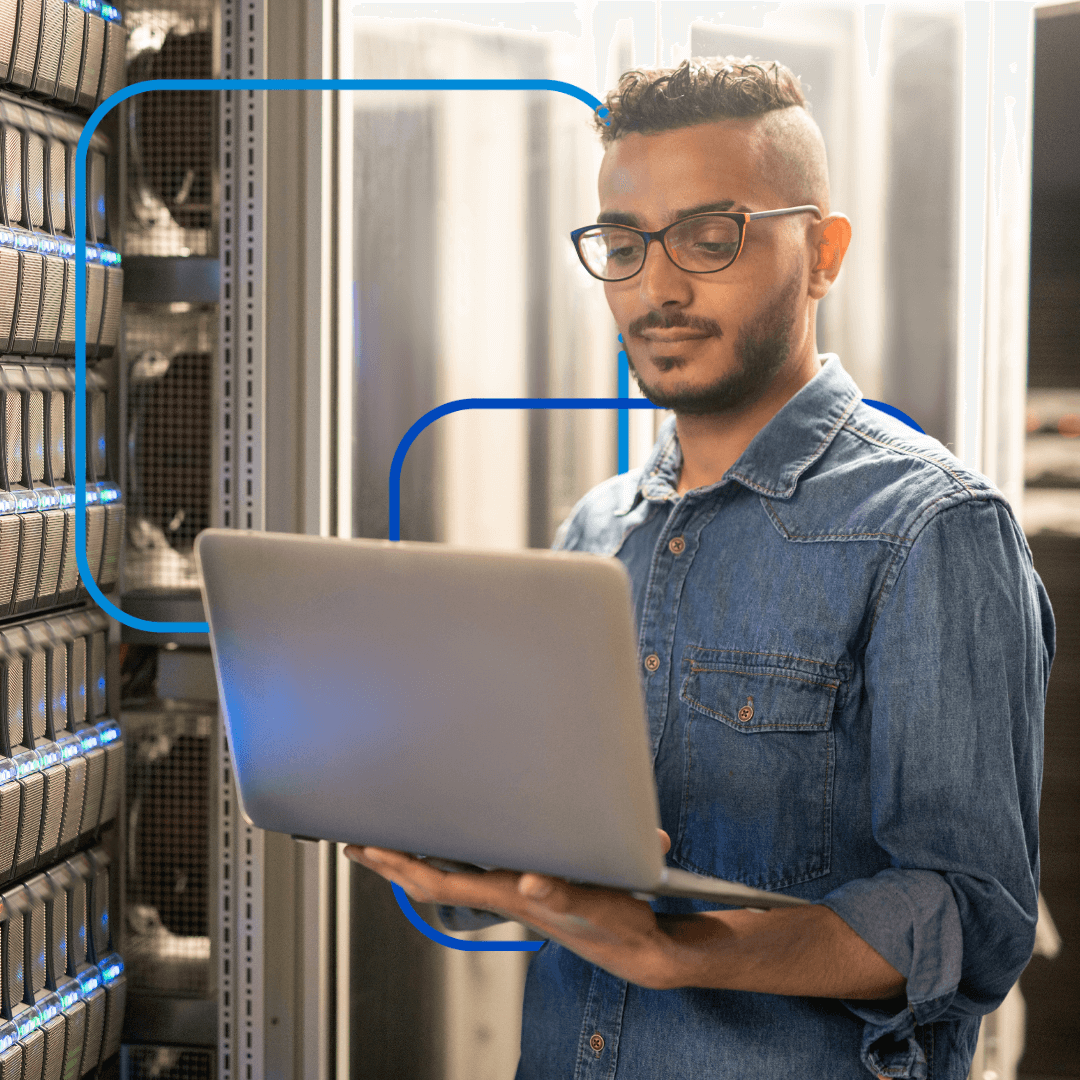 COVENTRY, England & PITTSBURGH (May 2, 2023) — TrueCommerce, a high-performing global supply chain network that provides fully integrated, end-to-end supply chain visibility and management, announced today an integration with Mirakl, the leading SaaS solution to power scalable, profitable eCommerce growth. Through the integration, the TrueCommerce solution provides a single point of entry to Mirakl by digesting data in any format and transforming it into Mirakl's API format. This solution provides full digitisation and automation between businesses operating marketplace and dropship platforms within Mirakl and the suppliers participating in those platforms. TrueCommerce's integrations with leading ERP systems offers more meaningful integration with actionable data resulting in faster time to market, accelerated growth and a higher-performing supplier network.
"To build a thriving marketplace or dropship business, you need a diverse base of suppliers to help you scale and ensure that you're meeting all your buyers' needs. But with diverse suppliers comes diverse data and integration capabilities," said Luke Heffernan, Global Head of Dropship, Mirakl. "This integration between Mirakl and TrueCommerce offers a solution, helping Mirakl Platform operators and sellers connect, automate and exchange the critical business information needed to take full advantage of the platform economy."
Mirakl is the SaaS solution chosen by leading enterprises worldwide to manage their marketplace and dropship business. With Mirakl Platform, retail and B2B organisations can transform their first-party eCommerce businesses into third-party platforms, leveraging Mirakl's native, AI-powered capabilities to onboard new suppliers, expand product assortments, facilitate third-party orders, and deliver the highest-quality customer experience.
Johnson Fitness, a speciality fitness retailer and the retail division of Johnson Health Tech, is both a supplier and a TrueCommerce customer that is utilising the Mirakl integration. According to Danny Oliver, Managing Director of Digital Content Business Europe at Johnson Fitness, "We are excited to use the TrueCommerce integration with Mirakl, which allows us to leverage a single interface for all sales channels and data formats. All of our transactions will now flow through TrueCommerce and directly integrate with their applications, resulting in significant time and resource savings."
The TrueCommerce integration with Mirakl makes it easier for suppliers who have already invested in EDI capabilities to connect to Mirakl with zero incremental development and minimal setup efforts. Suppliers can automatically receive and fully integrate time-sensitive orders, accept or reject items via order acceptance, share inventory availability in real-time and provide fulfilment tracking detail needed to provide an excellent customer experience. The integration helps suppliers deliver a multichannel strategy across multiple leading marketplaces and dropship platforms while providing easier and faster access to enterprises using Mirakl, all through a single connection.
For organisations with marketplace or dropship businesses, the TrueCommerce Mirakl integration helps them attract a broader set of suppliers and through its onboarding dashboard, helps track and manage onboarding of new suppliers, simplifying the process and accelerating time to value. TrueCommerce also provides consistent data model mapping, with auto-mapping updates to minimise disruptions, and supports a wide variety of data formats across the globe no matter where the retailers or suppliers do business.
"Mirakl is transforming the market by creating new opportunities for retailers and brands to grow while delivering on the experience today's consumers expect. We're excited to partner together to make Mirakl's SaaS solution more accessible to brands and retailers around the world and provide access to new channels for our customers to grow and build their brand," said Mike Gross, Chief Product Officer, TrueCommerce.
Additional Resources
Connect with TrueCommerce
About Mirakl
Mirakl is the SaaS solution chosen by leading enterprises worldwide to manage their marketplace and dropship business. Mirakl's intuitive, secure and scalable technology powers profitable digital growth in all angles of commerce – from platform models to personalisation and payments. Platforms are the new competitive advantage in eCommerce, and market leaders like ABB, Astore by AccorHotels, Best Buy Canada, Carrefour, Catch, Changi Airport, The Kroger Co., Leroy Merlin, Macy's Inc., Maisons du Monde, and Toyota Material Handling, partner with Mirakl to win in the changing eCommerce landscape. For more information: www.mirakl.com.
About TrueCommerce
At TrueCommerce, we empower businesses to improve their supply chain performance and drive better business outcomes. Through a single connection to our high-performance global supply chain network, businesses receive more than just EDI, they get access to a fully-integrated network that connects their customers, suppliers, logistics partners and internal systems. Our cloud based fully-managed services help businesses achieve end-to-end supply chain management, streamlined delivery, and simplified operations. With 25+ years of expertise and trusted partnership, TrueCommerce helps businesses reach their true supply chain potential today, while preparing them for the future with our integration-agnostic network. That's why thousands of companies—from SMBs to the global Fortune 100, across various industries—rely on us. To learn more, visit TrueCommerce.
TrueCommerce is a registered trademark of True Commerce, Inc. All other trademarks are property of their respective owners.