EDI trading platform for Booths suppliers
Booths suppliers, whether they trade in high or low volumes must meet the retailers precise requirements when trading electronically.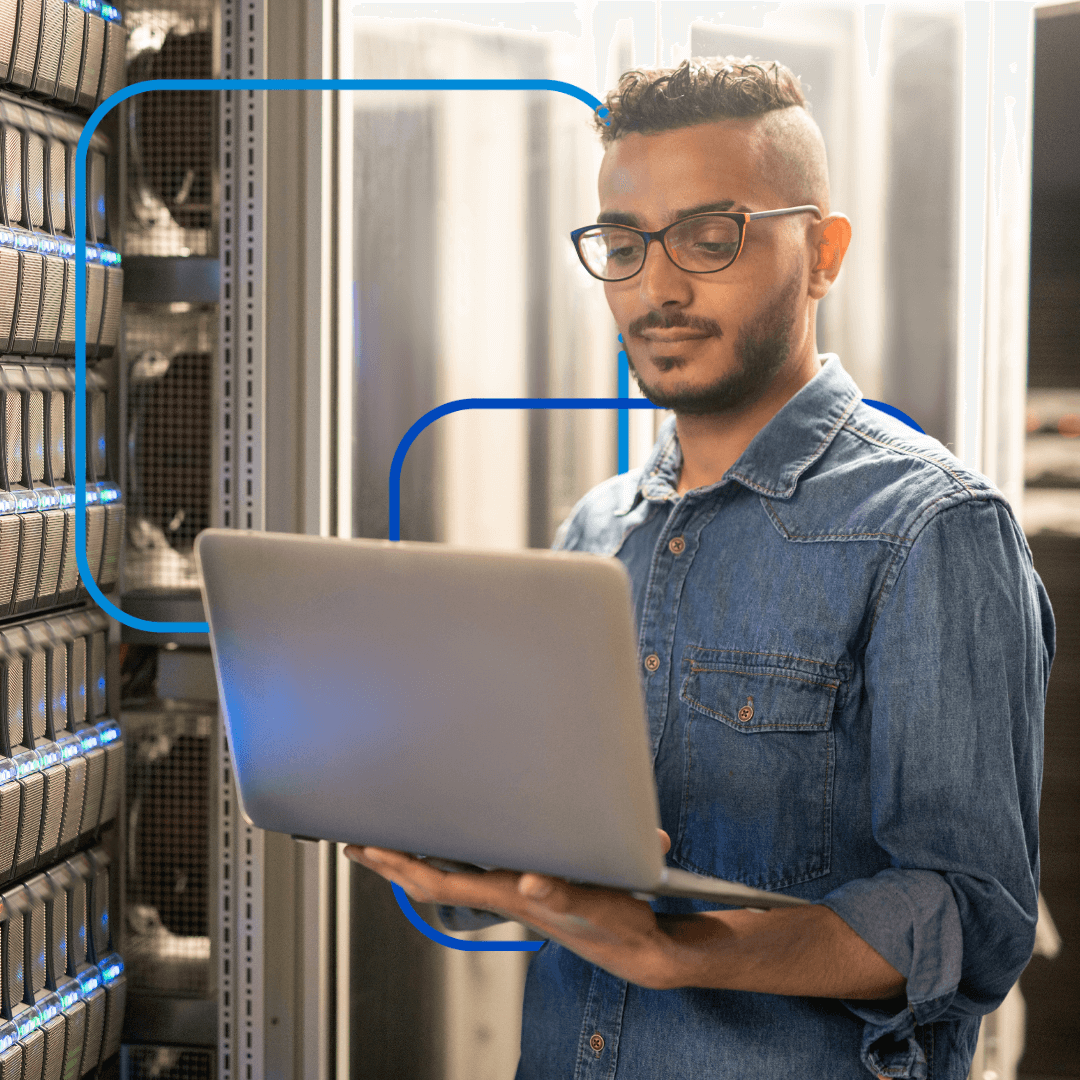 Booths is a chain of high-end supermarkets in Northern England. To ensure the business continues to provide a premium and efficient service they mandate the use of EDI to all their suppliers
TrueCommerce have built up a robust and reliable trading platform that enables Booths suppliers to begin exchanging electronic documents including orders and invoices quickly and efficiently.
Those who outsource their EDI to TrueCommerce can meet Booths as well as any additional trading partner's requirements and ensure they can refocus their energy into other areas of the business. Our Fully Managed Service allows you utilize all the benefits of EDI whilst still being able to focus on your core business practices on a day-to-day basis. Whether you have been dealing with EDI for years or have been requested to do so for the first time, we have a solution for you.
If you'd like to find out more about how we can connect you to Booths, as well as your other customers, please contact us to discuss your requirements.