EDI trading platform for Diageo EDI suppliers
A robust and reliable managed service that enables suppliers to meet Diageo's EDI requirements quickly and efficiently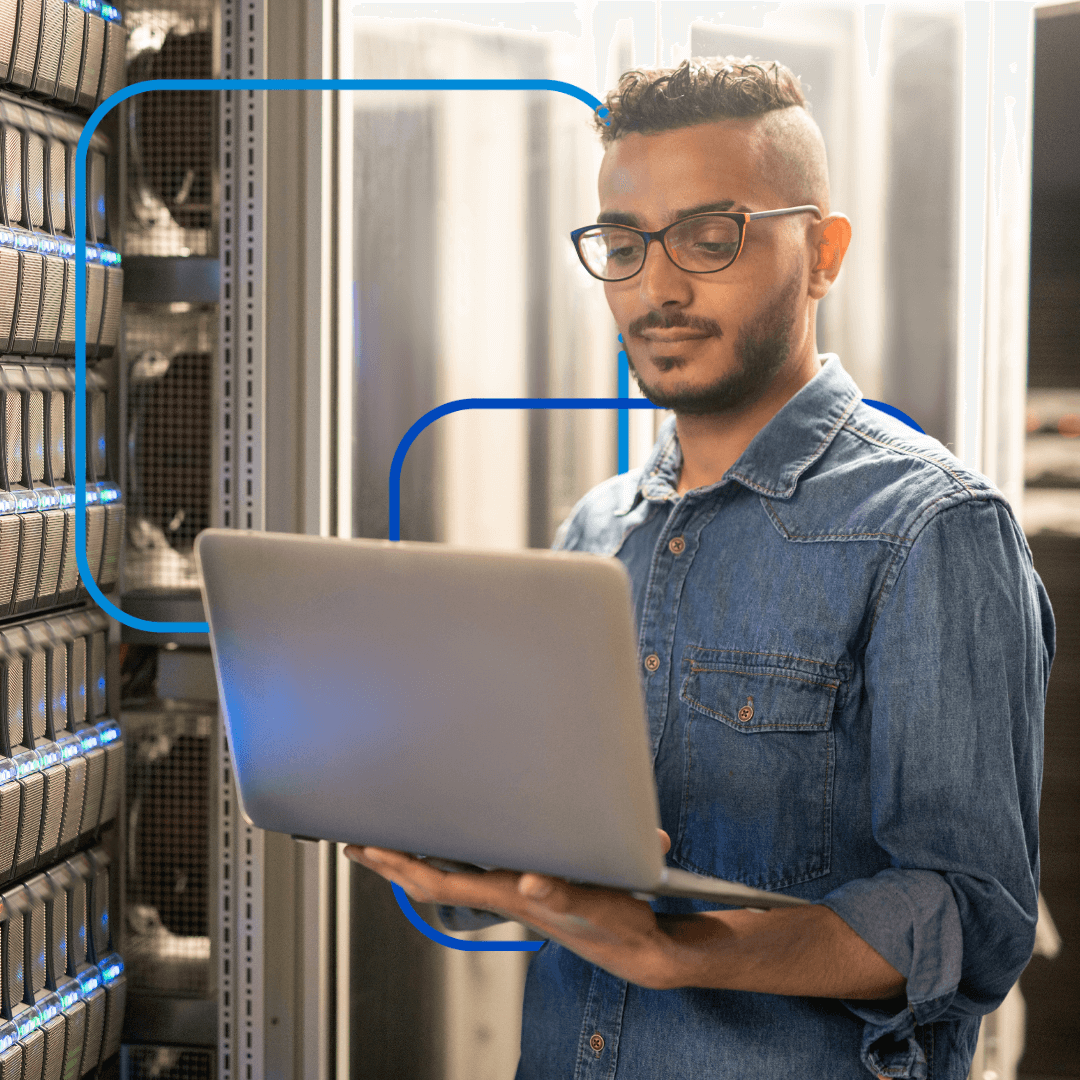 Diageo is a global leader in beverage alcohol with over 200 brands sold in more than 180 countries.
Over the past decade, Diageo has embarked on an ambitious project to connect it's global supply chain using one electronic trading solution. As part of this project, all Diageo's suppliers are now required to trade electronically with the beverage giant.
If you need to set up electronic trading with Diageo, TrueCommerce can provide a solution that not only meets the mandate but also provides a quick, easy and cost effective solution.
To start trading electronically with Diageo, please contact us to discuss your requirements.