EDI trading platform for Hovis EDI suppliers
A robust and reliable managed service that enables suppliers to meet Hovis' EDI requirements quickly and efficiently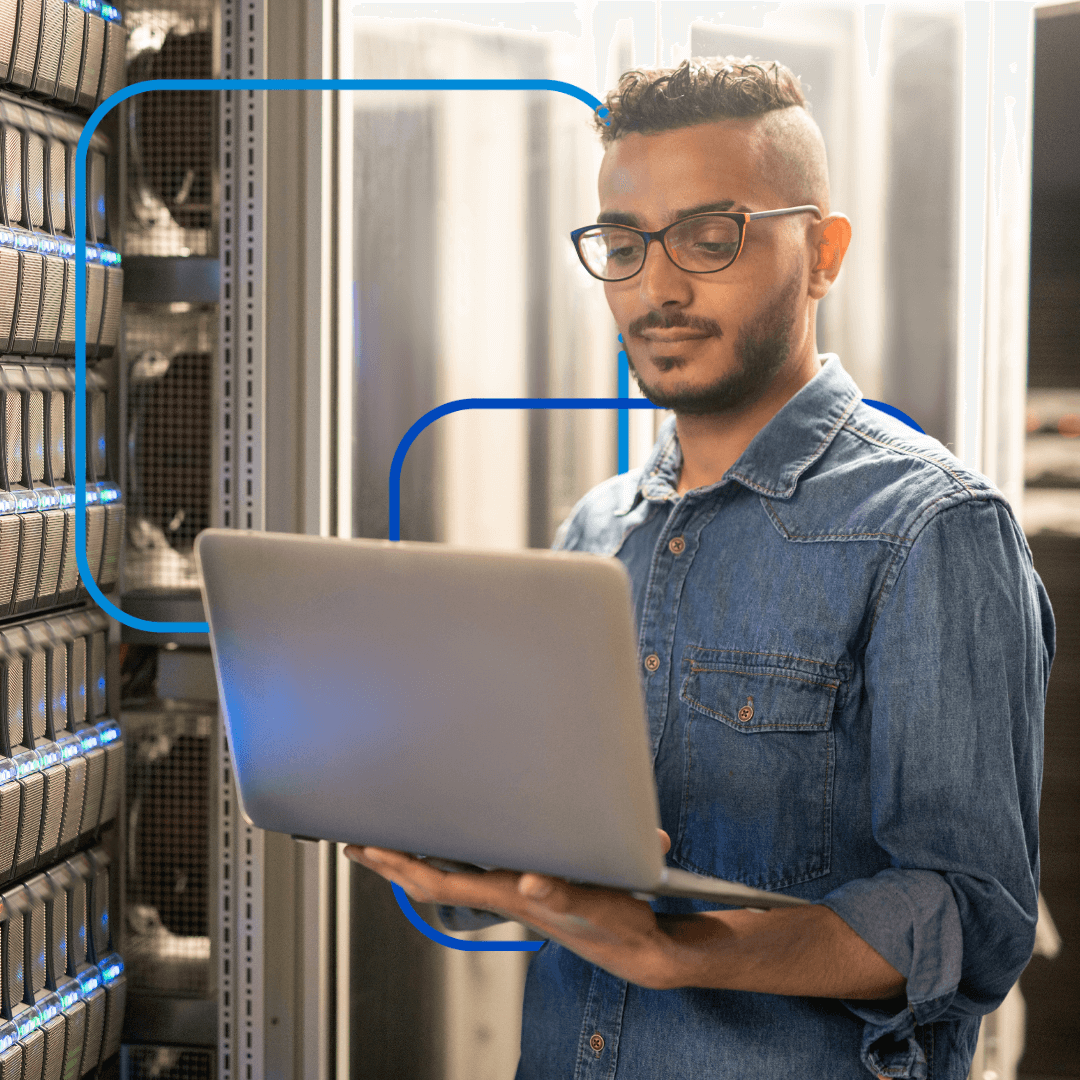 Jointly owned by Premier Foods and The Gores Group, Hovis Limited is a British baking and flour milling business that processes over 800,000 tonnes of wheat per year and supplies a wide range of flours to both craft and industrial bakers and a number of food manufacturers across the UK and Ireland.
When connecting electronically with Hovis, suppliers are required to use TRADACOMS via a VAN (Value Added Network) in order to send and receive orders, invoices, debit notes, credit notes and advanced shipping notifications. If you're looking to connect electronically with Hovis, TrueCommerce's fully managed EDI service, OneTime, is an all in one solution that enables you to do just that.
If you'd like to find out more about how we connect you to Hovis, as well as your other customers, please contact us to discuss your requirements.