EDI Integration for Epicor
The TrueCommerce Epicor EDI integration ensures that orders, invoices and a variety of other electronic messages are sent directly to and from your back office system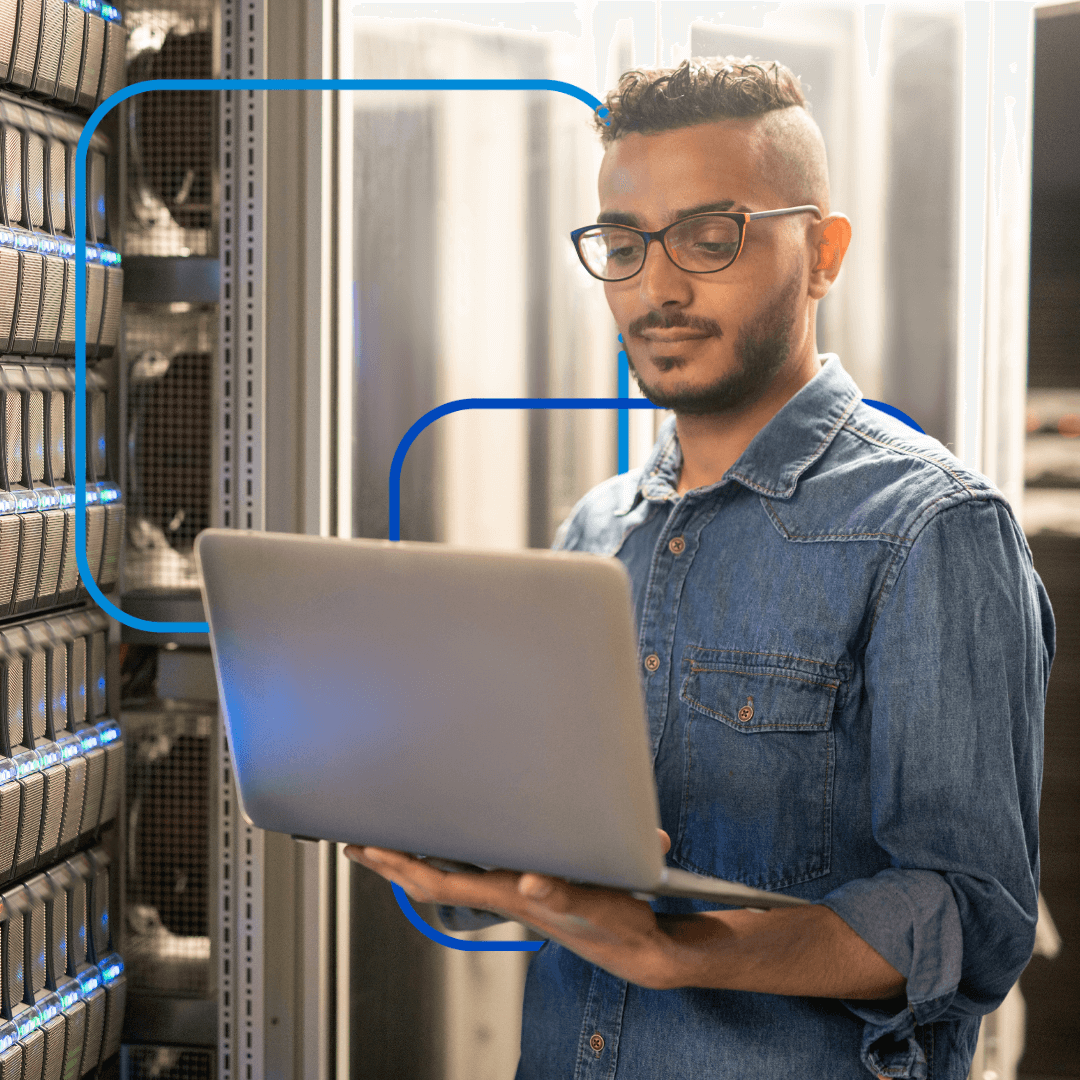 The TrueCommerce Epicor EDI integration ensures that orders, invoices and a variety of other electronic messages are sent directly to and from your back office system
The TrueCommerce Epicor EDI integration provides companies with a comprehensive cloud based method of synchronising their ERP and EDI solutions within one simple, easy to use solution. This integration facilitates the transaction, translation and exchange of a multitude of EDI messages such as Purchase Orders and Invoices from your back office system to your trading partners.
Companies who leverage an integrated EDI solution can benefit from the advanced processing capabilities which come with automating your supply chain. By avoiding manually re-entering and rekeying data, Epicor EDI integration facilitates vast improvements in order-to-invoice lifecycles. By automatically sending business documents which pass certain qualification criteria at pre-agreed times of the day, companies can accelerate internal administrative processes.
With an intuitive and easily configurable interface, TrueCommerce solutions allow you to maximise process, translate and transact any EDI messages within a central system and negates the need to manage a variety of disparate business relationships independently.
TrueCommerce Fully Managed Service
TrueCommerce clients benefit from being able to entrust total control of the cumbersome tasks involved in running, maintaining and supporting an EDI solution with multiple trading partners in the hands of a team of EDI experts. The TrueCommerce EDI solution is fully scalable and by growing in line with your business allows you to focus on strategic objectives rather than the complexity of EDI.