EDI Integration
Move beyond simple EDI compliance and automate the flow of information between you and your trading partners with direct integration between your business system and TrueCommerce's leading EDI platform.
Reduce costs, increase efficiency and improve data accuracy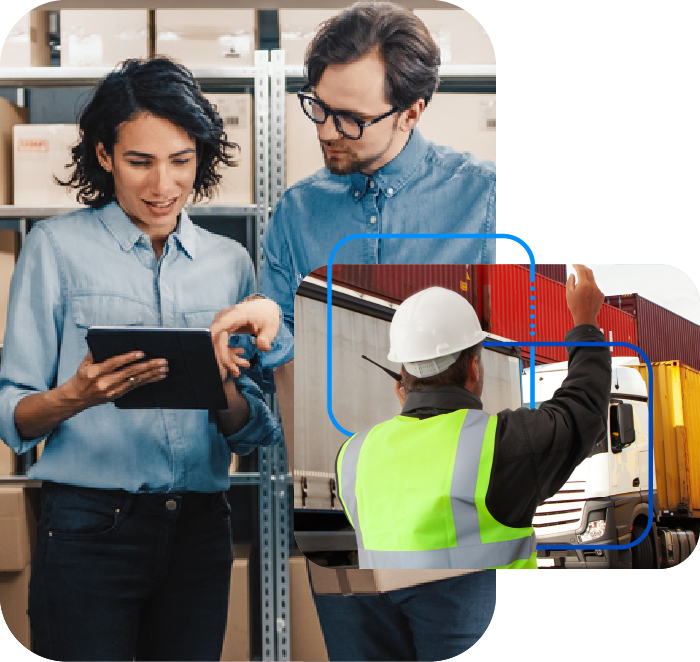 Maximise the benefits of EDI and improve the efficiency of your order fulfilment and invoicing processes by sending and receiving EDI messages directly from your business system with the TrueCommerce integrated EDI solution.
Eliminate the need for manual data entry—saving time and effort, reducing errors, eliminating paperwork, and making it easier to onboard new trading partners.
Compatible with all major business systems
The TrueCommerce EDI solution is compatible with almost all business systems, including, but not limited to, Microsoft Dynamics, Sage 200, SAP, Oracle, IFS, Infor and NetSuite. Further information on our most common integrations can be found here.
Maintain data integrity with message validation
By automatically validating messages before sending them to your business system the TrueCommerce EDI integration maintains the integrity of your data. Validation that can be applied includes:
Accurately forecast EDI costs with a fixed annual fee
Keep costs under control and accurately budget with our fixed pricing model, which takes into account transaction fees and accommodates for mandated changes in message formats; with no hidden or variable costs there are no nasty EDI cost surprises with TrueCommerce EDI integration.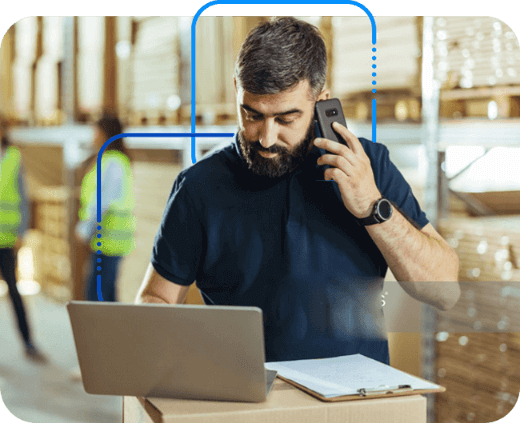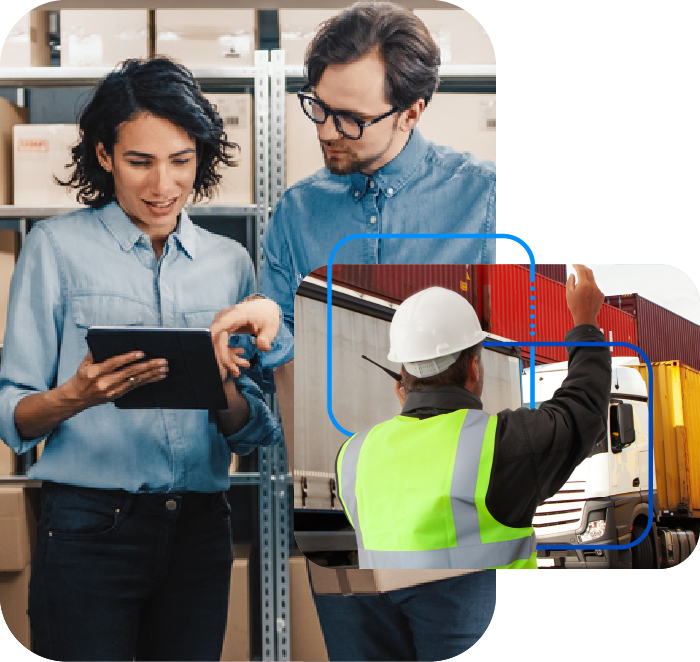 Focus on your key competences and leave EDI to the experts
Delivered as a managed service, the TrueCommerce integrated EDI solution encompasses all aspects of initial implementation, trading partner onboarding, day-to-day support, and change management.