EDI Integration for J.D Edwards
Seamless J.D Edwards EDI integration, streamlining your sales cycle from a central platform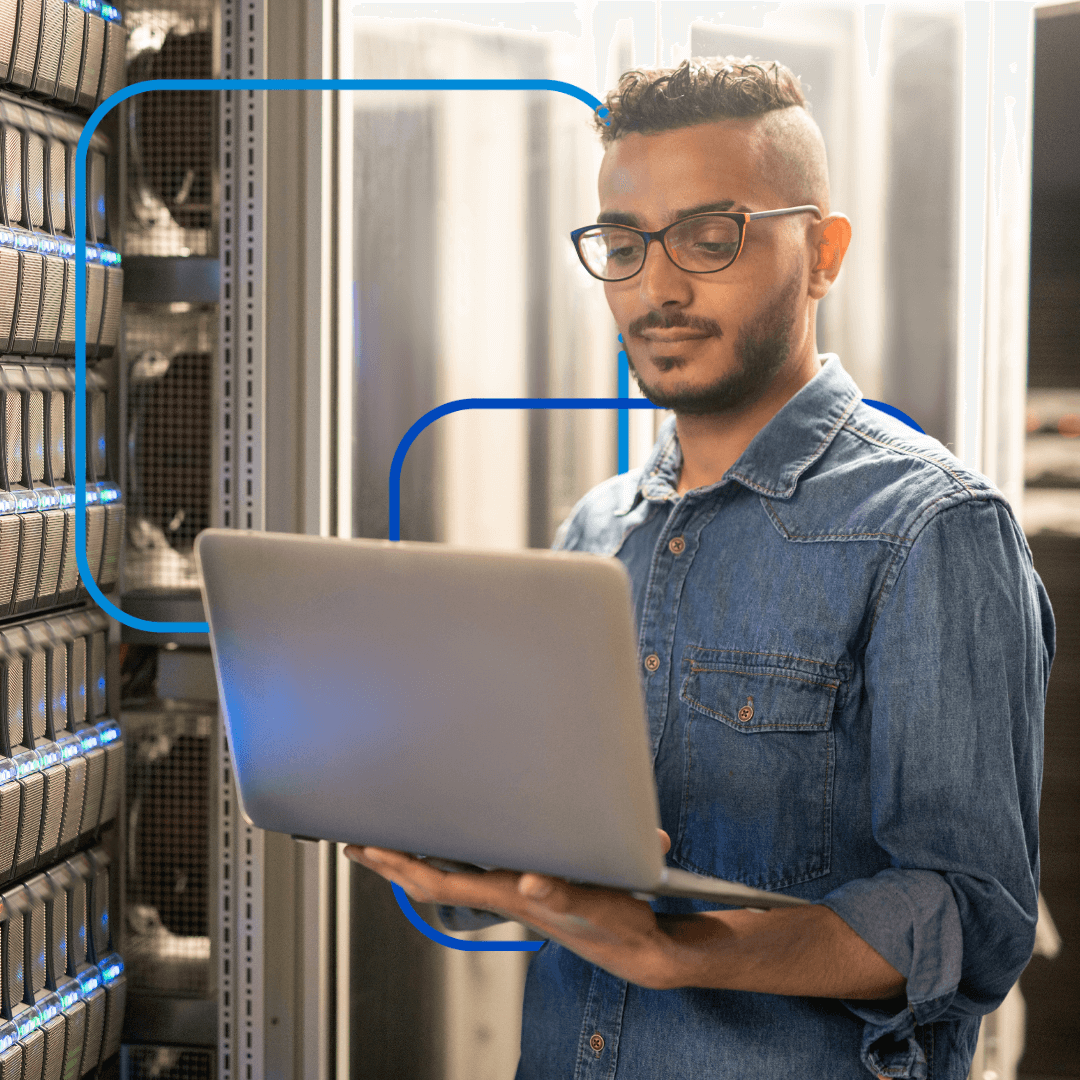 Seamless J.D Edwards EDI integration, streamlining your sales cycle from a central platform
The TrueCommerce J.D Edwards EDI Integration is for companies who are looking to streamline their internal processes and increase the speed and accuracy of their order fulfilment. By sending all EDI messages directly from back office systems, companies can amalgamate all of their business relationships within a central solution.
J.D Edwards EDI integration provides companies with a comprehensive cloud based method of synchronising their ERP and EDI solutions within one simple, easy to use solution. This integration facilitates the transaction, translation and exchange of a multitude of EDI messages such as Purchase Orders and Invoices directly from your back office system to your trading partners.
By removing paper based administrative tasks, companies utilising the TrueCommerce J.D Edwards integration can reinvest time into more strategic areas of the business. Within the TrueCommerce solution, companies can arrange for orders to be processed at pre-arranged times of the day with the subsequent data automatically processed within J.D Edwards. By automating these internal processes, our clients can reduce timely errors associated with misplacing, logging and processing data and streamline their entire supply chain.
TrueCommerce Managed Service
TrueCommerce's extensive global trading partner catalogue combined with J.D Edwards EDI integration ensures businesses can quickly and easily add new trading partners to their network. By sending orders/invoices directly from the J.D Edwards ERP system, businesses can grow without increasing their workload.
With a proactive managed service, businesses can grow their customer base whilst having peace of mind that their electronic trading network is always fully supported and whilst the wider trading network is constantly monitored for any possible issues which are resolved proactively before they can impact the trading environment.