EDI Integration for Kerridge
The TrueCommerce Kerridge EDI Integration ensures orders, invoices and other electronic messages flow seamlessly into your Kerridge ERP system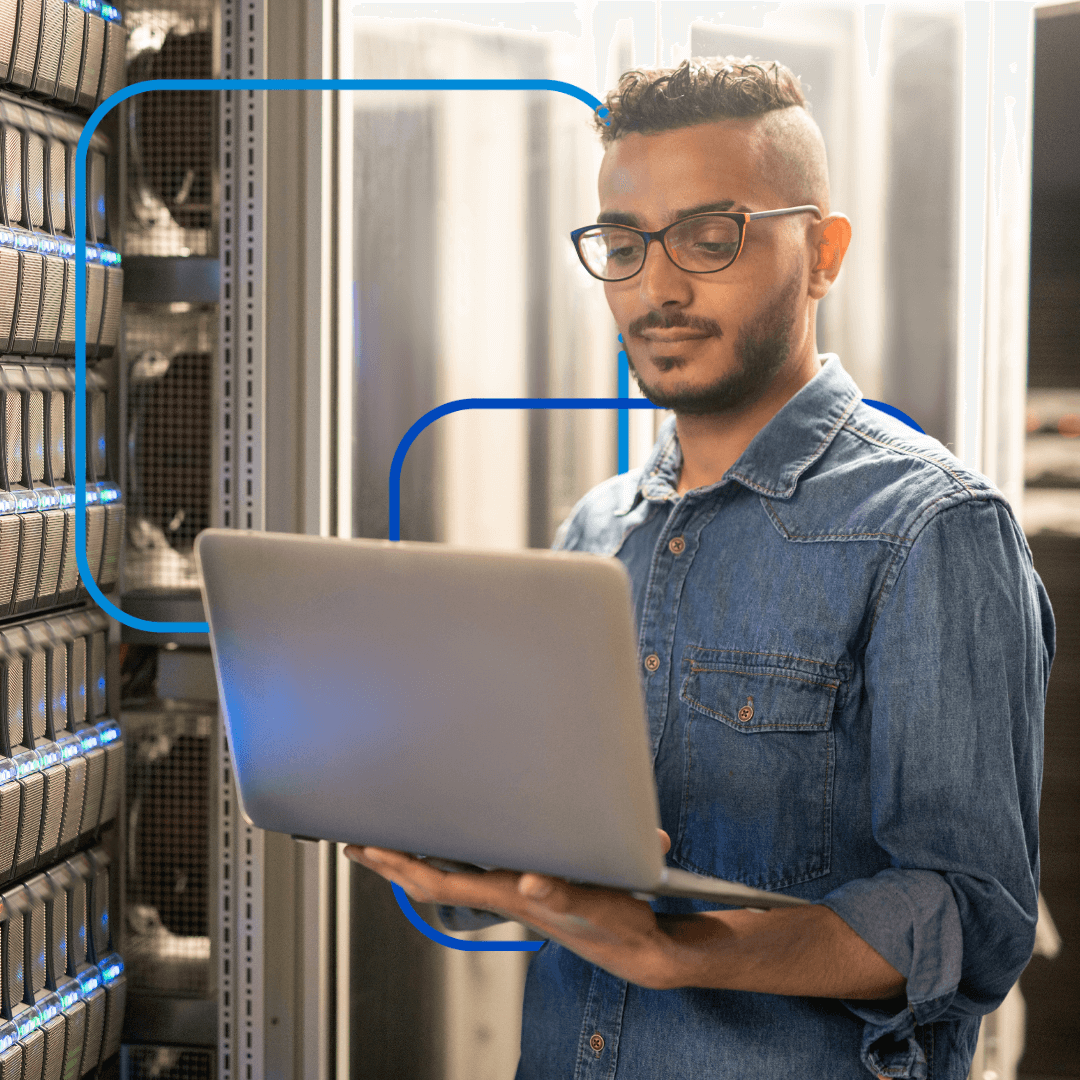 Integrating your EDI solution into your Kerridge ERP system provides a multitude of benefits and is a great business management solution for distributors, wholesalers, merchants and retailers.
The solution allows you to manage your customers, orders and invoices, through one innovative and flexible platform, that allows you to control every aspect of finance, trading, logistics and management.
The TrueCommerce Kerridge EDI integration solution is used by many distributive trade customers of differing sizes, utilising an infrastructure that can be scaled accordingly to your requirements. By passing electronic messages such as PO's (Purchase Orders), invoices, ASN's (Advanced Shipping Notes) and OA's (Order Acknowledgements), from your back office system to your trading partners, exchanging of transactional documents has never been so easy.
By switching to an integrated solution, you will speed up trading processes whilst reducing errors allowing your business to focus on core tasks and build long lasting trading relationships with both your customers and suppliers.
Benefits
An out-sourced, powerful cloud hosted solution from TrueCommerce removes the need for hardware, software and internal technical EDI capabilities held within your organisation. With our managed service solution, TrueCommerce provides 24/7 proactive support, including full monitoring of the wider trading network. By taking advantage of this approach, you can be assured that the messages being received by your Kerridge ERP system are delivered efficiently, correctly and are ready for processing.