Webinar: Learn how to accelerate growth & maximise the strategic value of online marketplaces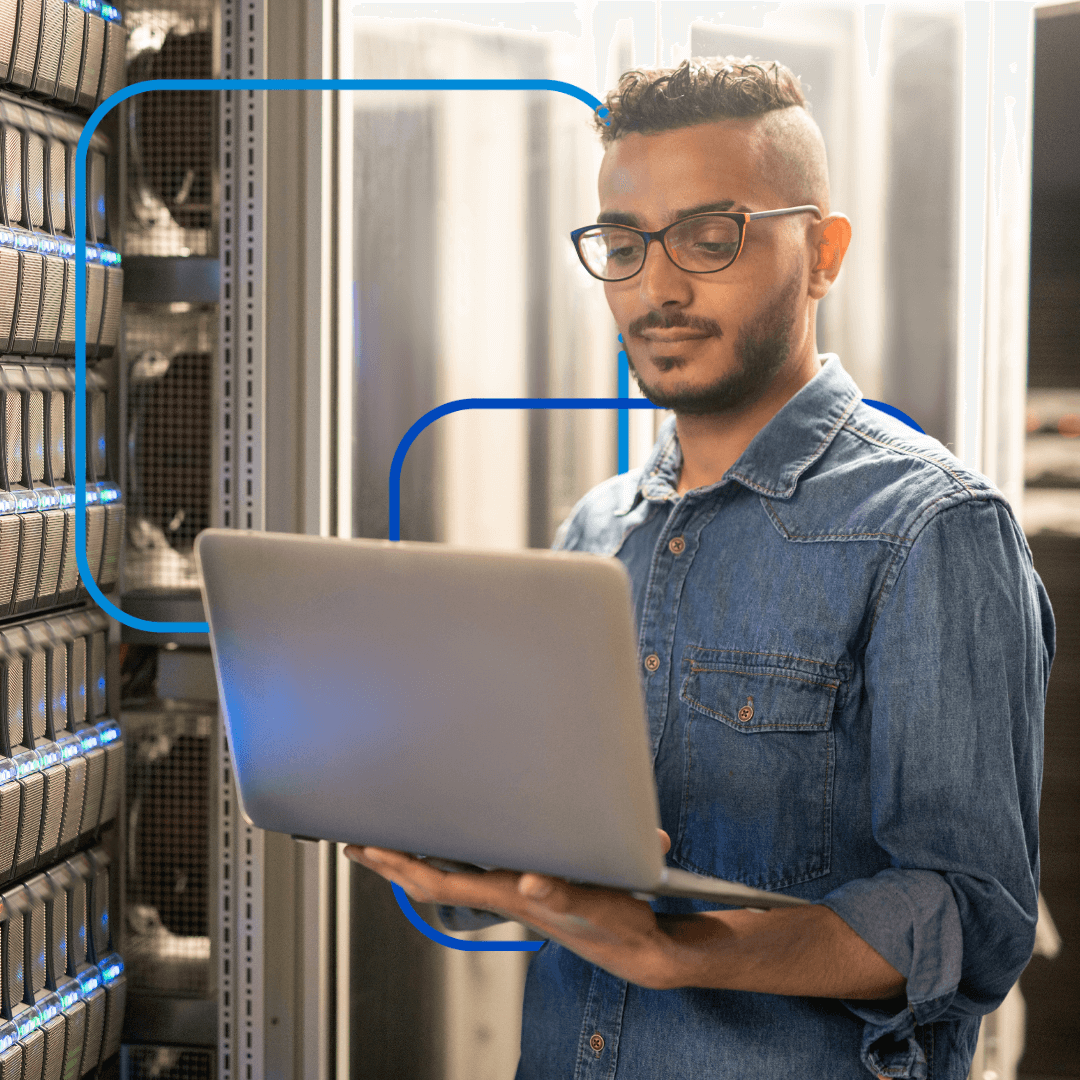 This webinar will examine online marketplaces – from what they are and how their popularity has sky rocketed in recent years, to how they extend far beyond just Amazon and eBay and how they can help companies of all sizes maximise sales, enter new geographies and more.
Date: Tuesday 16th June 2020
Time: 10:00am BST
Register now
During the webinar we will cover:
• What is an online marketplace?
• The rise of online marketplaces
• Who are online marketplaces for?
• What are the benefits of online marketplaces?
• What are the challenges of trading on online marketplaces?
• How can TrueCommerce help you maximise the benefits of marketplaces?
This webinar is ideal if you are looking to begin selling on marketplaces or are looking to further leverage marketplaces. It is also ideal for those companies who already have an established presence on marketplaces but are looking to increase the efficiency of their processes.
If you are not able to attend the webinar, please still register as we will send you a recording for you to watch at your own convenience.