TrueCommerce Shows How to Accelerate eCommerce Growth with Supply Chain Connectivity at eCommerce Expo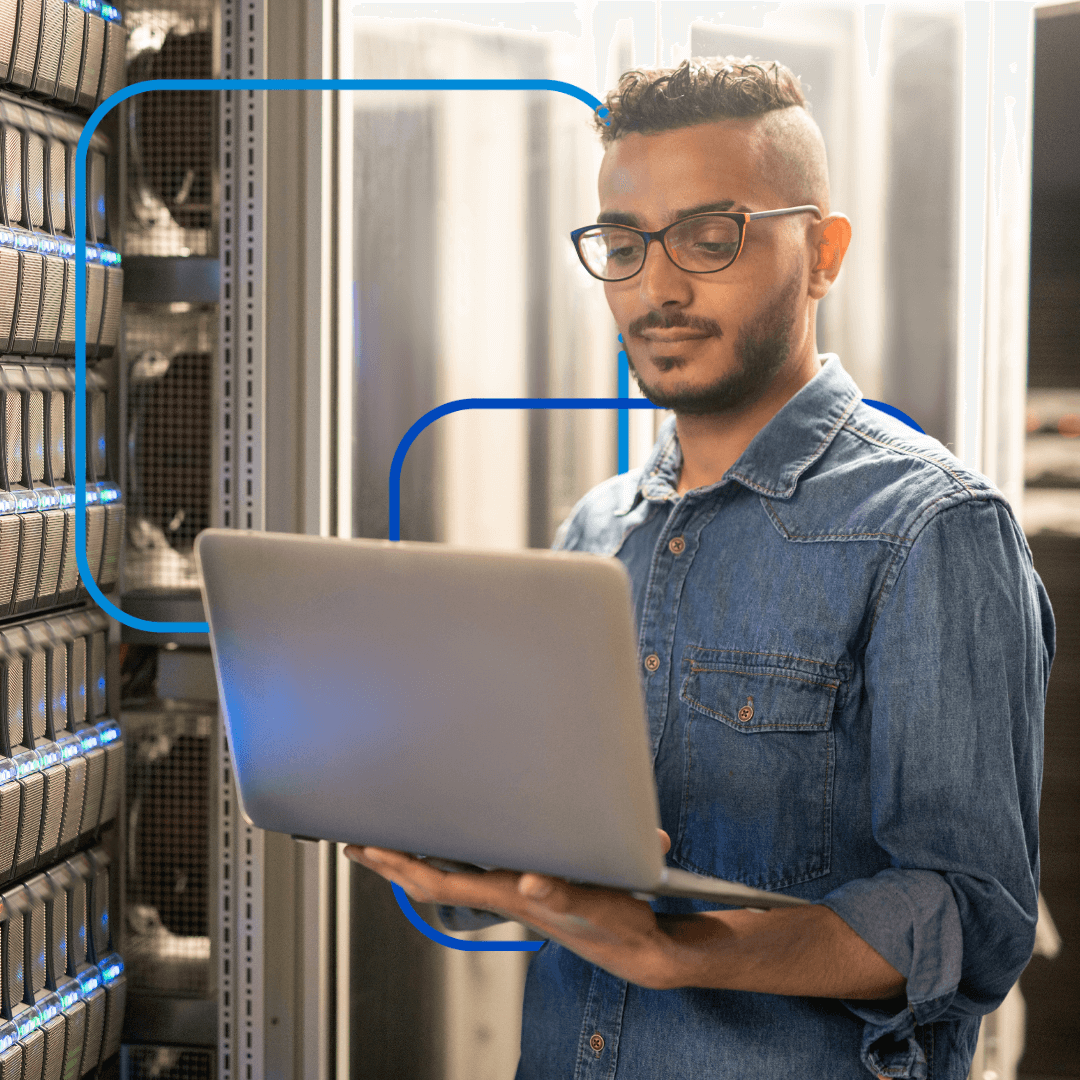 COVENTRY, England (September 27, 2022) — TrueCommerce, a global provider of supply chain and trading partner connectivity, integration and omnichannel solutions, will participate at eCommerce Expo on September 28-29, 2022, at ExCel London. TrueCommerce experts will showcase the company's B2B eCommerce solution and Director of eCommerce, Andrew Robathan, will lead a session on how a connected, unified B2B eCommerce solution can address supply chain disruption and drive growth.
"B2B eCommerce is changing rapidly—especially the technology and applications that underpin the entire process," said Andrew Robathan, director of eCommerce at TrueCommerce. "Connectivity is the key to success. Pre-integrated and connected applications are now predominantly available—and with rapid deployment—to help companies achieve a truly unified solution to accelerate growth. At the eCommerce Expo, we aim to share how our customers have realised these benefits with our powerful, comprehensive B2B eCommerce framework."
eCommerce Expo
eCommerce Expo is the UK's leading event for retail, eCommerce and marketing technology. It is attended by thousands of top retailers and brands who are driving the future of eCommerce.
TrueCommerce session details:
• Session: "Unlocking Accelerated eCommerce Growth with Next Level Sales Channel, Supply Chain, and Fulfilment Connectivity"
• Speaker: Andrew Robathan, director of eCommerce at TrueCommerce
• When: September 28, 2022, at 13:30-13:55 BST
• Where: "Making Omnichannel a Reality" Theatre
• What You'll Learn: Do you want to drive your business to the next level of efficiency as quickly as possible? This session explains how an interconnected network of B2B applications can not only streamline your business but also accelerate growth. Gone are the days of slow and expensive development. Tangible results are now achievable through rapid deployment of pre-integrated, complementary applications that enhance the value proposition and eliminate the growing supply chain disruption we all face.
Attendees can also visit TrueCommerce booth C62 on the eCommerce Expo show floor for a demonstration of its eCommerce solution.
TrueCommerce B2B eCommerce Solution
The TrueCommerce B2B eCommerce platform was designed and developed from the ground up to be a thoroughbred enterprise-level platform that meets the needs of manufacturers, distributors and wholesalers. Its comprehensive integration capabilities and powerful framework allow rapid integration with other business systems. Users can connect their eCommerce websites to accounting, warehouse management, and order processing systems to improve efficiencies and remove the need for rekeying while increasing visibility across the business.
"Our sales team is very busy and the TrueCommerce [B2B eCommerce] platform lets us do more of our business online," said Simon Wood, IT manager at Poole Lighting, a TrueCommerce customer. "We can now display accurate stock availability online and offer a tracking module which lets customers see where their order is and manage expectations within their business. Ultimately, these digital enhancements not only help our customers, but they help our business too. Previously, obtaining this information would have required a call to a member of our team but now these requirements can be handled online, which allows us to refocus our time into other areas of the business. We are now processing two-thirds of our total transactions through the website."
Connect with TrueCommerce
• X
• LinkedIn
• Facebook
About TrueCommerce
At TrueCommerce, we empower businesses to improve their supply chain performance and drive better business outcomes. Through a single connection to our high-performance global supply chain network, businesses receive more than just EDI, they get access to a fully-integrated network that connects their customers, suppliers, logistics partners and internal systems. Our cloud based fully-managed services help businesses achieve end-to-end supply chain management, streamlined delivery, and simplified operations. With 25+ years of expertise and trusted partnership, TrueCommerce helps businesses reach their true supply chain potential today, while preparing them for the future with our integration-agnostic network. That's why thousands of companies—from SMBs to the global Fortune 100, across various industries—rely on us. For more information, visit TrueCommerce.
TrueCommerce is a trademark of True Commerce, Inc. All other trademarks are property of their respective owners.
Media Contact
Amanda Brown
1-412-206-5722
[email protected]