The TrueCommerce IFS EDI Integration ensures orders, invoices and other electronic messages flow seamlessly into your IFS ERP system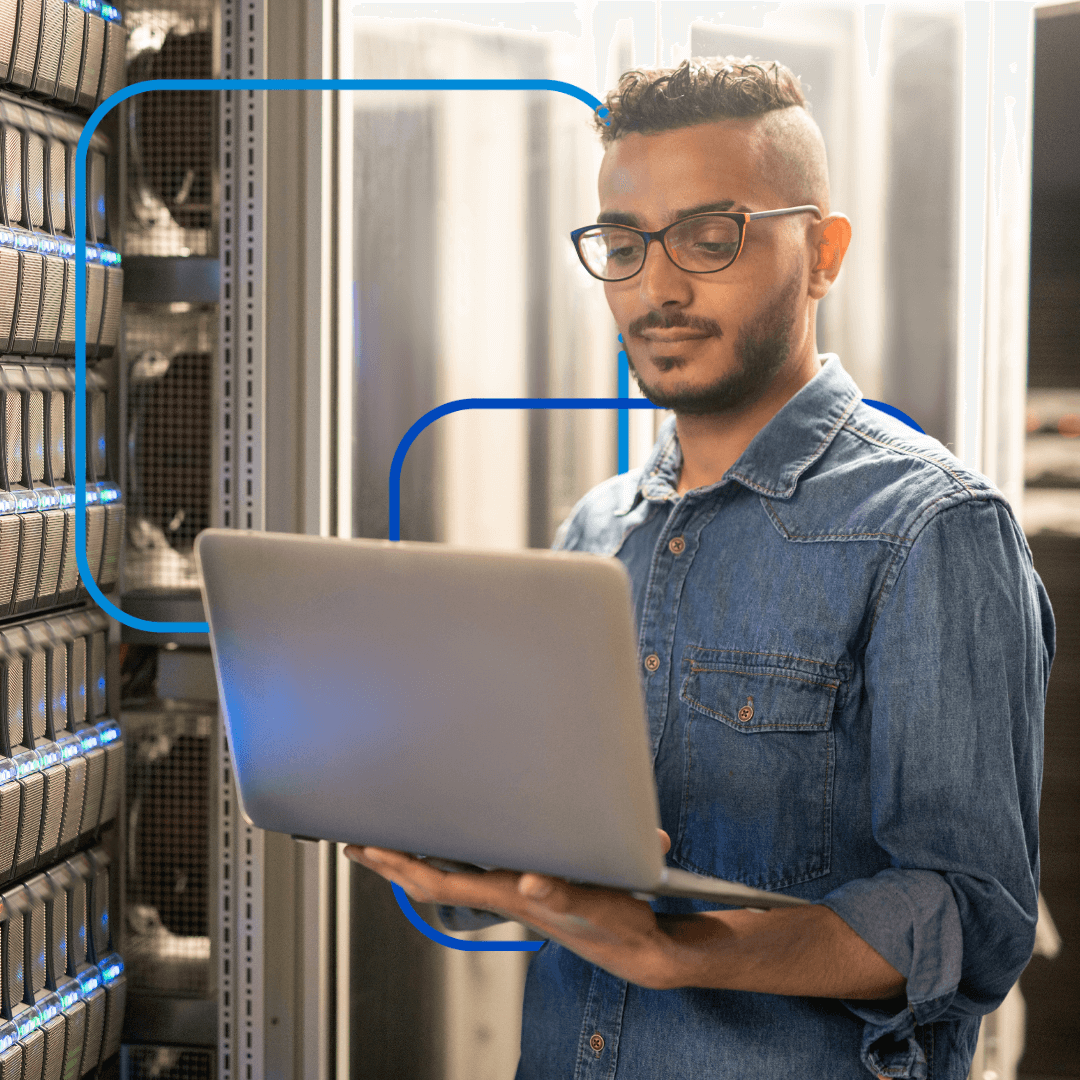 Create an efficient order to invoice process with TrueCommerce's IFS EDI Integration.
IFS has been providing market leading ERP solutions to manufacturers and distributors around the world since 1983. These solutions have helped businesses to steadily become more efficient as technology enables new functionality. IFS are established as a specialist in providing ERP solutions to these sectors.
TrueCommerce are specialists at providing electronic trading between manufacturers and their customers and suppliers. The TrueCommerce IFS EDI integration allow organisations in these sectors to take advantage of both of these market leading solutions by passing the data between them. The IFS EDI integration allows electronic trading data to be transferred from the customer/supplier to your EDI solution.
The solution passes files between TrueCommerce's EDI solution and the IFS ERP system. This interface manages the communication of electronic trading messages such as PO's (Purchase Orders), invoices, ASN's (Advanced Shipping Notes) and OA's (Order Acknowledgements).
Benefits
By implementing and integrating two market leading solutions, your business can ensure they remain competitive in a market which is driven by efficiencies.
Integration between your EDI and ERP solutions removes the need to re-key data and provides your team with access to new orders as soon as they are received.
The TrueCommerce managed service takes care of any changing electronic trading requirements from your customers whilst our proactive monitoring ensures any issues in the wider trading network are quickly identified and resolved.