EDI solutions tailored for Microsoft Dynamics AX
The TrueCommerce EDI for AX managed service combines an embedded EDI module, built exclusively for AX, with seamless connectivity into TrueCommerce's rapidly expanding trading partner network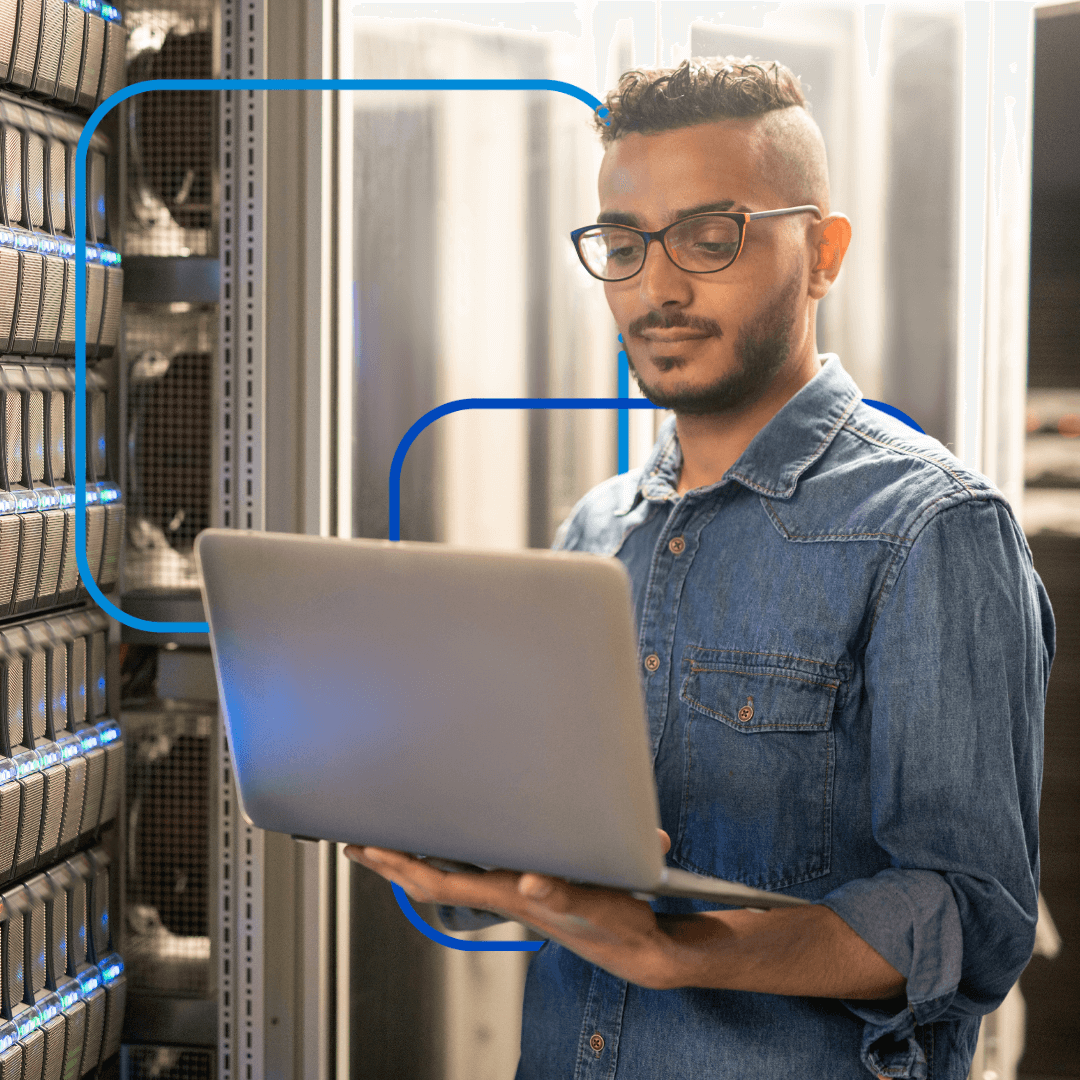 TrueCommerce EDI perfectly tailored for Microsoft
TrueCommerce's Microsoft Dynamics AX EDI integration solution allows you to seamlessly process EDI transactions within AX. Our fully managed service allows AX users to automate the exchange of messages, while providing a familiar user experience of working within the native Dynamics AX platform.
Delivered as a fully managed service, TrueCommerce's EDI for AX solution delivers complete end-to-end visibility as well as cloud based document conversion. Additionally, proactive support handled by a dedicated service desk ensures this business critical system is always running efficiently.
Benefits
Single connection to AX provides seamless access to the TrueCommerce global trading partner community
Turnkey AX integration is embedded within Microsoft Dynamics AX to offer the deepest level of integration
End-to-end solution from one provider offers a complete solution managed by one provider
Built-in process controls ensure accuracy of data and truly automates EDI document processing
Depth and flexibility to accommodate for AX environment customisations to the AX workflow does not require reprogramming of the EDI system
TrueCommerce customers who deploy the Microsoft Dynamics AX integration see significant improvements in the efficiency of their business processes.
"Since going live with TrueCommerce EDI, we've already experienced a 75% reduction in EDI spend compared to the same period last year." says Travis Pierce, IT Director at Leatherman Tool Group.
For further information on TrueCommerce's Microsoft Dynamics AX embedded EDI integration module view our on-demand webinar here.