Seafresh Group benefits from the TrueCommerce EDI Managed Service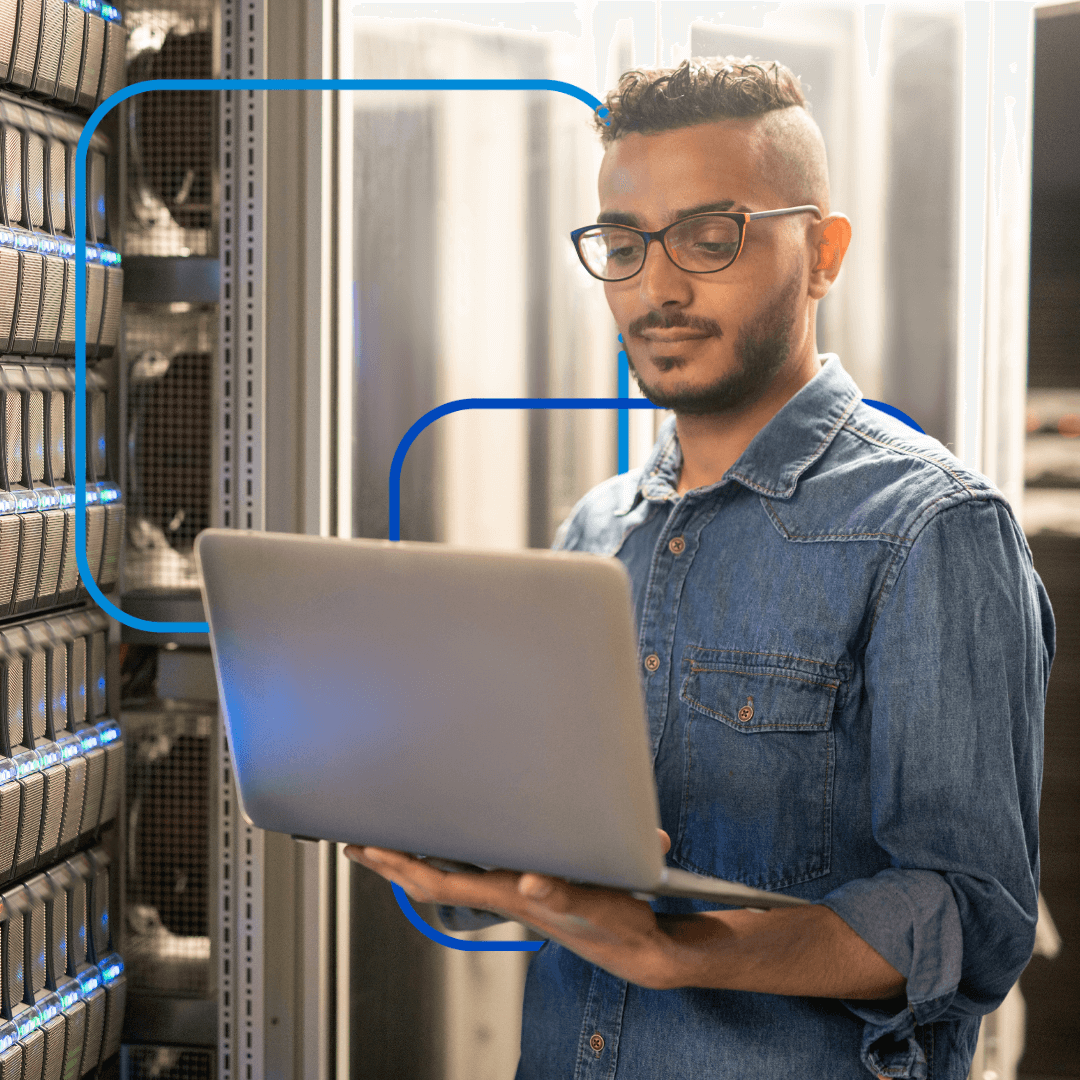 Leading seafood company increases productivity, efficiency and accuracy with integrated EDI
Coventry & Manchester UK. 07 June 2017 – TrueCommerce, a global provider of trading partner connectivity and integration solutions, announced today that Seafresh Group, a leading seafood company, has increased productivity, efficiency and accuracy since outsourcing EDI to TrueCommerce.
Keeping tight control over the supply chain plays a crucial role in ensuring that Seafresh Group supply safe, clean and consistently better tasting seafood. As part of its customers trading requirements, Seafresh Group has been trading via EDI for many years. However, when system and service issues with the company's incumbent on-premise EDI solution threatened to affect customer service levels, the decision was made to look for an alternative provider.
As a company that was growing rapidly, the first priority for Seafresh Group was to comply with its customers EDI requirements. Seafresh Group initially migrated across to the TrueCommerce web EDI solution, using the portal to receive and acknowledge orders, create and send ASN's and SSCC pallet labels, and create and send invoices. The solution enabled Seafresh Group to migrate from its existing unstable solution quickly and easily, with no investment required in software or hardware.
"The TrueCommerce portal was great when we didn't have an ERP solution or the time to stop and think about a more joined up approach. However, when I joined the business, I saw an opportunity to build upon the benefits we had seen since we moved to TrueCommerce through automation and integration," said Tim Hunter, Group Head of IT at Seafresh Group. "We wanted to eliminate the risk of human error and eliminate the time and effort that was being wasted in rekeying and cross referencing data, which were required due to the disconnect between our new ERP system and the information being sent from our customers through the TrueCommerce portal."
The decision was subsequently made to integrate the TrueCommerce EDI solution with the company's Oracle ERP system and WMS solution. Since integrating EDI with its back office systems, Seafresh Group has benefitted from significant productivity and efficiency benefits. The company now has a stable and scalable electronic trading solution that maximises efficiency and customer service levels.
"We've seen a reduction in risk by removing manual, error-prone processes, and an opportunity to refocus the team on tasks that can add value to the business as we continue to grow," said Hunter. "The online portal also makes troubleshooting issues and testing very flexible and we get great visibility of messages flowing in and out of the business".
"It's always exciting to help companies on their journey, particularly during times of growth and changing priorities and projects," said Matthew Wilcock, Manager, UK Sales at TrueCommerce Europe. "We have worked closely with Seafresh Group for a number of years now and their move from a browser-based solution in the early days to the fully-integrated solution they have now is testament to the range of businesses we are able to help, and our experience in providing the right solution at the right time. We are looking forward to working with Tim and the team as they continue to grow in the future."
To learn more about the TrueCommerce EDI managed service, visit www.truecommerce.com/uk-en/solutions/edi-managed-s…
To see the full Seafresh Group case visit: https://www.truecommerce.com/uk-en/resources/libra…