EDI trading platform for Ocado suppliers
A robust and reliable managed service that enables suppliers to meet Ocado's EDI requirements quickly and efficiently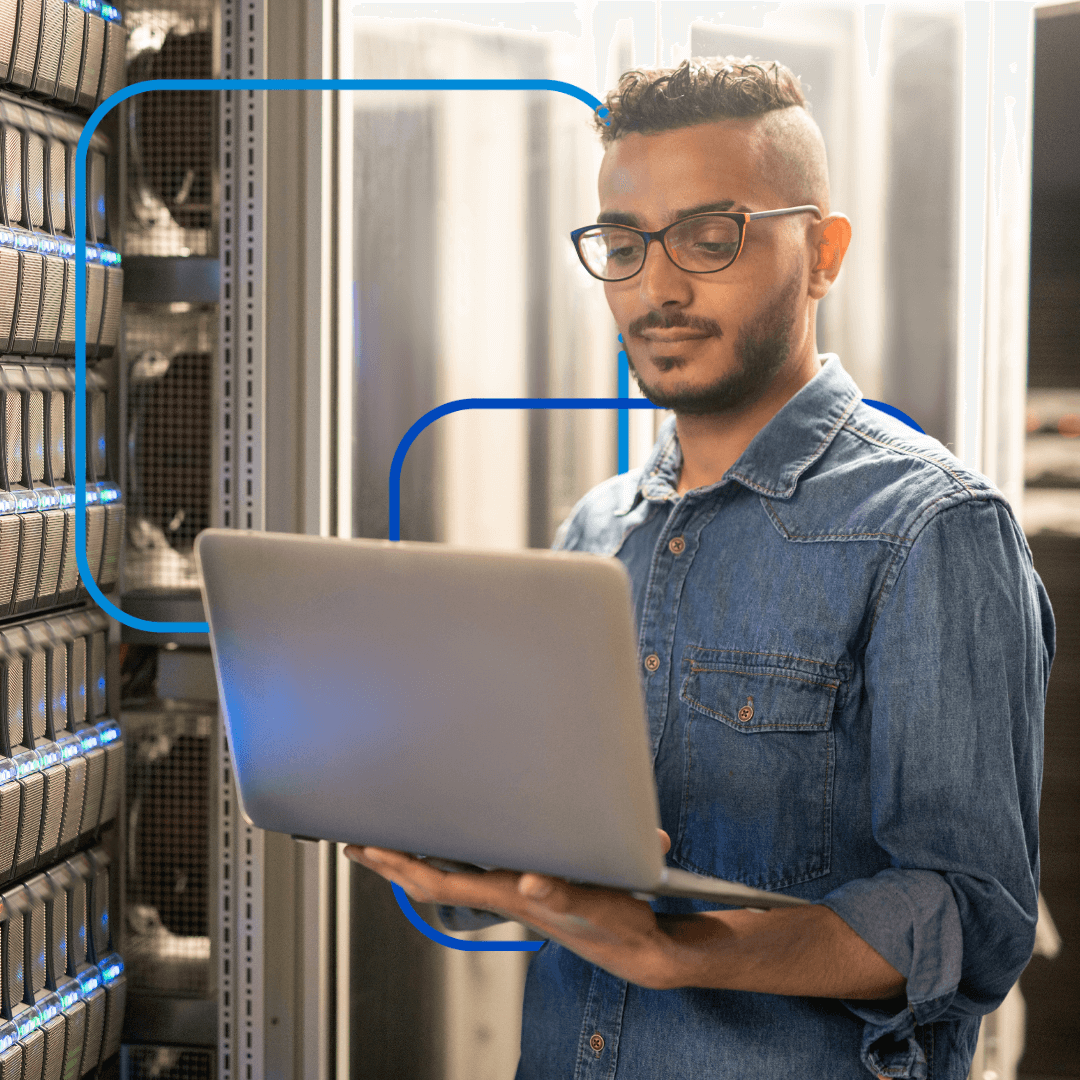 Ocado is a British online supermarket. In contrast to its main competitors, the company has no chain of stores and does all home deliveries from its two warehouses. Ocado has been voted the best online supermarket in the UK by Which? readers every year since 2010.
If you are planning to connect electronically to Ocado, you will be required to use TRADACOMS via a VAN (Value Added Network) in order to send and receive orders and invoices.
You may also be required to transact Advanced Shipping Notices (ASN's) with Ocado, this can be added as a simple extension to your existing EDI solution, or if you are new to EDI, can easily be included within your initial EDI setup. An ASN is an electronic notification detailing information about an upcoming delivery and will contain information about the contents of the delivery, such as:
– How many pallets are being delivered
– What products are on each pallet
– What the expiry date is for each product
TrueCommerce's OneTime solution is a fully scalable service, allowing you to trade electronically with companies, such as Ocado, in a couple of different ways. Whether you prefer a simple web based solution which can be accessed at any time through an online portal or a fully integrated solution that allows you to connect to all of your customers from a single platform. With over 15 years of experience, TrueCommerce has helped manage EDI for companies of all sizes and given them the freedom to concentrate on the day-to-day running of their business, we can do the same for you.
If you'd like to find out more about how we connect you to Ocado, as well as your other customers, please contact us to discuss your requirements.