New to EDI or Switching from an Existing Solution?
Whether your business is new to EDI or looking to switch from an encumbant solution, TrueCommere can help ensure a painless transition.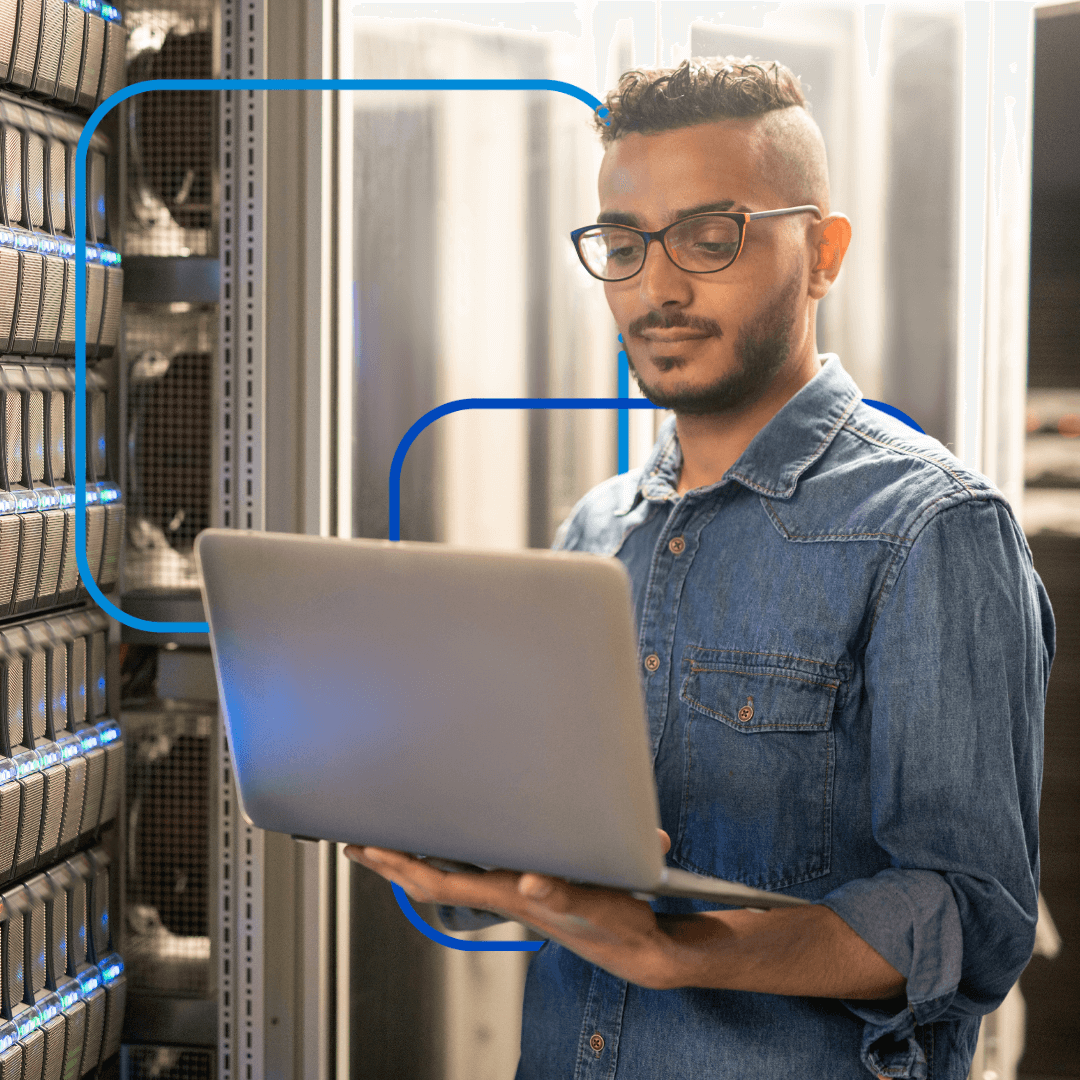 Whether your business is new to EDI or looking to switch away from an existing solution, TrueCommerce will ensure you have all the information you need to make the right choice whilst providing a service that will ensure the process is as painless as possible.
Please choose one of the following options to access more information regarding the type of EDI you require:
New to EDI – Has one of your largest customers recently asked you to start trading with them via EDI or are you looking to implement EDI with your suppliers to achieve greater efficiencies? Click here to find out how TrueCommerce can make the adoption of EDI simple and efficient.
Switching EDI – Are you experiencing problems with your current EDI provider or just looking to get a competitive quote? Click here to find out more about how TrueCommerce can go beyond standard EDI solutions by providing a market leading managed service removing the need for specialist EDI knowledge and resources within your business.