Tools of the Trade Limited Selects TrueCommerce To Increase Sales and Enhance Its Digital Footprint Through a Fully Integrated B2B eCommerce Solution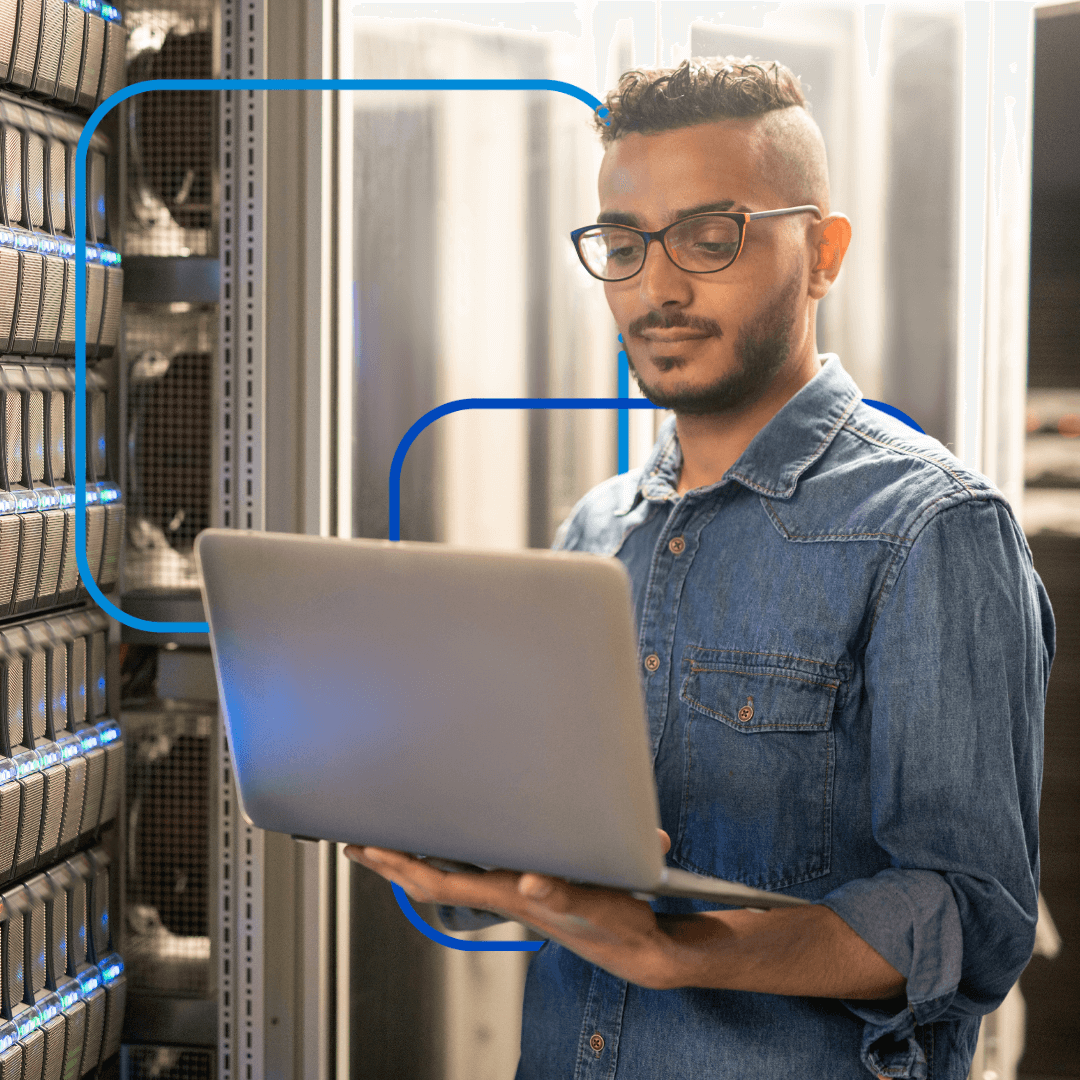 COVENTRY, England (31/01/2023) — TrueCommerce, a global provider of supply chain and trading partner connectivity, integration and omnichannel solutions, recently announced that Tools of the Trade, a leading UK based importer of premium quality hand tools, PTA, Storage and PPE, has selected TrueCommerce's award-winning B2B eCommerce solution to increase sales and improve its digital footprint.
As an existing TrueCommerce EDI customer, Tools of the Trade were well accustomed to electronic trading. After the COVID-19 pandemic reshaped the corporate landscape, Huw Grummitt, Head of Sales at Tools of the Trade said, "We were looking at a B2B solution as we had seen a trend moving towards online sales and purchases. We already had a good working relationship with TrueCommerce so when the time came to accelerate our online capabilities, we were confident we were in good hands."
"When reviewing the solution, we found it provided us with all the features we needed. It was clean, crisp and user friendly. Additionally, our customers could access additional data to assist with their B2C ecommerce websites."
Through the TrueCommerce B2B eCommerce solution, Tools of the Trade will expand its online footprint in an increasingly competitive environment. Huw highlighted that, "Working in conjunction with TrueCommerce we have confidence in their ability to manage integrations with our ERP provider, which will give us ultimate control of the website content, look and feel; within a framework that ensures the customer experience isn't compromised."
TrueCommerce's expertise in the market and experience in rolling out industry-leading B2B eCommerce projects for Microsoft Dynamics GP will ensure a smooth transition for the business. Huw said, "We have found communication to be proactive from all members of the TrueCommerce team. They were well organised, kept us informed of developments and provided a structured, hand-held approach to what could have been a daunting project."
This healthy working relationship is important and laid the foundation for Tools of the Trade to align the project with their business goals. Huw stated, "Ultimately, the web storefront will be our front of house (shop window). The days of producing catalogues with the expense and resources required are a thing of the past. The B2B solution is the future and we recognise the need to invest in digitalisation to drive innovation and grow as a business."
Matthew Wilcock, SVP of European Sales at TrueCommerce, said "The teams have built on an already excellent relationship, and developed this further with the addition of the B2B eCommerce solution. Through this and the existing EDI solution, the company has the ability to transact standardised messages with traditional retail customers and maximise online sales with a specialised webstore curated for the B2B market." To learn more about the TrueCommerce B2B platform, visit: https://www.truecommerce.com/uk-en/solutions/b2b-ecommerce
About Tools of The Trade
Founded in 1989, Tools of the Trade Limited partners with some of the leading tool manufacturers across Europe and the USA. The passion they share with the brands they work with has resulted in many of their partners choosing to work exclusively with Tools of the Trade as their sole UK distributor
About TrueCommerce
At TrueCommerce, we empower businesses to improve their supply chain performance and drive better business outcomes. Through a single connection to our high-performance global supply chain network, businesses receive more than just EDI, they get access to a fully-integrated network that connects their customers, suppliers, logistics partners and internal systems. Our cloud based fully-managed services help businesses achieve end-to-end supply chain management, streamlined delivery, and simplified operations. With 25+ years of expertise and trusted partnership, TrueCommerce helps businesses reach their true supply chain potential today, while preparing them for the future with our integration-agnostic network. That's why thousands of companies—from SMBs to the global Fortune 100, across various industries—rely on us. For more information, visit TrueCommerce.
TrueCommerce is a registered trademark of True Commerce, Inc. All other trademarks are property of their respective owners.