EDI trading platform for Waitrose suppliers
A robust and reliable managed service that enables suppliers to meet Waitrose's EDI requirements quickly and efficiently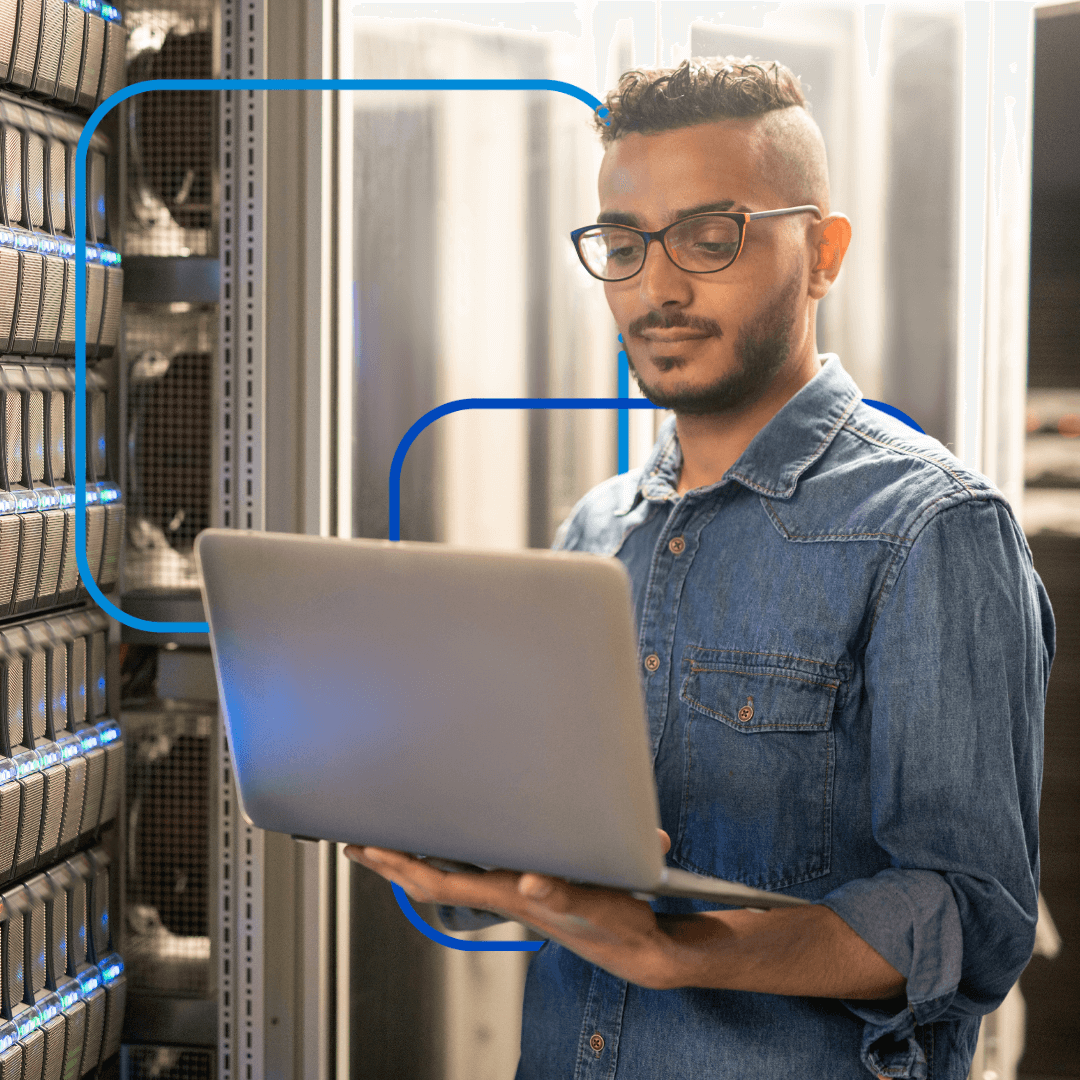 Waitrose has 300 supermarkets and 39 convenience branches that combine the convenience of a supermarket with the expertise and service of a specialist shop. It is dedicated to offering quality food that has been responsibly sourced combined with high standards of customer service.
If you are looking to connect electronically to Waitrose, you will be expected to use TRADACOMS via a VAN (Value Added Network) in order to send and receive orders and invoices.
As a fully scalable service, OneTime allows you to connect electronically with Waitrose in the easiest way possible. Our offerings range from an easy to manage Web EDI solution that allows for quick and easy single connections, to a fully integrated solution that gives you the ability to connect to all of your customers from a single platform. Whether you have years of experience with EDI or none at all, we have a solution to suit you.
If you'd like to find out more about how we connect you to Waitrose, as well as your other customers, please contact us to discuss your requirements.