DiCentral is now part of TrueCommerce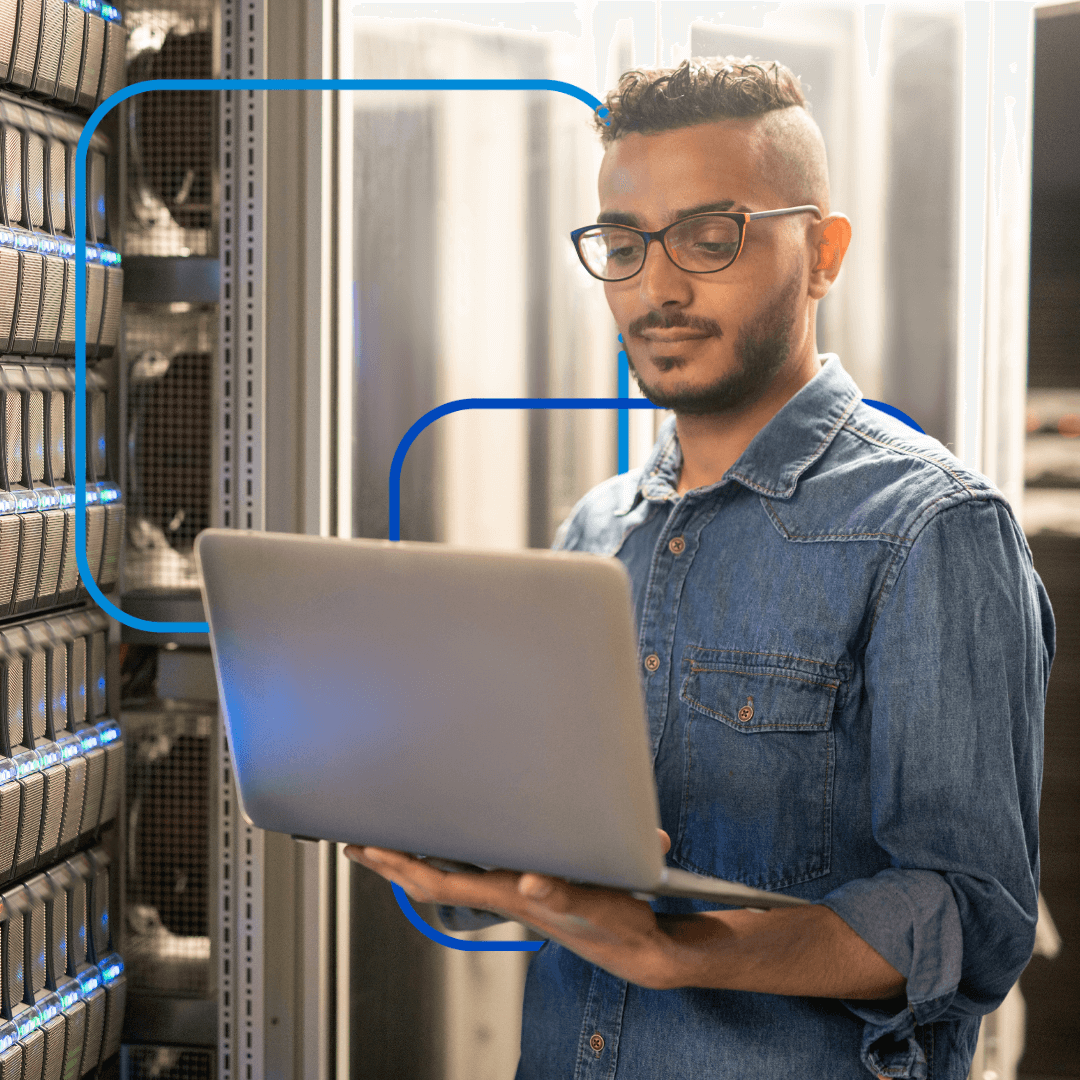 DiCentral is now part of TrueCommerce
TrueCommerce acquired DiCentral on September 13, 2021, bringing together two leaders in supply chain connectivity to provide the best order data automation and integration in the market. Using TrueCommerce's innovative platform and global commerce network, you can integrate everything from EDI to inventory management to fulfillment to digital commerce directly to your ERP system.
TrueCommerce: Business Integrations Across the Entire Supply Chain Network
Integrate everything from EDI, to inventory management, to fulfillment, to digital storefronts and marketplaces, to your business system, and to whatever comes next. To stay ahead in today's dynamic global market, companies need to be able to do business in a lot of different directions at once. But too often, doing so means too many solutions and too much assembly required. For decades TrueCommerce has helped businesses be more connected, more supported, and more prepared for what's next. That's why thousands of companies—ranging from startups to the global Fortune 100, across various industries—rely on us.
TrueCommerce. Do business in every direction.
Our Solutions
See Why More Companies are Switching to TrueCommerce
Learn how we help our customers achieve new levels of connectivity, performance and customer satisfaction.
How We Help You Do Business in Every Direction
To stay competitive in today's dynamic global market, you've got to be able to do business in a lot of different directions at once. But all of this gets very complicated, very quickly. The only way to get ahead of it is to be: