Global Offices
Find all of our current global office locations and addresses.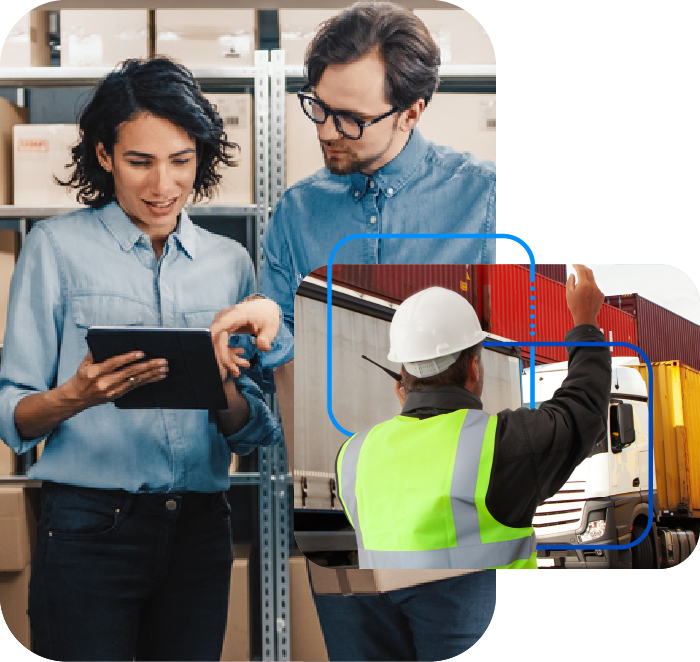 Pittsburgh
210 West Kensinger Dr.
Suite 100
Cranberry Township, PA 16066
Cincinnati
(TrueCommerce - Datalliance)
10200 Alliance Road
Suite 101
Cincinnati, OH 45242
Columbus
230 West Street
Suite 550
Columbus, OH 43215
Colorado Springs
90 South Cascade Avenue
Suite 1200
Colorado Springs, CO 80903
In addition to physical locations, we have employees who work across the United States from Florida to Minnesota to Washington.
Montreal
4220 de Rouen, Suite 200
Montreal, Quebec H1V3T2 Canada
Shanghai
Room 1001-1002
175 Longyao Road
Shanghai, PRC 200232
Birmingham
TrueCommerce Ltd
2020 The Crescent 
Birmingham Business Park
B37 7YS, UK
Copenhagen
Banevænget 13, 2. sal,
3460 Birkerød,
Denmark
Diegem
(TrueCommerce - Datalliance)
Grensstraat 7
1831 Diegem,
Belgium
Munich
Fraunhoferstr. 9
85737 Ismaning
Ho Chi Minh City
Pasteur Tower, 139 Pasteur St., Vo Thi
Sau Ward, Dist. 3,
Ho Chi Minh City, 70000, Vietnam
Quang Trung Software City
Level 5, Helios Building, Street No. 3,
Lot No. 6, Quang Trung Software City,
Tan Chanh Hiep Ward, District 12
Ho Chi Minh City, 70000, Vietnam
Danang
Da Nang Software Park, Block 9, 9th Floor
2 Quang Trung St., Hai Chau Dist., Da Nang City
Media Inquiries
If you're a member of the media, we'd love to connect! Our team is here to assist you and provide the information, quotes, or interviews you require. For general inquiries or more details about our company, products, or services, please contact our media relations team.