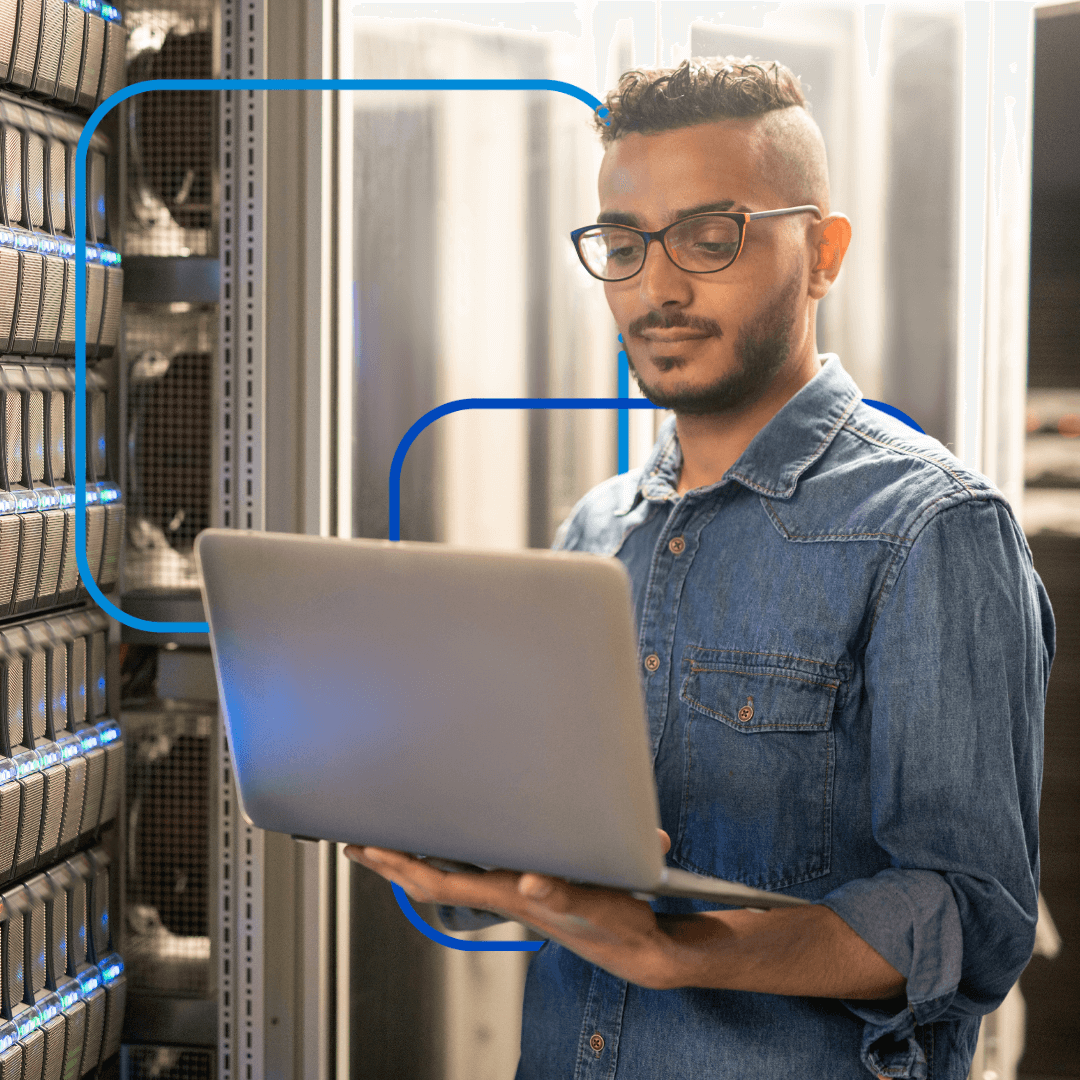 We work closely with the leading ERP publishers to give you a broad choice of integration solutions so that you can find the best fit for your environment. With a variety of partnership levels— from endorsed and preferred to Certified and Gold—you can be assured our scalable solution will grow with your business no matter where your success takes you.
Learn about the TrueCommerce EDI Solution
aACE
aACE is a comprehensive tool, tailored to the needs of small and mid-sized enterprises, that seamlessly supports sales, operations, and accounting. As the letters in our name suggest, aACE unifies A-ccounting,C-ustomer relationship management, and E-nterprise resource planning into an integrated package. The latest version, aACE 5, is artisan software which our clients describe as a delight to deploy and a pleasure to use. In addition to accounting, CRM, and ERP, core aACE functionality includes invento ry, order management, production, shipping & receiving, and scheduling. Flexible, affordable, and elegant, this latest version of aACE realizes the team's vision of Art in ERP.
Acumatica
Acumatica is a leading provider of cloud business management software that empowers small and mid-size businesses to unlock their potential and drive growth. Built on the world's best cloud and mobile technology and a unique customer-centric licensing model, Acumatica SaaS ERP is designed for businesses looking for modern enterprise software powered by the cloud.
Distribution One
Distribution One's ERP-One is a complete software solution for wholesalers and distributors encompassing all the critical functions of a distribution operation. With modules for Order Entry, Inventory Management, General Ledger and more, the system serves as a full-suite application adaptable to many industries and a wide range of users. On-site installation and data conversion—coupled with ongoing support and training—makes ERP-One a reliable solution that can drive productivity and profits.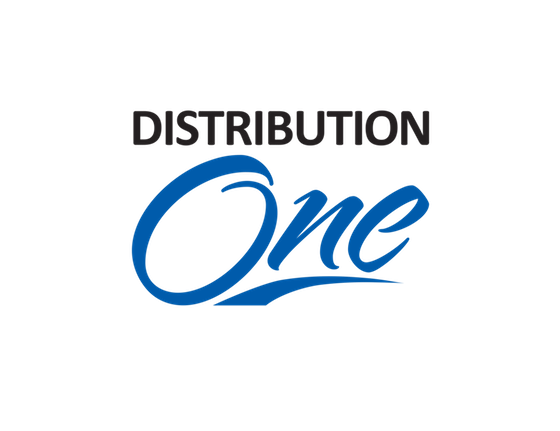 Intuit
Intuit QuickBooks makes it easy to organize and manage your finances in one place. It's easy to create, track, and send invoices to customers. Save time and improve accuracy by invoicing your customers with QuickBooks. Integrate your QuickBooks Desktop and Online Software with TrueCommerce-the only EDI solution provider selected by Intuit as "Preferred" for QuickBooks Enterprise.
Jesta I.S.
Jesta I.S. is a global leader in integrated ERP and unified commerce solutions for wholesalers and omnichannel retailers. Our Vision Suite platform is a cloud-based, end-to-end software solution that unifies and optimizes front/back-end and supply chain operations from trade management, product management, demand management and warehouse management to merchandising, POS and OMS/OMNI. Jesta's Vision Suite eliminates the inefficiencies of disjointed applications, and provides real-time visibility of enterprise inventory, cross-channel orders and AI-driven CRM data. It delivers seamless omnichannel shopping experiences, and supports multiple brands, countries, currencies and languages.
Microsoft
Work smarter with a user experience that surfaces the information and tasks relevant to your role. And, Microsoft Dynamics ERP works like and with the Microsoft Office productivity tools you already use so your team can get started quickly and become productive faster.
NetSuite
NetSuite is the world's leading provider of cloud-based business management software. NetSuite helps companies manage core business processes with a single, fully integrated system covering ERP/financials, CRM, ecommerce, inventory and more. More than 16,000 high-growth and midsized companies and divisions of large enterprises use NetSuite to run more effectively without the high costs and inefficiency of on-premise systems.
Oracle
Oracle offers the broadest and deepest range of ERP solutions, addressing all key business functions, including human resources, manufacturing, financial management, business intelligence, and supply- chain management-all backed with Oracle's industry-leading technology. Oracle ERP solutions enable you to integrate all your organizational data into one comprehensive environment to streamline operations and improve decision-making with real-time data.
OSAS
OSAS is a market-leading provider of accounting, business management, and ERP software solutions. Powered by OSAS, our products—Traverse, ProcessPro, Master, Impress, Flex-Pack, Service and SouthWare—are designed to solve the unique business and industry needs of clients, helping them to remain competitive and excel. OSAS delivers and supports adaptable suites of technology applications to distribution, wholesale trade, manufacturing, services, job shop and not-for-profit companies. For more information.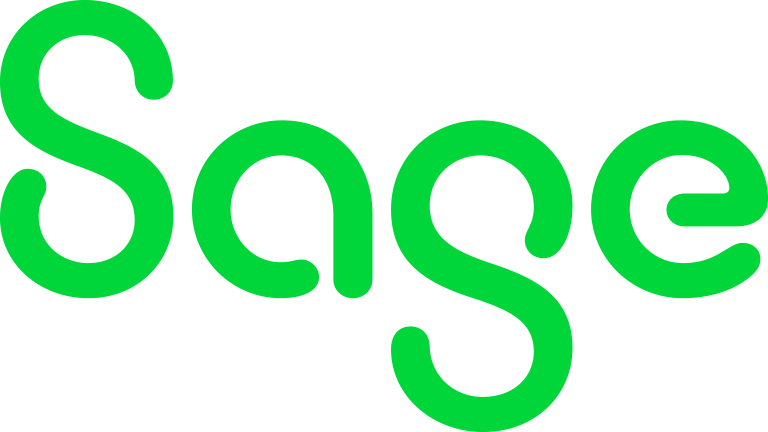 Sage
Sage is a leading global supplier of business management software and services for small and midsized businesses. The Sage Group plc, formed in 1981, was floated on the London Stock Exchange in 1989 and now employs more than 13,500 people and supports more than 6 million customers worldwide. For more information about Sage in North America, please visit the company website at
SAP
SAP is headquartered in Walldorf, Germany, with locations in more than 130 countries, SAP AG is the world leader in enterprise software and software-related services. The SAP Business One ERP Integrates your end-to-end business processes and fuels growth with this complete, world-class ERP application designed and priced for small and medium businesses.