Join TrueCommerce's powerful trading partner network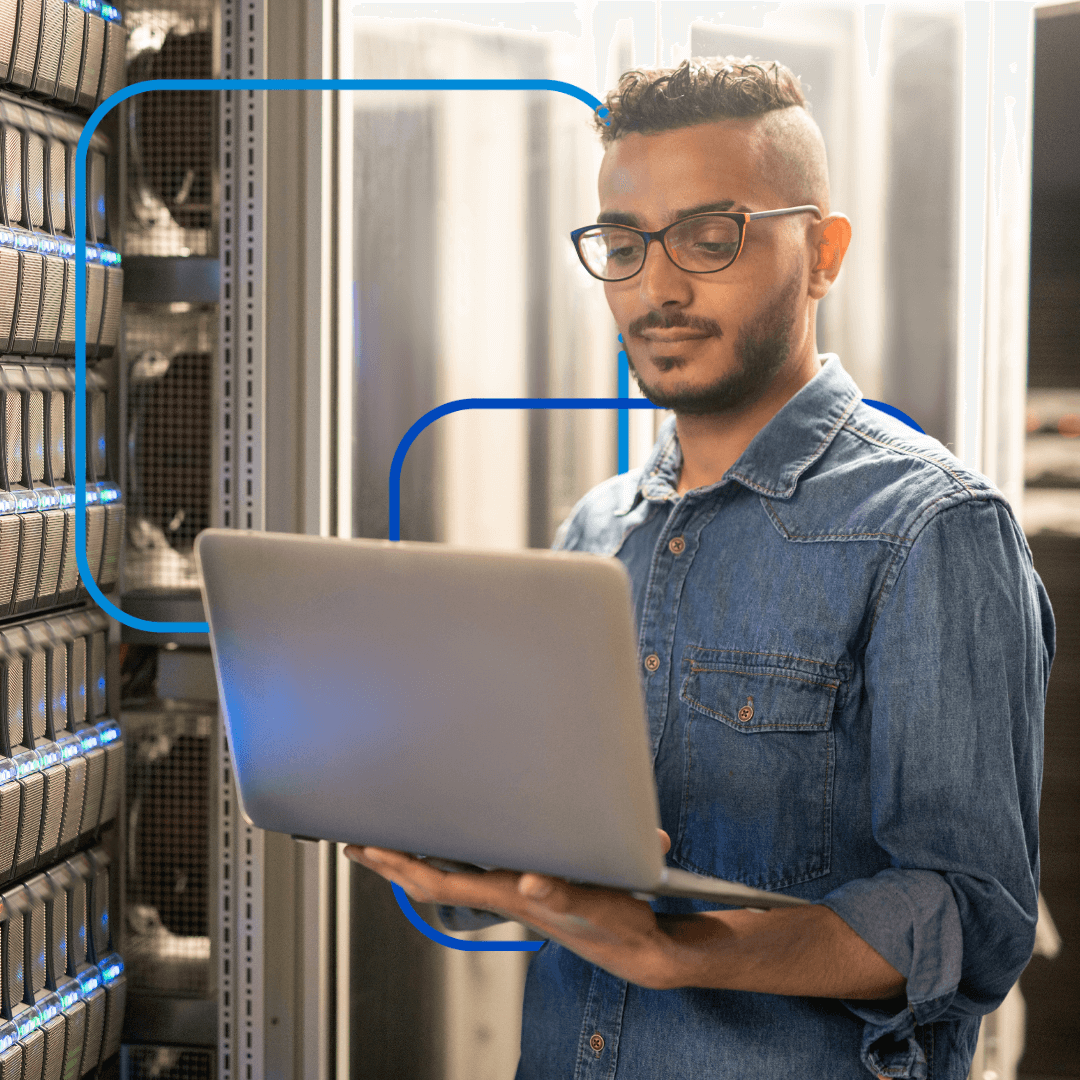 TrueCommerce xChange provides industry-leading integrated EDI solutions to even more businesses by working with partners like you. Our experience, the strength of our EDI platform, our transactional network and our professional services team all contribute to industry-wide recognition of our outstanding offerings and dedicated performance. Our commitment to quality has enabled us to develop the high-level partnerships that form the foundation of our success.
As with every Channel Partner, our goal is to make the EDI experience easy and productive for you and your customers, to meet all your requirements and to help you improve your bottom line right away.
For more details, check out this overview of our current TrueCommerce EDI partners and contact us today to discuss the partnership arrangement that best suits you and your company.
If you become an Authorized Reseller, you will offer one or more leading ERP solutions to your users. As your customer base expands, EDI mandates will become more frequent among your clients. You will then benefit from joint marketing initiatives with TrueCommerce, and can resell Transaction Manager directly to your end users. We keep you up to date on product enhancements, marketing offers and a variety of other opportunities to support the ongoing growth of your company.
Our highly diverse Strategic Partner companies not only represent their own solutions, but may represent or be closely tied to leading ERP solutions. Strategic Partners work closely with our Channel Partner Team to explore joint marketing opportunities, build and leverage business relationships, and provide fully integrated, end-to-end solutions to their users.
Consultants, accountants and advisors who help their clients develop strategies for growth can join our network of Referral Partners. As opportunities for EDI implementation appear, our Referral Partners recommend TrueCommerce. Our Channel Marketing Team works with Referral Partners to provide ongoing product updates and opportunities for joint marketing campaigns.
We look forward to working with you and discussing partnership opportunities with you soon.