Unlock your True Potential!
TrueCommerce is an organization that has an outstanding reputation for exciting, innovative and quality products and services. We offer challenging and rewarding work, competitive compensation and benefits, a flexible work environment, and a corporate culture that cares about our employees.
Join a global company where you can be part of the team and technology that fuels supply chain solutions. Discover how you can make a big impact.
Our Culture and Connections
Our team, relationships, and work environment matter!  We constantly strive to provide an informed, involved and productive workplace to support our employees and drive our business forward. 
As a global employer we offer remote, hybrid and onsite opportunities.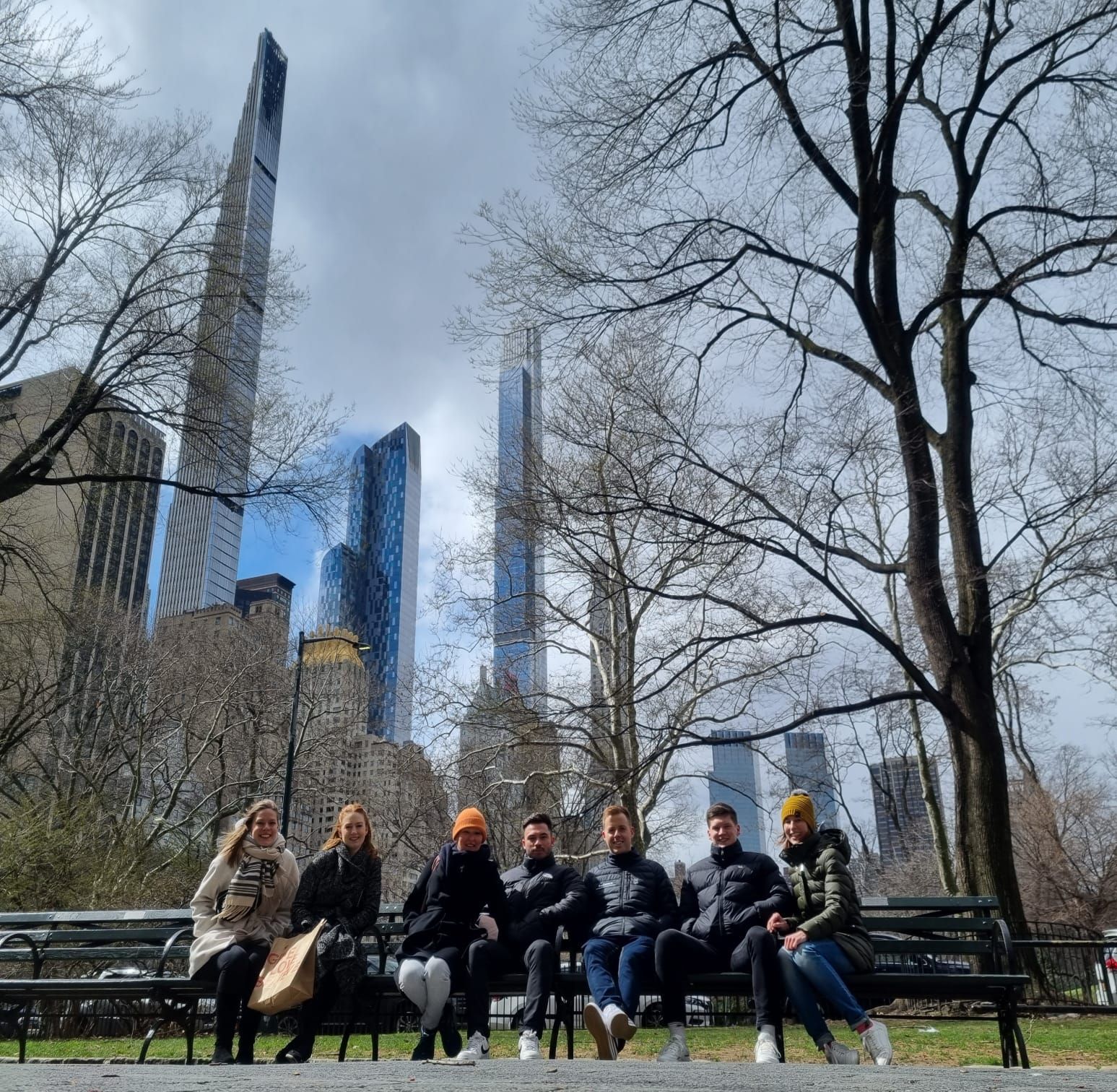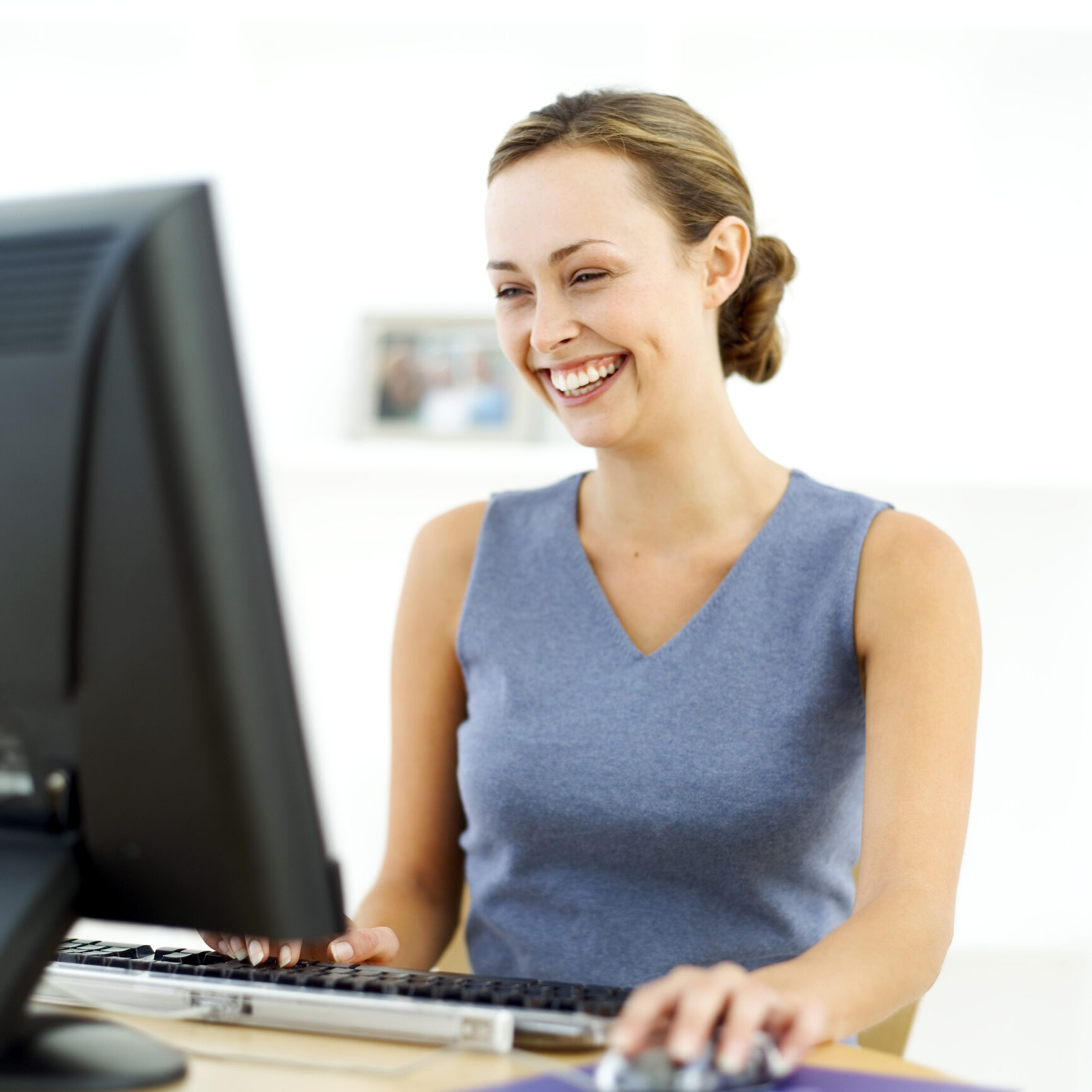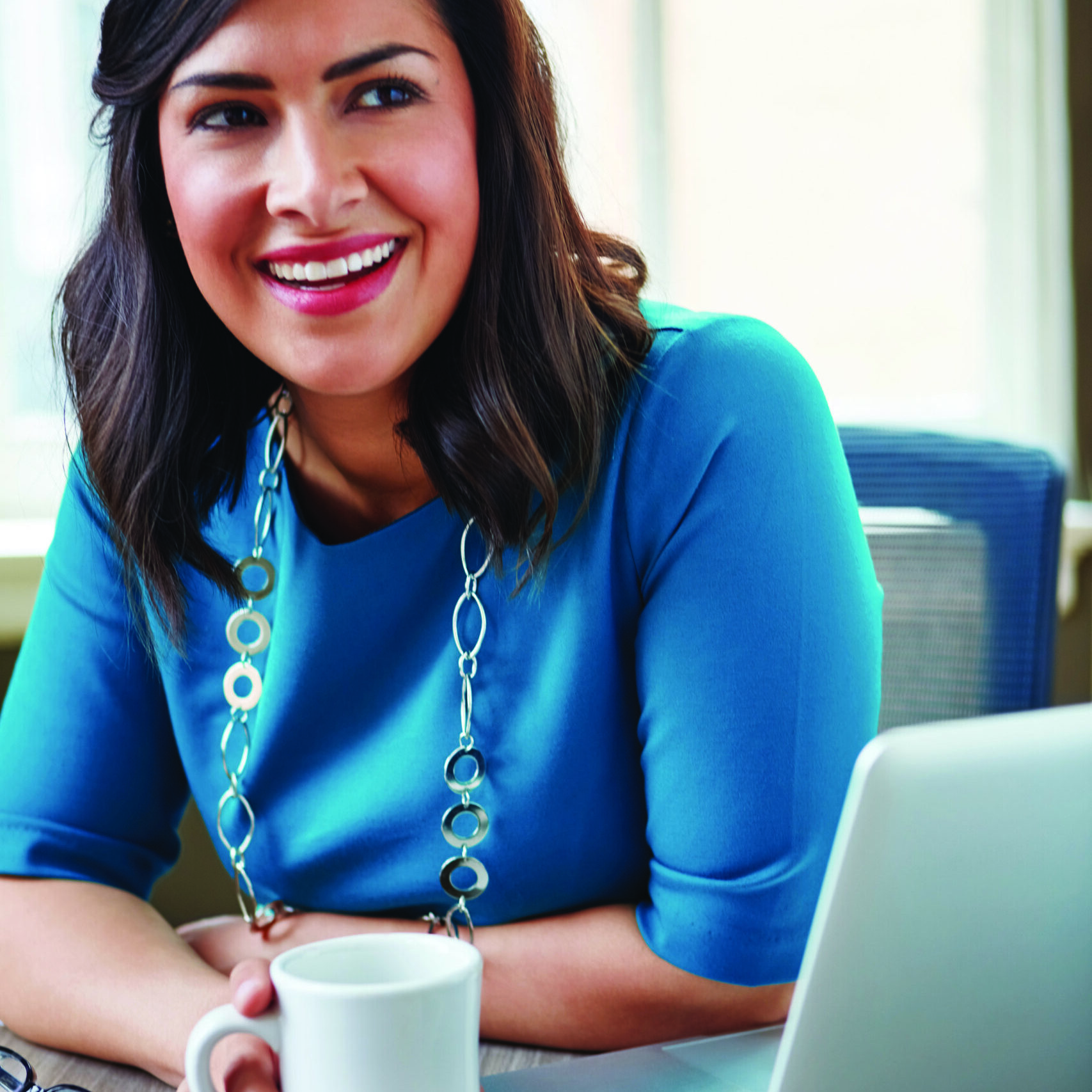 Globally, TrueCommerce employs over 1,000 team members working together to support our business. We pride ourselves in driving customer success and providing best in class products and services to meet their needs.
TrueCommerce is an Equal Opportunity Employer.
We believe that diverse teams maximize individual talent and draw upon the creativity of people from varying backgrounds and experiences. We strive to reflect the communities we work in and the customers we serve.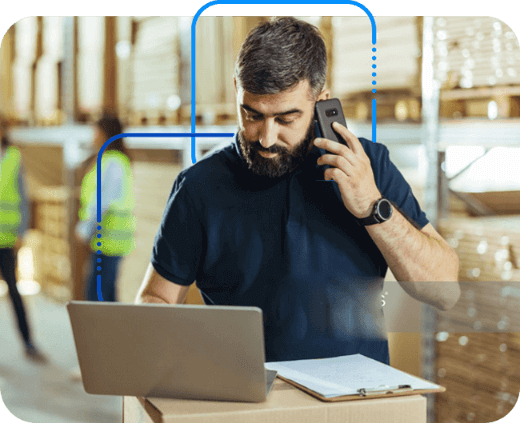 We believe our employees are our most valuable asset! Our total compensation packages are not only driven by the market, but by rewarding the talent that continues to make us so successful!
*offerings vary based on country or location
Locations
TrueCommerce does business in North America, Europe and Asia to serve and support businesses globally.