EDI Improves Fulfillment Performance for 3PLs and Their Customers
3PLs seeking to scale their business and succeed in today's connected supply chain can leverage EDI to automate order processing with their customers and improve inventory management capabilities.
Likewise, companies that connect to their 3PLs via EDI benefit from streamlined order processing workflows, improved business performance and increased supply chain predictability and accuracy. No wonder more and more retailers, distributors and suppliers are asking their 3PLs and other trading partners to become EDI-capable. EDI helps you manage accounts, automate the sending of documents, and more.
Whether yours is a 3PL business or you fulfill orders using a 3PL service, TrueCommerce provides scalable, configurable and affordable EDI capabilities to link 3PL processes with your choice of connection models.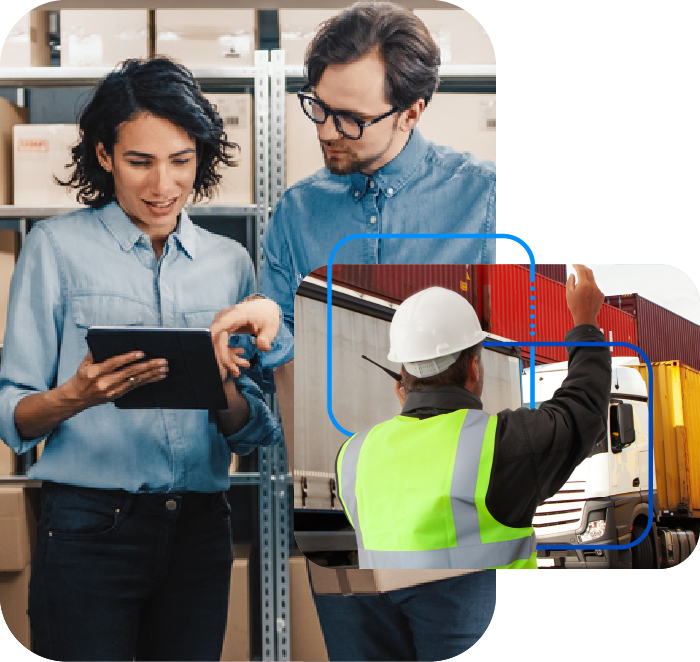 Our multi-user option enables a 3PL to access its customers' accounts to retrieve orders or upload shipment information. At the same time, your customers can import orders automatically into their business systems without retyping.
When orders ship, you can import the invoice into your business system and send it directly to a trading partner. Or, if your EDI and ERP aren't integrated, you can turnaround the PO, create an invoice and send it to your partner.
Retailers, distributors and manufacturers can exchange transactions with 3PL providers using TrueCommerce EDI. TrueCommerce supports all documents exchanged between 3PLs and their customers. We simply create an EDI mapping for the 3PL. You can then "turnaround" POs to EDI 940 (Warehouse Shipping Advice) documents from the 3PL, or easily create an Advance Ship Notice (ASN) document and send it to your trading partner.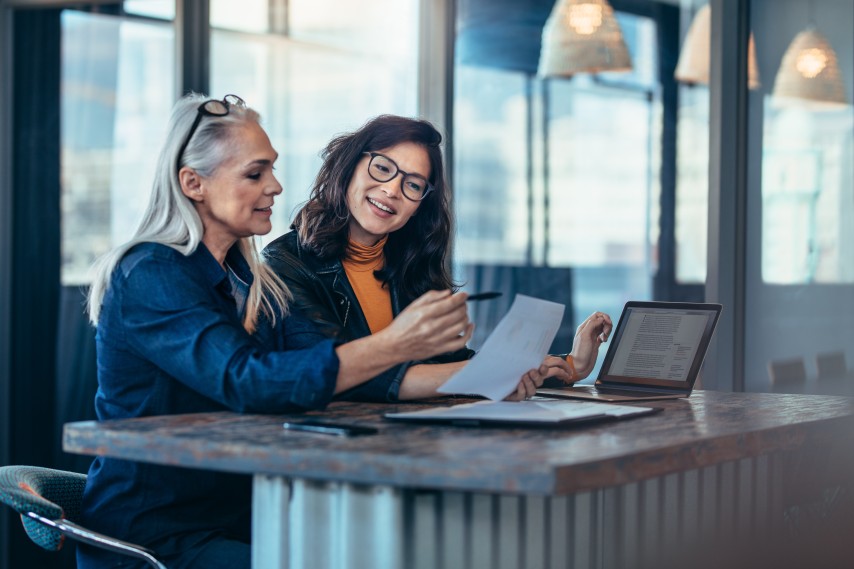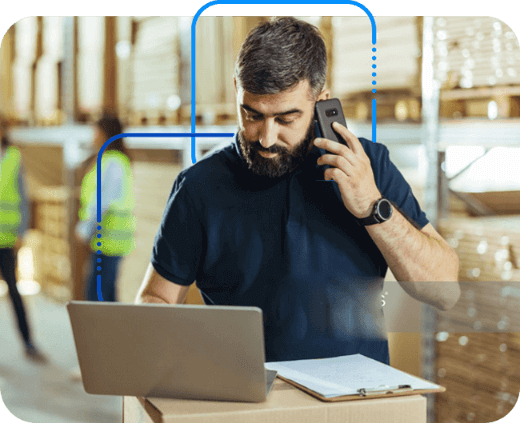 TrueCommerce EDI supports carbon copy transmission, which automates an EDI document electronic copy delivery to one or more recipients. With the Emailed PDF feature, a PDF copy of any transaction sent through the TrueCommerce Trading Network will be emailed to anyone you designate. This enables a supplier to automatically generate copies of messages sent and received with a 3PL. These copies would go to your trading partner who is receiving the goods.
Eliminate manual effort
Save on paper and fax costs
Make better decisions with more timely data
Manage inventory and margins more effectively
Free staff for higher-value activities