AdvancePro Inventory Management
TrueCommerce makes EDI painless for AdvancePro 's inventory management solution-cut costs, increase productivity and streamline efficiency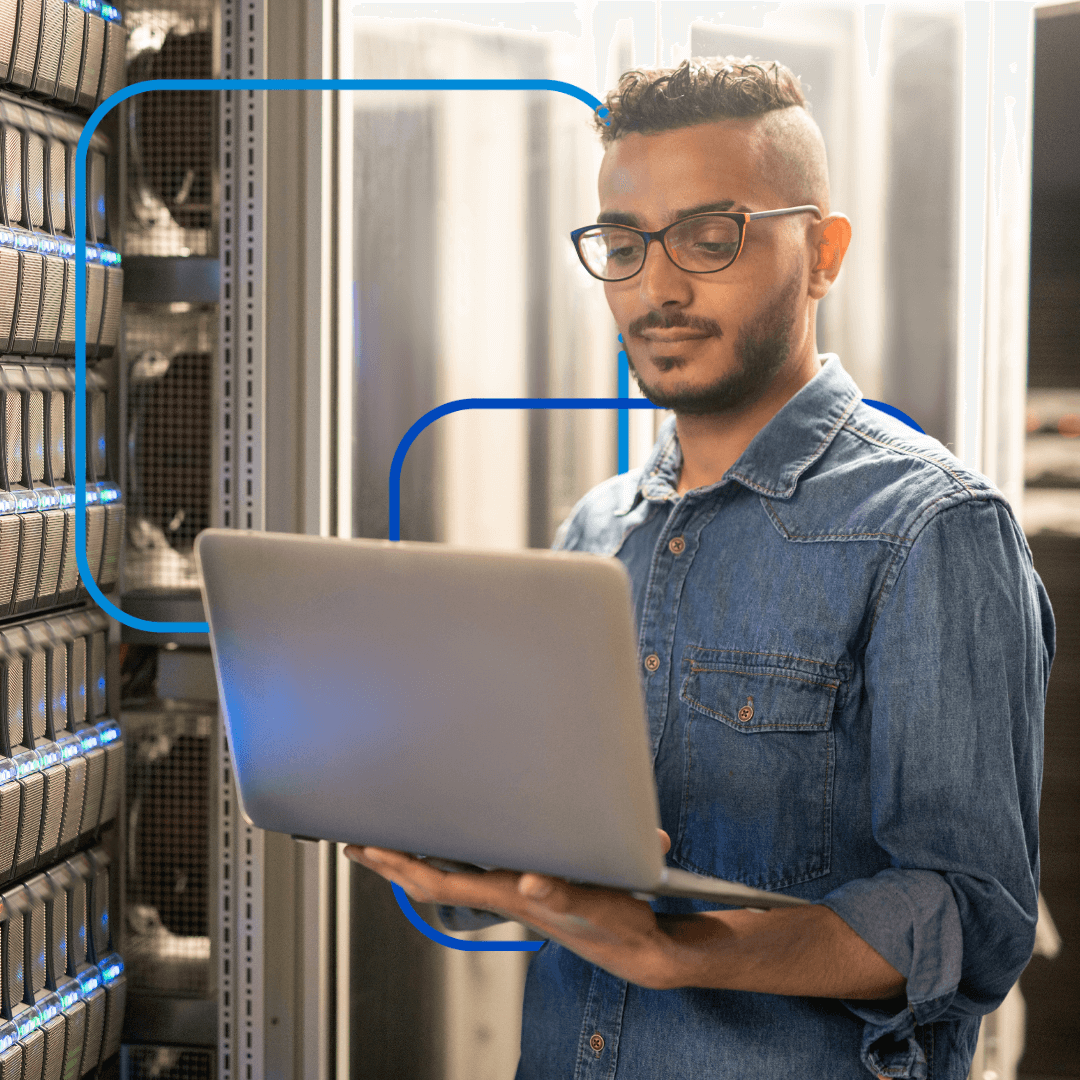 The Only Preferred EDI Partner for AdvancePro Technologies
TrueCommerce helps make EDI painless for users of AdvancePro 's inventory management solutions. Integration between TrueCommerce and AdvancePro enables users to send and receive EDI documents to and from the AdvancePro solution so that they can easily comply with their customers' EDI requirements while cutting costs, increasing productivity, and streamlining efficiency across inventory management throughout operations.
AdvancePro users will benefit from this integration with our Transaction Manager"¢, Trading Partner Platform and ongoing support and professional services, which provide a complete, end-to-end solution from one trusted source. Our easy-to-use solution integrates purchase orders, invoices, and Advance Ship Notices (ASNs) with AdvancePro, while offering flexible features that enable users to streamline inventory management across both goods and documents.
 
AdvancePro Customers Will Benefit from:
EDI integration that works directly with AdvancePro inventory management solutions 
Reduction or elimination of manual data entry errors across EDI transactions
Further streamlining of inventory management processes
An increase in productivity without the need to add new personnel
An advantage over competitors that don 't have integrated EDI
Ongoing, best-in-class support and maintenance at no charge
The opportunity to connect with more than 92,000 trading partners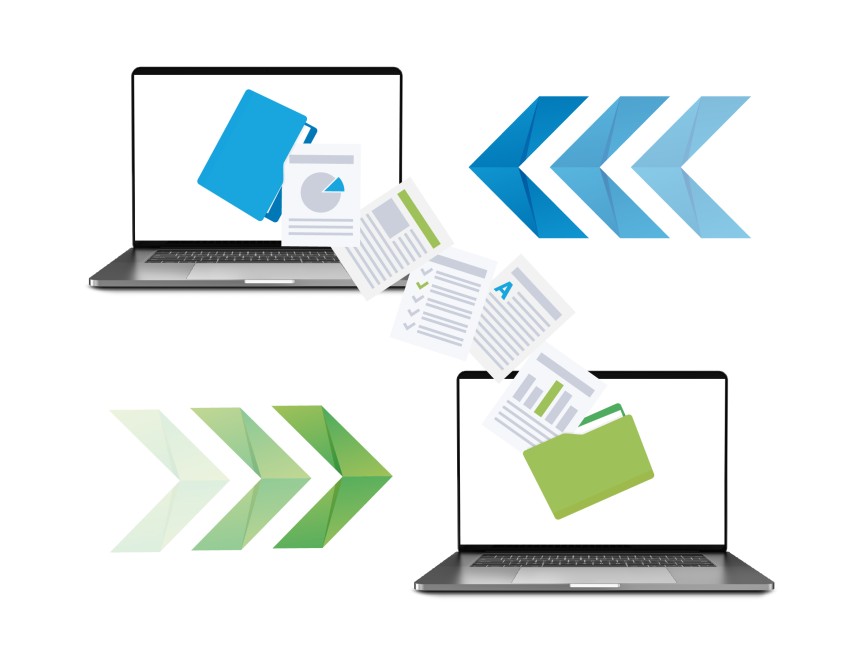 Learn More
Learn more about the TrueCommerce Business System Plug-In"¢.
For more information about the benefits of integrating EDI with your AdvancePro inventory management solution, contact a TrueCommerce Specialist today.