EDI Integration with Any Business System And More!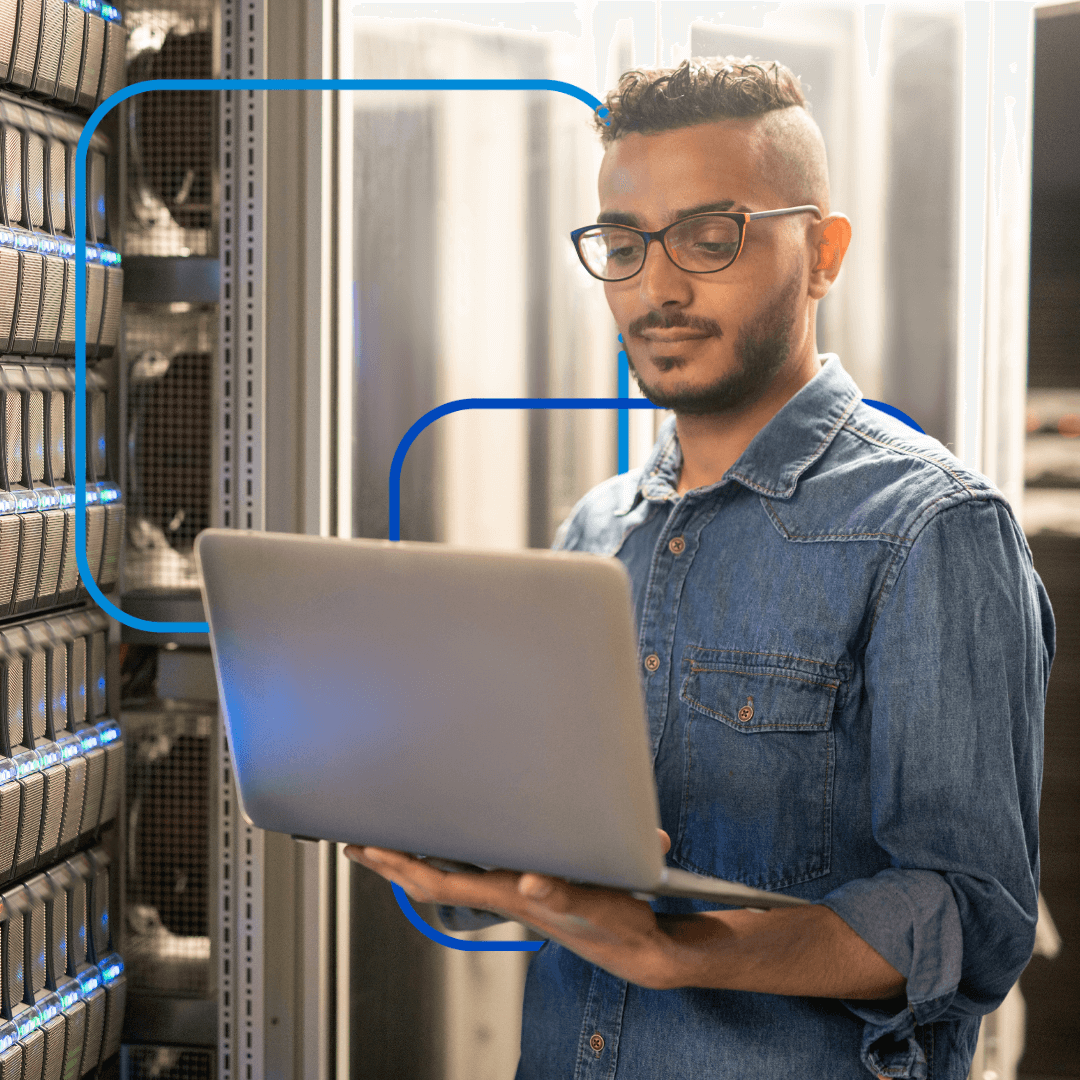 Integrated EDI Delivers Robust Functionality and is Simple to Deploy and Maintain
Integrating EDI with your business, accounting or ERP system lets you seamlessly format EDI transactions to match your trading partners' requirements, while reducing the need to manually retype data. This saves time and lessens the likelihood of errors, thus improving customer service and eliminating costly chargebacks.
TrueCommerce EDI delivers robust functionality and unparalleled scalability, yet is simple to deploy and maintain. All the network services and support you need to be successful with EDI are included in our end-to-end solution.
Leveraging TrueCommerce Business System Plug-Ins™, TrueCommerce EDI can be integrated with virtually any business system. All you need to become EDI-compliant is a Windows-based PC and a broadband internet connection. We'll provide the rest.
More EDI Integrations
In addition to a wide range of ERP and accounting systems, TrueCommerce currently offers robust integrations with these specialty business systems:
Acctivate
AccountMate
AdvancePro
All Orders By NumberCruncher
Fishbowl
Freestyle's Multichannel Order Manager (MOM)
iContracts revenue management and compliance solution
Infor VISUAL ERP
ProcessPro
Spire
Plug-In and Play
Each Plug-In maps your EDI transactions so they seamlessly transfer to and from your business system.
If you replace your business system, TrueCommerce can simply swap out your Plug-In and the rest of your EDI solution remains intact.