Take a Cloud First Approach to EDI for Dynamics 365 for Operations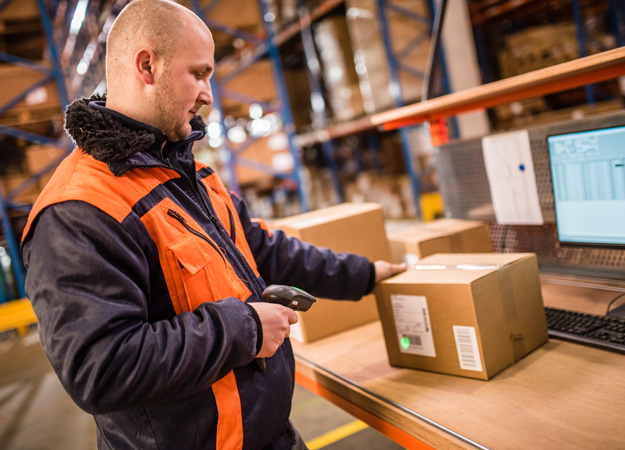 Have you ever tried to connect a VCR to a high definition television?
I never thought I'd be mentioning those two pieces of technology together until my parents bought an HDTV a few weeks ago. Their piles of VHS tapes and lack of technical prowess meant that it was on me to solve the tricky predicament of taking an aged piece of technology and getting it connected to new technology. After multiple trips to the local electronics store and consulting different experts, I was finally able to get it to work. Can these two pieces of technology be used together? Yes, but it takes a substantial amount of work. Were the results underwhelming? Yes. Did it take much longer than anticipated? Yes. Did it cost more than I anticipated? Yes. Does it take full advantage of the new technology? No.
This is not much different than the struggle that traditional on-premises EDI providers have had integrating EDI into and out of Dynamics 365 for Operations.
When Microsoft announced Dynamics 365 for Operations, it was both a technology and a paradigm shift from Microsoft's traditional ERP model. Microsoft launched a truly cloud-first ERP solution that leveraged the power of Microsoft's Azure platform. The same benefits that Dynamics 365 for Operations users get from a cloud-first ERP solution they can gain from using a cloud-first EDI solution from TrueCommerce.
While legacy EDI providers still leverage on-premises technology which requires a server footprint, either in your infrastructure or hosted in a private cloud, TrueCommerce offers a true cloud to cloud integration to Dynamics 365 for Operations that requires no on-premises software. TrueCommerce has taken a fully embedded approach where EDI becomes a true extension of Dynamics 365 for Operations appearing directly in the ERP interface for ease of use. The TrueCommerce solution is rapidly deployed using Microsoft's Lifecycle Services and provides the following benefits:
Leveraging existing Dynamics 365 for Operations workflows and business rules that can be managed through configuration based on company, trading partner, customer, distribution model, or sales channel to reduce the need for customizations in your Dynamics 365 for Operations environment.
Full automation of procure to pay and order to cash cycles that allows your business to manage by exception versus having to manage every single transaction.
Native integration with the Advanced Warehousing functionality in Dynamics AX for ASN generation eliminating the need to rekey pallet, carton, and item level information that has already been gathered.
Eliminating the need for your organization to manage the point to point mapping required for each customer, supplier, or third party logistics provider that is a part of your supply chain.
Reduced reliance on IT resources through our cloud to cloud integration with Dynamics 365 for Operations which aligns EDI processing with the business users that manage supply chain relationships.
Access to over 160,000 pre-connected retailers, distributors, and logistics service providers
Learn more here.
Stay ahead of the competition
Get expert supply chain insights delivered directly to your inbox weekly.