EDI Integration for SAP Business One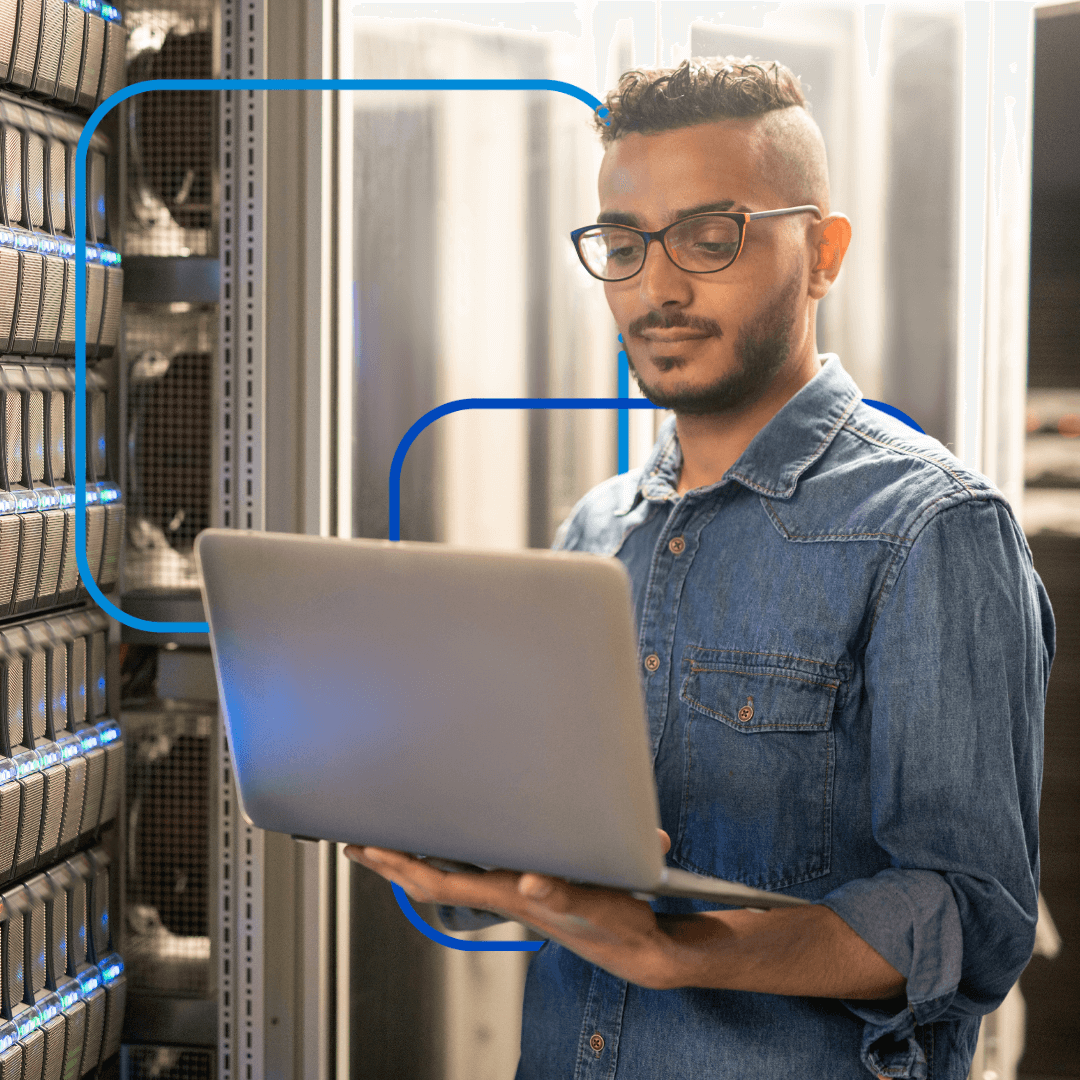 Increase Efficiency with Automated Sales Order and Warehouse Document Processing
TrueCommerce offers a complete, SAP Certified integrated EDI solution for SAP Business One that seamlessly automates sales order and warehouse document processing for increased efficiency and improved customer satisfaction.
This powerful, cost-effective and highly scalable EDI solution is easy to setup and simple to configure to your business needs. It enables SAP B1 users to meet any trading partner 's EDI requirements, while also reducing shipping delays, operating expenses, errors and potential chargebacks associated with manual data entry.
The TrueCommerce Trading Partner Platform reduces total cost of ownership for EDI by up to 50%. Our customers enjoy free support, free trading partner map updates and no annual contract, maintenance or hidden network fees.
The result is a stronger bottom line, a shorter order-to-cash cycle and enhanced business agility with no additional staff.
Superior Sales Order Integration
Supports integrated sales orders, invoices, credit memos and ASNs
Also supports related documents like sales quotes, PO acknowledgments, credit memos and draft invoices
Built using the native SAP B1 Data Interface API for superior performance, reliability and user experience
Manage EDI by exception with built-in controls to validate unit pricing, duplicate PO numbers, missing data in fields and more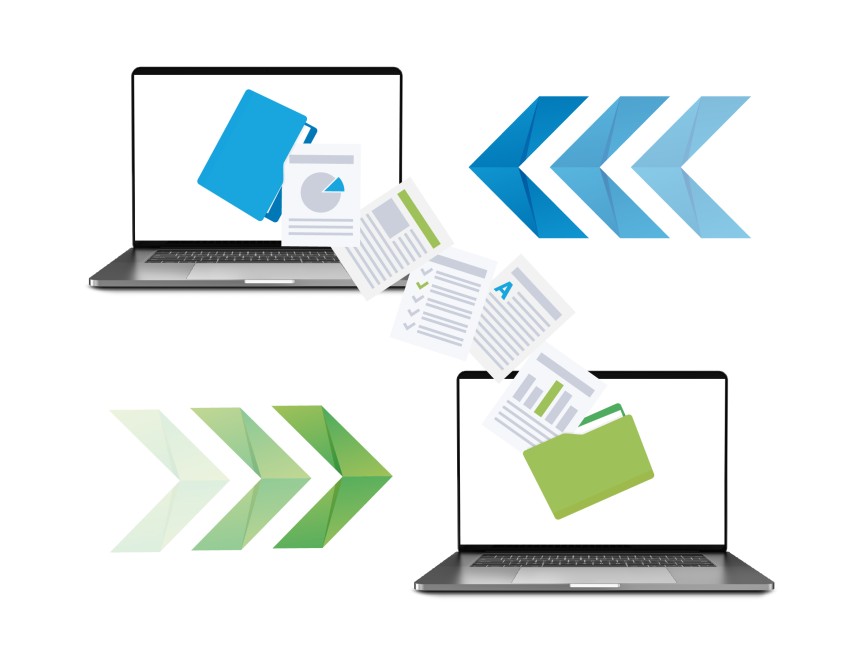 Comprehensive ASN Integration
Powerful auto-pack capabilities automate packaging within the SAP delivery packing slip
Supports flexible auto-pack options specific to customer or item
Auto-pack options include no-pack, pick-and-pack and standard
Auto-pack shipments by quantity based on custom packaging rules
Mixed carton, drop-ship and pure carton options are all supported
Extensive Warehouse Document Support
Automatically process EDI 940 warehouse shipping orders from sales orders in SAP B1, optionally including lot and serial numbers
Use EDI 945 warehouse shipping advice documents to automatically create deliveries in SAP B1
Also use EDI 945 warehouse shipping advices to automatically turn around ASNs-and immediately send shipping updates to customers
Integrate and Automate Even More 
TrueCommerce can accelerate your business processes even more with these integrations and add-ons: 
Automate the processing of integrated EDI transactions like exporting POs and importing invoices at specified times with the TrueCommerce Scheduler  
TrueCommerce Labeling accelerates shipping by simplifying the printing of barcoded, UCC/GS1-128 compliant labels from SAP B1
Manage customer packing list templates, including content, data and graphics, with the TrueCommerce Packing List add-on-even update them automatically at no extra cost 
Leverage innovative TrueCommerce integrations to connect SAP B1 with your eCommerce stores and online marketplaces too!