EDI Integration for iContracts
The only "preferred" EDI partner for iContracts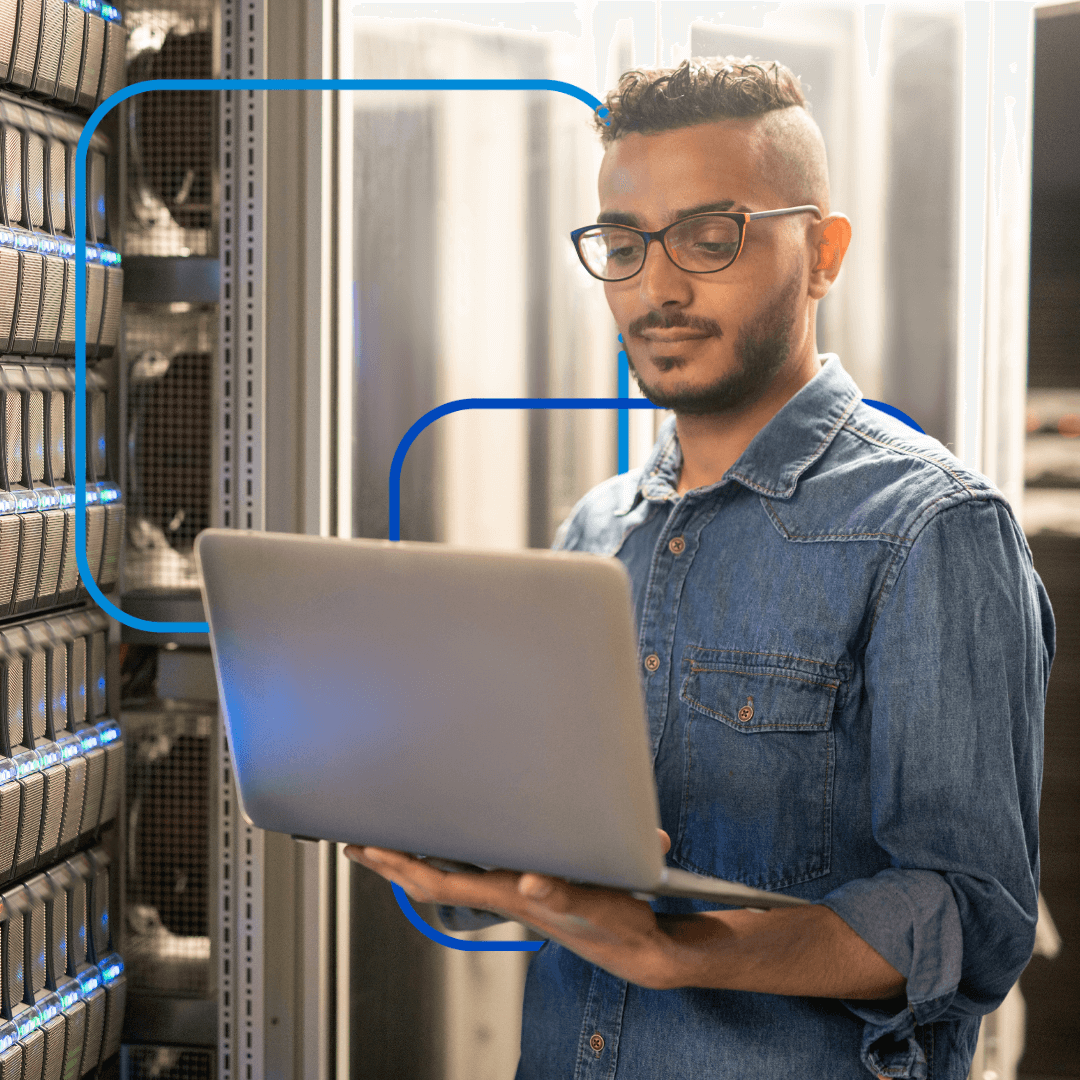 Save Time, Improve Accuracy and Increase Productivity
TrueCommerce is the only "preferred" EDI partner for iContracts, a leading solution for managing corporate contracts, commitments and compliance. Our web-based solution enables iContracts customers to integrate their EDI and contract management solutions-to streamline chargebacks, rebates and other channel data processing activities.
Businesses choose iContracts to make the complex process of managing contracts and incentive agreements faster, easier and less expensive. Integrating iContracts with TrueCommerce EDI expands upon these benefits by increasing automation across key business processes that interface with contract management, such as sending and receiving invoices and POs.
By linking TrueCommerce EDI with iContracts, companies in all the industries that iContracts serves can save time, improve accuracy and increase productivity, including pharmaceutical, biotech, medical device, medical supply and other Life Sciences manufacturers. Our integrated EDI solution also makes it easy for iContracts users to meet trading partners' EDI compliance requirements.
An End-to-End, Single-Vendor EDI Solution
"Preferred" EDI integration that works directly with iContracts
Reduces or eliminates manual data entry and associated errors
Further streamlines transaction processing
Increases business agility and productivity without increasing staff
Comes with ongoing EDI support and maintenance at no charge