TrueCommerce Launches API Integration for Wayfair Suppliers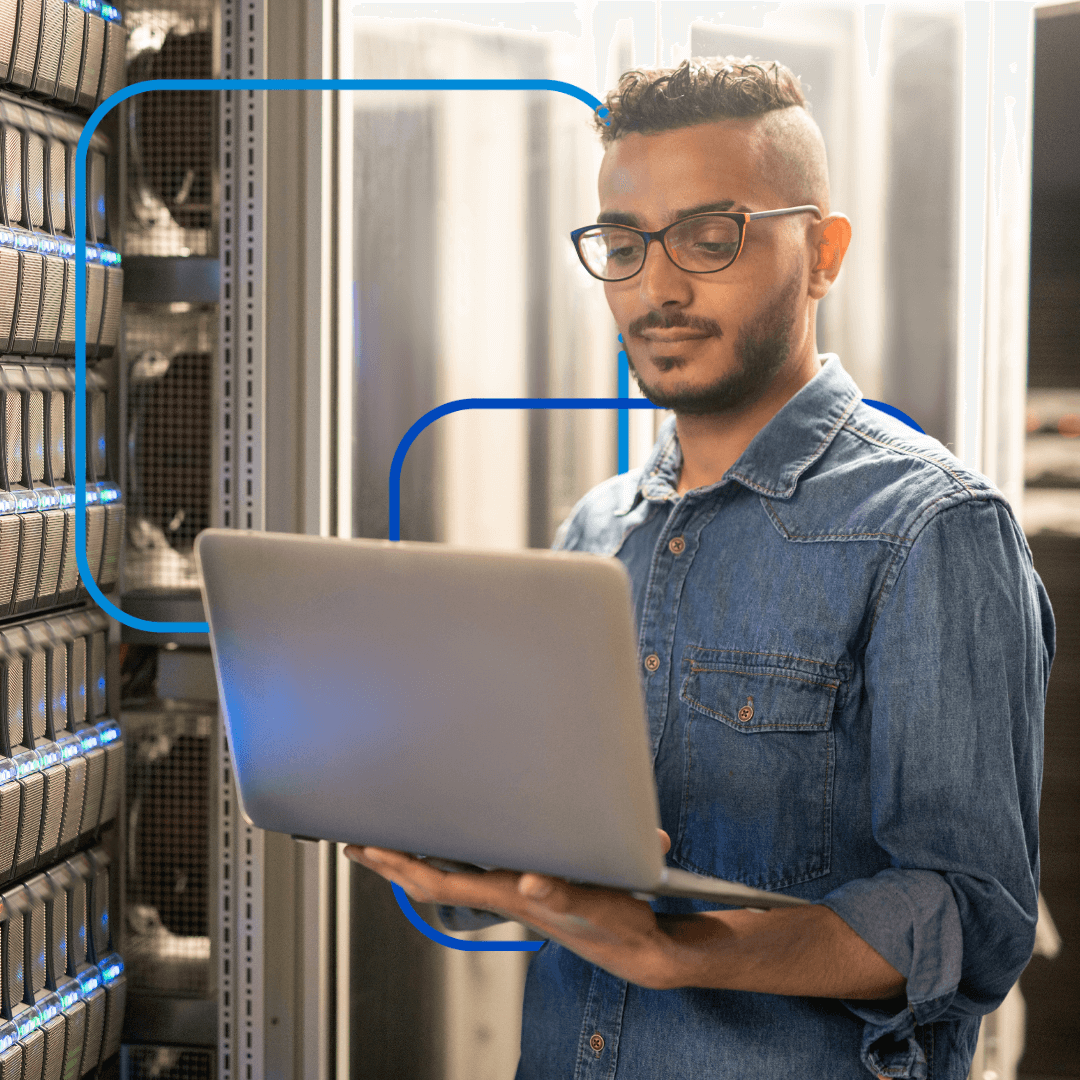 As a Certified Vendor, TrueCommerce offers real-time data connection for Wayfair Partner Marketplace
PITTSBURGH (JUNE 6, 2023)—TrueCommerce, a high-performing global supply chain network that provides fully integrated, end-to-end supply chain visibility and management, launched the availability of its new Application Programming Interface (API) integration for Wayfair. The integration allows Wayfair suppliers to seamlessly integrate, manage and fulfill orders exchanged between the Wayfair Partner Marketplace and their ERP system for fast, reliable data processing.
"We've developed the TrueCommerce API integration to enable our customers to trade in the most real-time, direct way with Wayfair's API based supply chain platform" said Ryan Tierney, vice president, product management at TrueCommerce. "The TrueCommerce API Integration aligns TrueCommerce with Wayfair's go-forward API strategy with seamless order management and support for more advanced functionality like GS1 label retrieval."
As a certified vendor, TrueCommerce's API integration will deliver the following benefits to Wayfair suppliers in the Wayfair Partner Marketplace:
Fully Managed API Access

API connectivity from a certified marketplace provider ensures the integration remains up to date as Wayfair adds new API endpoints and features

Reduced Costs

Automated data entry, management and invoicing reduce chargebacks and penalty fees while improving ROI

Increased Supplier Performance

Tight, flexible integration enables faster data processing for better on-time order fulfillment

Improved Inventory Visibility

TrueCommerce automatically publishes inventory availability to Wayfair to minimize stock out and customer service disruptions

Enhanced Accuracy

Real-time error monitoring, automated alerts and complete transaction visibility ensure smooth operations
"Delivering on today's consumer expectation requires more robust integration and real-time collaboration between merchants and the supplier communities they depend on," said Mike Gross, Chief Product Officer at TrueCommerce. "TrueCommerce has invested in its API technology infrastructure to provide our customers with a single integration platform regardless of how they or their trading partners prefer to connect. Our objective is to help suppliers rapidly onboard leading marketplaces and other channels while helping merchants access a broader community of suppliers to grow their assortments and sales."
TrueCommerce's API Integration
The TrueCommerce network provides a direct API integration between your ERP system and Wayfair's API-based supply chain platform. API access ensures the fastest, easiest way to manage and fulfill Wayfair orders while providing real-time inventory availability. Leveraging TrueCommerce's integration-agnostic cloud architecture, your brand can connect immediately for enhanced efficiency. As part of TrueCommerce's fully managed service, there's no need to build or maintain your API connection, enabling your organization to focus on other priorities and consistently deliver as a high-performing Wayfair supplier.
Additional Resources
Connect with TrueCommerce
About TrueCommerce
At TrueCommerce, we empower businesses to improve their supply chain performance and drive better business outcomes. Through a single connection to our high-performance global supply chain network, businesses receive more than just EDI, they get access to a fully-integrated network that connects their customers, suppliers, logistics partners and internal systems. Our cloud-based, fully-managed services help businesses achieve end-to-end supply chain management, streamlined delivery, and simplified operations. With 25+ years of expertise and trusted partnership, TrueCommerce helps businesses reach their true supply chain potential today, while preparing them for the future with our integration-agnostic network. That's why thousands of companies—from SMBs to the global Fortune 100, across various industries—rely on us. To learn more, visit TrueCommerce.
TrueCommerce is a registered trademark of True Commerce, Inc. All other trademarks are property of their respective owners.
Media Contact
Amanda Brown
Senior Director, Corporate Communications
1-412-206-5722
[email protected]