TrueCommerce Names Eric Douglas as Chief Operating Officer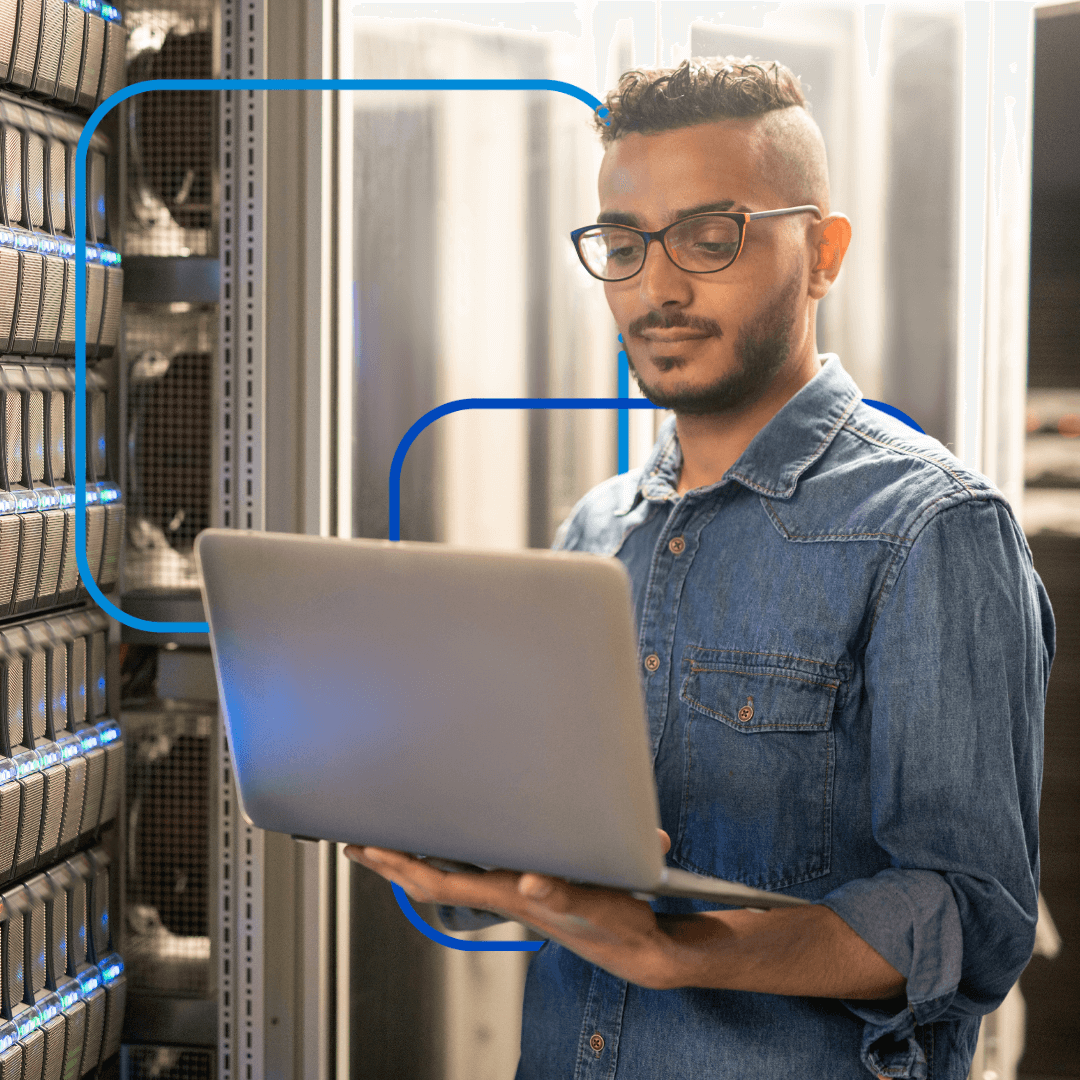 TrueCommerce announced that Eric Douglas has been appointed as Chief Operating Officer. He will lead the company's Product and Technology organizations, as well as Customer Support and Services.

Seasoned supply chain executive will spearhead customer experience and product innovation
PITTSBURGH (January 17, 2023)—TrueCommerce, a global provider of supply chain and trading partner connectivity, integration and omnichannel solutions, announced today that Eric Douglas has been appointed as Chief Operating Officer. He will lead the company's Product and Technology organizations, as well as Customer Support and Services.
"We're glad to have Eric join the company as he fills a pivotal role that will unify various facets of our business across our international regions," said Randy Curran, CEO, TrueCommerce. "Under his leadership, we will be laser-focused on enhancing all aspects of the customer experience, including delivering product innovations to help our customers connect and integrate across the supply chain and improve their speed to market."
Douglas will also oversee the company's established Centers of Excellence (COEs) in Vietnam and China to better distribute customer support around the globe, enable customer assistance 24/7/365, and compile and apply customer feedback to help shape the evolution of TrueCommerce's solutions. With Douglas setting the COEs' strategic direction, they will be uniquely positioned to enhance the end-to-end customer experience through improved support and service levels, while ensuring customers have the solutions they require to grow and remain competitive.
"TrueCommerce serves a critical role in digitizing the global supply chain. I've been impressed by the company's focus and talent on ensuring its solutions align with the needs of its customers and delivering enhanced services, support, and technology solutions," said Douglas. "I am delighted at the opportunity to apply my experience to take the company—and its customers—to new heights."
Douglas brings more than two decades of experience in building and leading teams in the technology supply chain and telecommunications industries. Prior to TrueCommerce, he spent over a decade at OHL and GEODIS, a worldwide supply chain operator, where he held numerous positions including SVP of Strategic Project Office, CIO, and EVP of Technology and Engineering and had leadership responsibilities for all new product development in the Americas. Prior to GEODIS, he was CTO at Callis Communications and VP of Engineering at Deltacom. Douglas is a graduate of Colorado State University and the University of St. Andrews, St. Andrews Scotland.
Additional Resources
Connect with TrueCommerce
About TrueCommerce
TrueCommerce is the most complete way to connect your business across the supply chain, integrating everything from EDI, to inventory management, to fulfillment, to digital storefronts and marketplaces. We've revolutionized supply chain visibility and collaboration by helping organizations make the most of their omnichannel initiatives via business point-to-point (P2P) connectivity, order management, collaborative replenishment, intelligent fulfillment, and cross-functional analytics.
The TrueCommerce Global Commerce Network can connect businesses to over 180,000 retailers, distributors, and logistics service providers. As a fully managed services provider, we also manage new trading partner onboarding, as well as the ongoing management of partner-specific mapping, labeling changes, and communications monitoring. That's why thousands of companies—ranging from small businesses to the global Fortune 100, across various industries—rely on us. For more information, visit TrueCommerce.
TrueCommerce is a registered trademark of True Commerce, Inc. All other trademarks are property of their respective owners.