Signing in to QuickBooks Online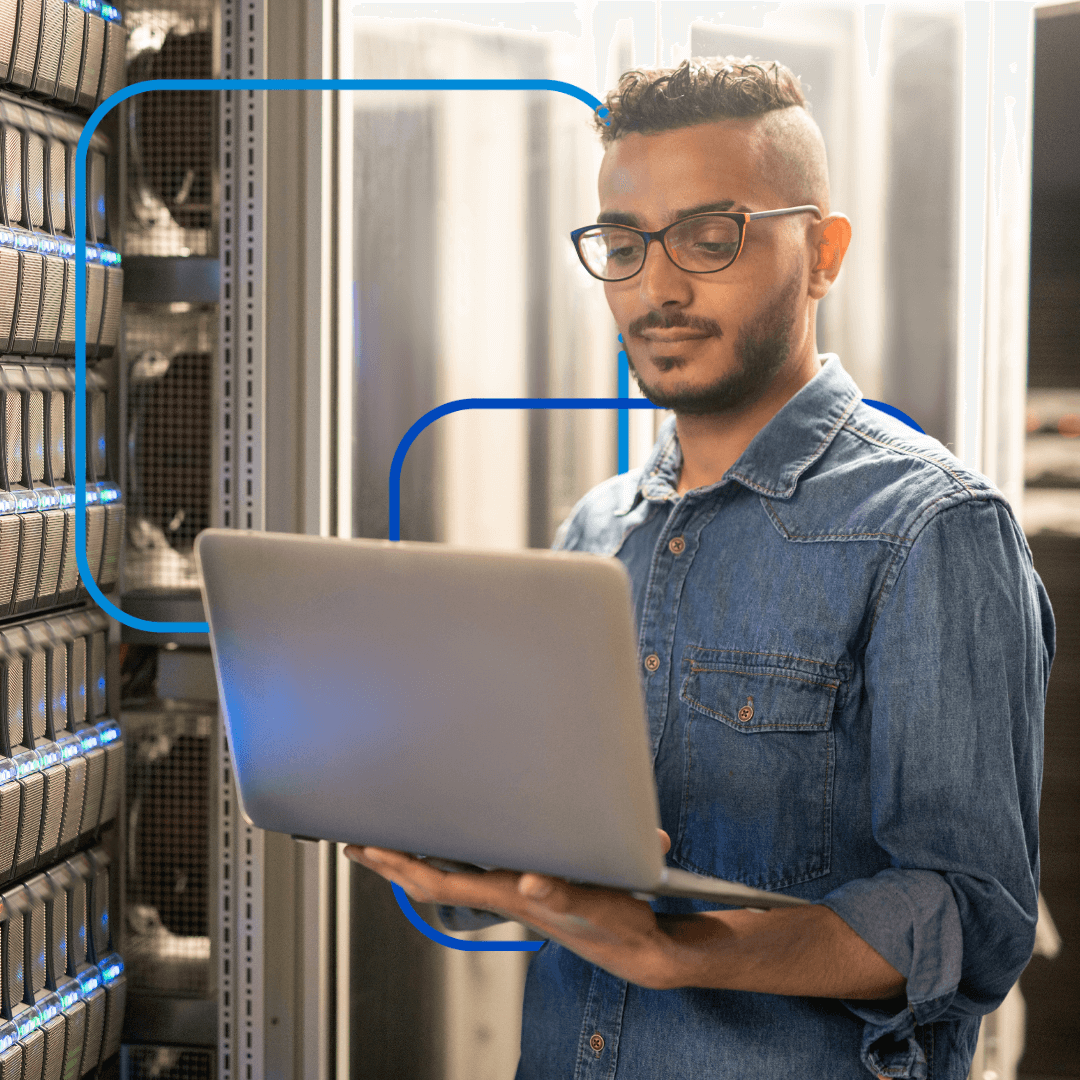 Your QuickBooks Online connection has been disconnected. Please follow the instructions below on how to reconnect.
Instructions for Signing in to QuickBooks Online
To sign in to QuickBooks Online directly from the TrueCommerce Transaction Manager application, perform the following steps:
1. In Transaction Manager, open the Integration Settings view from the navigation menu.
2. On the Integration Settings page, click the Connect to QuickBooks button.
3. From the Intuit login screen, enter the username and password, then click Sign In.
4. Click Authorize.
The Intuit login screen closes and Transaction manager's "QuickBooks Online Status" changes to connected.
Contact Support
The Customer Center has a robust knowledge base which can provide answers and guidance on many of your questions. If you need to work with a Support Specialist, there are multiple ways to contact TrueCommerce Support:
Note that for the most time-sensitive issues, calling will yield the quickest help, as your call is routed directly to a Support specialist. Our service level agreement for initial response on cases submitted through the Customer Center or through email is one (1) business day.