Global Vendor Managed Inventory Customer Care Solutions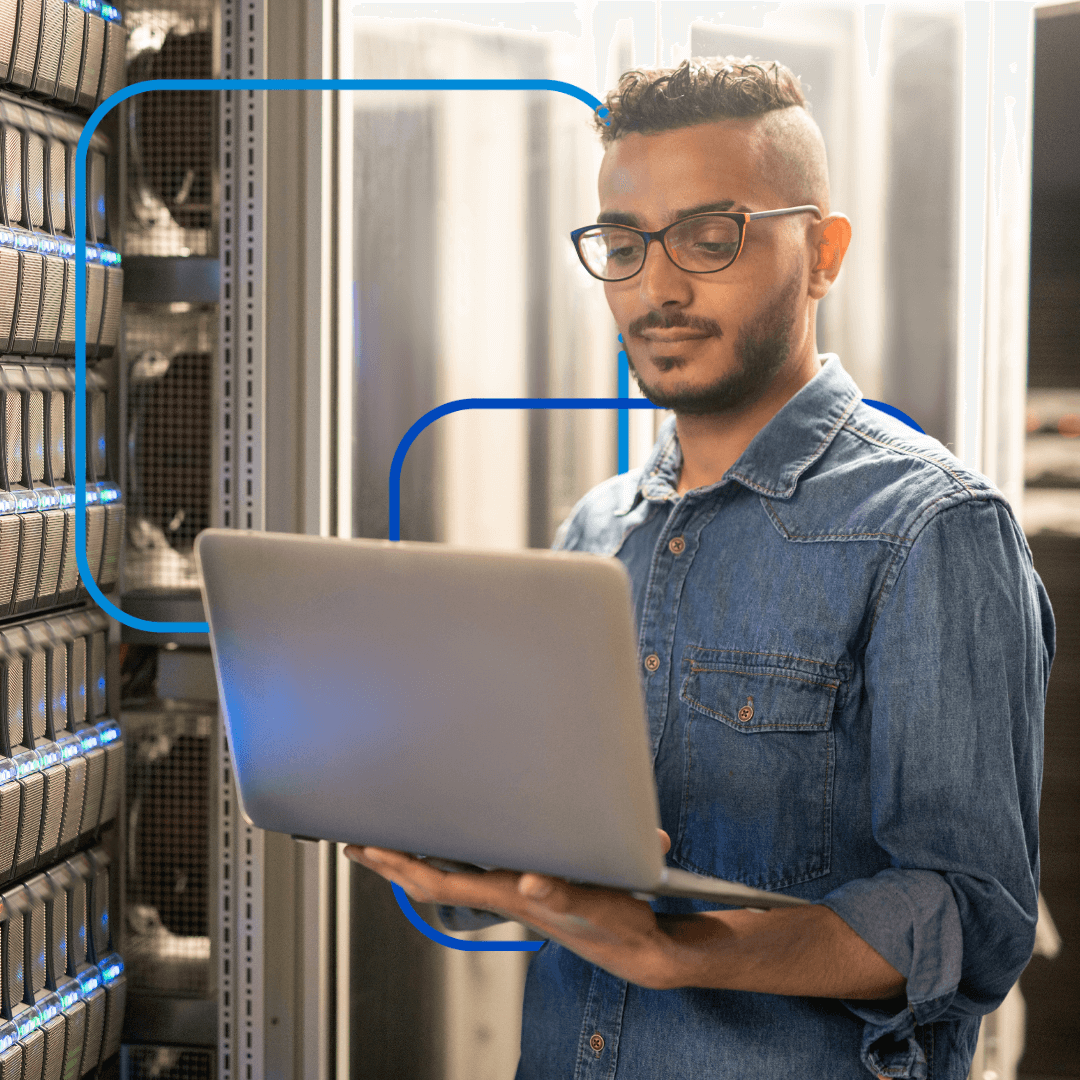 Our Mission is Unparalleled Customer Satisfaction
Our guiding principles are simple: We do it right and in a timely manner. We work with you through the entire process from initial rollout to ongoing operations to advanced consulting.
Right from the Start
A dedicated project manager or project team will guide you through each implementation step, including:
Loading data (both yours and your partners')
Configuring the solution to meet your goals
Understanding your business processes and how you work with customers
Training your users on-site to operate the system using your data
Ensuring you get off to a great start so you can immediately focus on enhancing customer satisfaction and building stronger relationships
"TrueCommerce Datalliance has been an important part of our VMI team from the beginning. The Customer Care people have done a lot of the work to get each of our VMI partners up and running–they have the start-up process pretty much down to a science. They are very responsive and very knowledgeable. We feel very good about the support they provide us and our wholesalers."

Paul Snyder
Supply Chain Project Manager
Oatey
Be More Supported
From resetting passwords to unlocking user accounts to answering questions, our VMI Customer Care team stands ready to support all your users. We have trained staff at all our offices, and we encourage users to call with questions or support requests so we can resolve your issues quickly, keeping your supply chain efficient.
Be More Prepared
You need a complete view of your customers' data to mak e good replenishment decisions. TrueCommerce Datalliance Customer Care monitors the daily receipt of data from more than 25,000 locations . When expected data is not received, we immediately begin corrective action. We maintain continuous contact with your team until the data is received and ready for use.
"Our VMI analyst productivity has increased on many fronts. Dozens of daily processes that had required manual work are now automated. We also eliminated the need for Henkel IT to interpret retailer product activity and perform error-related reporting–now performed by Datalliance. We have much better tools for handling challenging activities like promotions and product changes."

Tracee Abu
Manager Customer Supply Chain
Henkel
Be One Step Ahead
As the people closest to your users and implementation, our Customer Care team is uniquely positioned to recommend functional enhancements to your system. Datalliance currently deploys three new releases of our VMI software annually, with a high percentage of new feature requests originating with our own Customer Care team, on behalf of our customers
It Keeps Getting Better
Our Customer Care team actively supports performance improvements by turning your current results into recommendations for configuration and settings changes—to drive even better outcomes in the future.
"We had no serious issues with the migration, no downtime and no connectivity issues once we went live. The training TrueCommerce Datalliance did for our team was excellent. They understood our business and knew exactly how to apply the new platform's capabilities to meet our needs. The transition was seamless to both our supply chain and our customers."

Liz Tavares
Sr. Manager, Global Customer Operations
Ocean Spray
Maximize the Value of VMI
Take advantage of customized training and advanced consulting to further enhance the value you experience with TrueCommerce Datalliance VMI. Your tailored program might include:
Refresher training
Training for new hires
Advanced capabilities training
Advanced techniques for handling special events such as returns, promotions and new product introductions