Transaction Manager October 2022 Release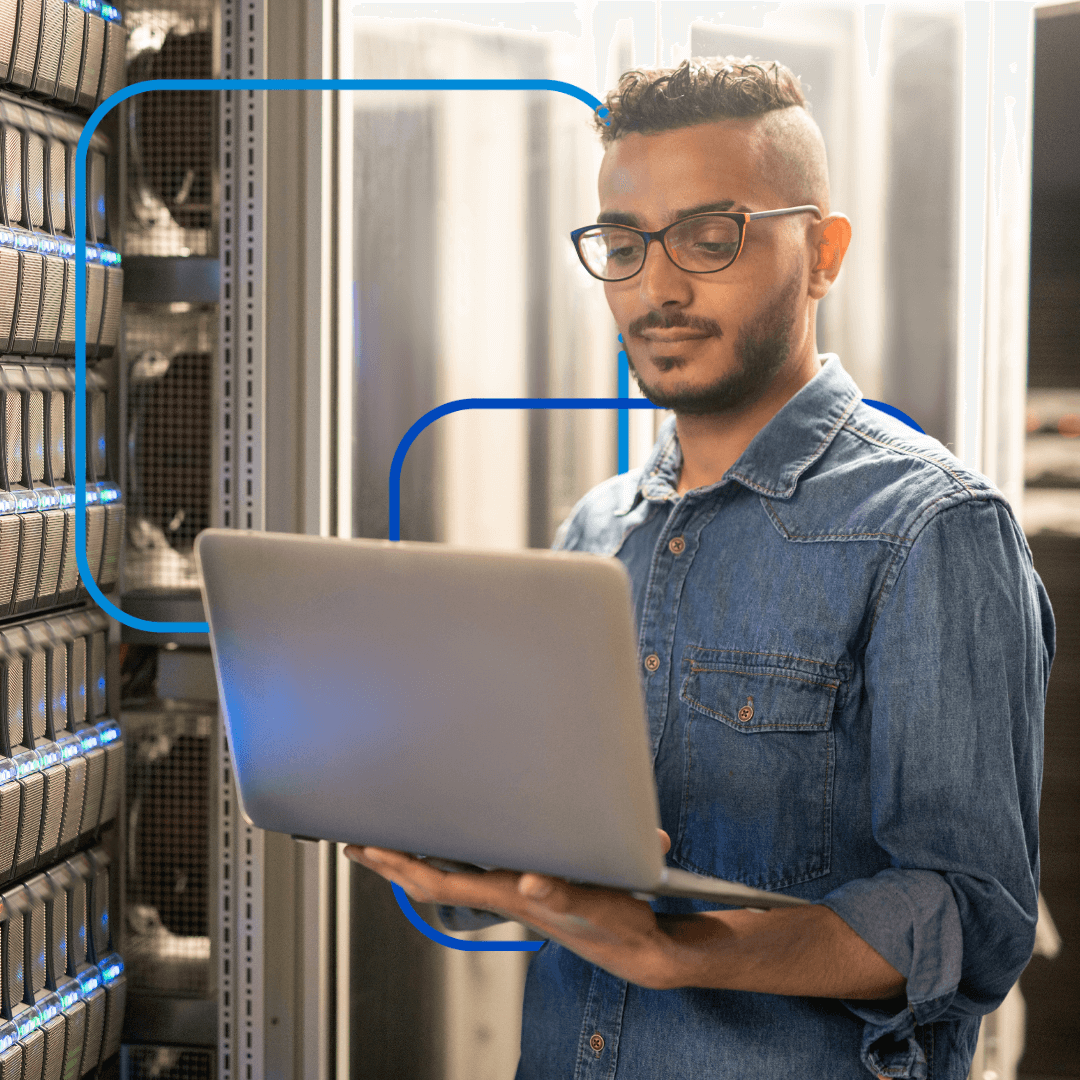 TrueCommerce is excited to announce new features to our Transaction Manager solution. These will add to user convenience and ease of use, and an improvement in overall efficiency with your EDI transactions. You will also see these same changes explained inside of your Transaction Manager.
Role Assignment Option
This feature will allow administrators the option to designate user access to specific trading partners only (for example, User A will have access only to Trading Partner 1, User B will have access only to Trading Partner 2, etc.).
Benefit: This assignment feature will prevent unintentional errors by other users thereby increasing your data integrity.
Raw Data Visibility
Flat file raw data, including EDIFact and XML formats, will now be viewable within Transaction Manager.
Benefit: Improves and quickens the troubleshooting process and eliminates need to contact Customer Support to obtain the raw data for non-X12 files.
Organization of Framework Settings
Intuitive categorization of ERP integration settings indicating to which document set each setting applies.
Benefit: Easier and quicker understanding of options available for each setting without the need to reference any user documentation.
Automated Outbound Turnaround of Multiple documents
Ability for user to specify the automation of certain outbound documents so that all relevant data from an inbound document (such as a Purchase Order) is automatically included on multiple outbound documents. If any required information is missing, the outbound documents will stay in the Outbox until proper data is entered.
Benefit: Guarantees the creation of a necessary outbound document with fields pre-populated.