EDI Solution for Acctivate Inventory Management Software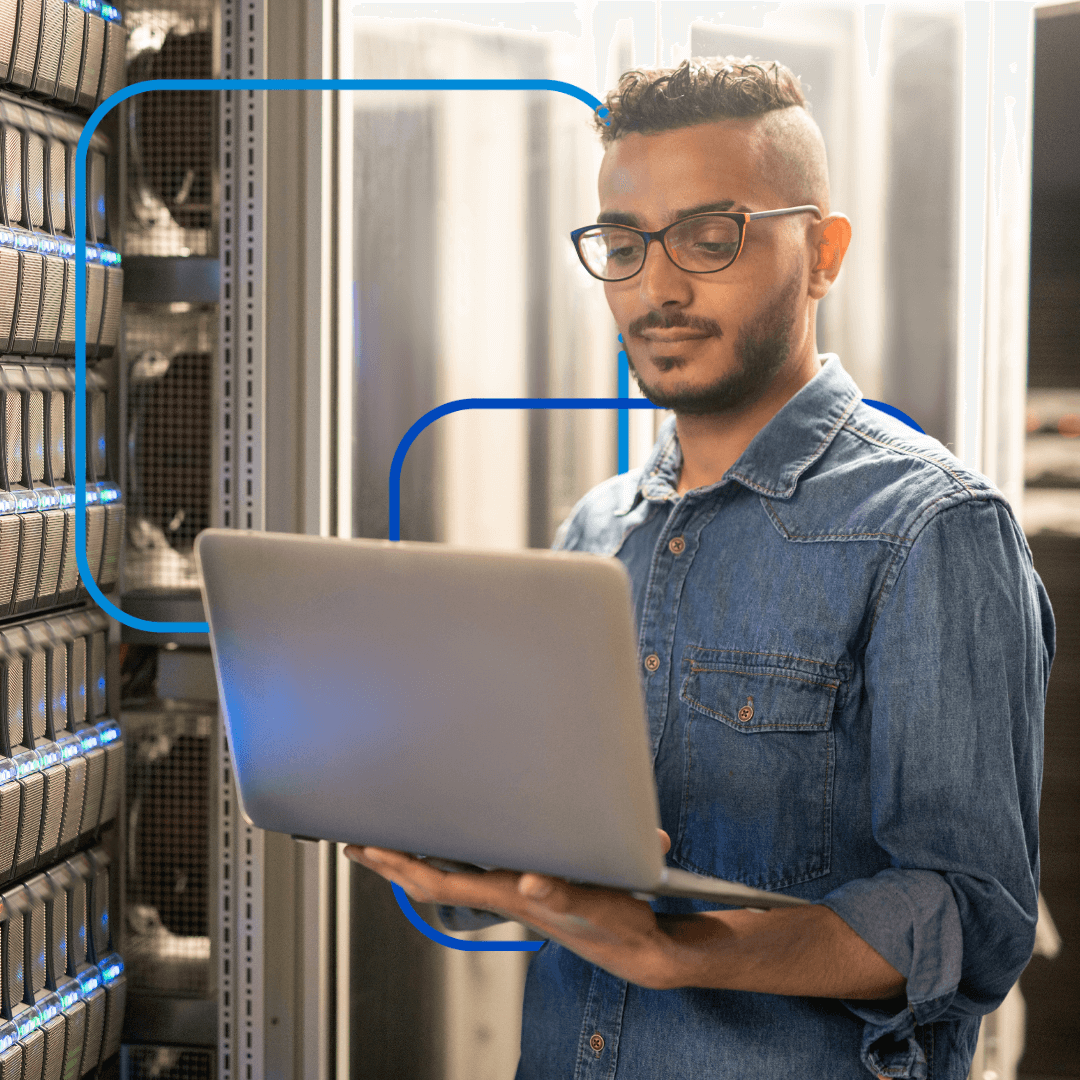 Partnered with TrueCommerce EDI and Integrated with QuickBooks, Acctivate Becomes a Powerful Productivity System
TrueCommerce, a QuickBooks Gold Developer and Intuit 's preferred EDI provider for QuickBooks Enterprise Solutions, offers a simple, affordable and powerful EDI solution for Acctivate users.
Acctivate EDI Manager partnered with TrueCommerce and integrated with QuickBooks creates a powerful productivity system. The three solutions working in harmony allow for a simple and affordable automation of the business workflow. Our solution delivers robust functionality and unparalleled scalability, yet is simple to deploy and maintain.
 
Acctivate Captures EDI Data Automatically from Standard Operations
Partnered with TrueCommerce, Acctivate captures EDI data automatically from standard operations:
Received EDI transactions, such as EDI 810 invoices and EDI 850 purchase orders, are automatically fed into the standard order fulfillment process 
Shipment packaging is derived automatically from standard/picking/packing operations with the ASN 
Tracking numbers are directly captured from UPS/FedEx for each carton
Return EDI transactions are generated automatically-no manual data entry! 
A Complete Solution
All the network services and support required to successfully implement a fully integrated EDI system are included in the TrueCommerce solution.
All you need to become EDI-enabled is a Windows PC and a broadband internet connection. We provide the rest

Get More to Grow On
Integration between the Acctivate business management system and Transaction Manager is just one part of our Trading Partner Platform that, when combined with ongoing support and professional services, provides a complete, end-to-end EDI solution from one trusted source.