Trading Partner Platform for EDI
The TrueCommerce Trading Partner Platform helps you connect to your customers, become EDI-compliant, and integrate with your ERP.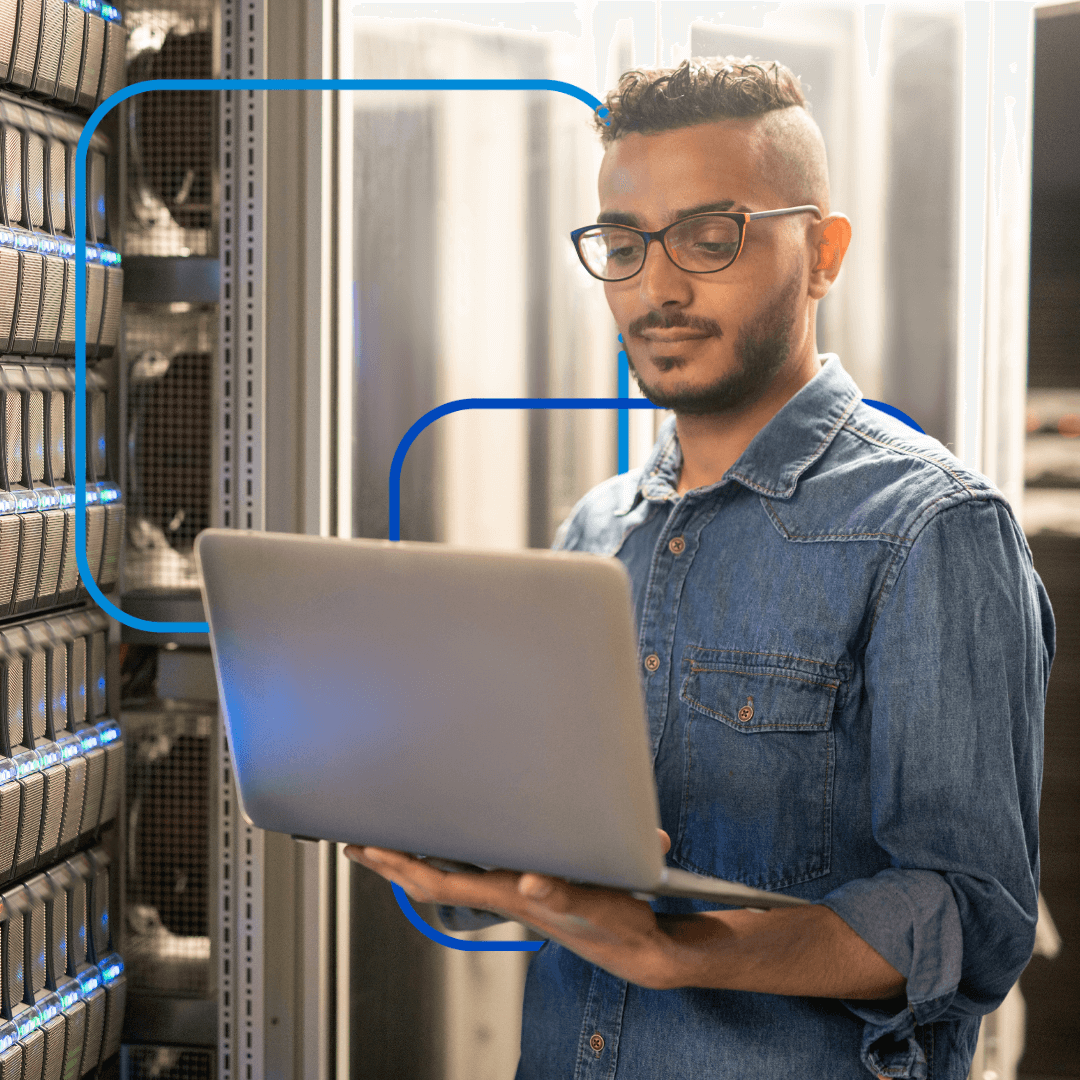 TrueCommerce Trading Partner Platform
To compete and grow in today's omni-channel retail environment, small and midsize business (SMB) suppliers, manufacturers, and distributors must integrate and accelerate transactions across key order channels and trading partner relationships—while cutting operating costs at the same time.
The TrueCommerce Trading Partner Platform delivers those capabilities through simple, adaptable, and cost-effective solutions that harness the power of our trading partner network to connect you to your greatest opportunities. From the factory to the warehouse to the distributor to the retailer, TrueCommerce helps your business achieve new levels of connectivity, performance, and customer satisfaction.
A Single-Vendor, Managed Service Solution for Seamless Scalability, Greater Process Efficiency, and Lower TCO
As the world's most complete Trading Partner Platform, our proven solutions can smoothly scale and adapt as your business grows and expands, while adding even more value to existing investments. Industry-leading service and support complete the picture. We provide fully managed, web-based services that free you from the costs and risks associated with technical challenges, maintenance issues, evolving technology, and ever-changing customer and partner requirements. TrueCommerce supplies the skills and infrastructure you need, so you can focus on your core business.
EDI Compliance
Need to meet the EDI requirements of a major retailer while minimizing total cost of ownership? TrueCommerce is the only EDI provider whose platform offers true "one-stop shopping" with everything your business needs for cost-effective EDI compliance with any trading partner. That includes free, automatic updates to Trading Partner Maps, so staying compliant is effortless.
EDI Integration with Your ERP
Integrating your ERP or accounting system with TrueCommerce EDI lowers operating costs and increases process efficiency by eliminating manual data entry and accelerating communication with your biggest customers. As the industry's most accredited EDI provider, TrueCommerce is the only EDI solution endorsed and exclusively distributed by Sage, the only EDI provider selected by Intuit as "Preferred" for QuickBooks Enterprise, and the only preferred EDI provider for ProcessPro, Unisun, ERP-One, and others. We support all of the most popular ERPs and can quickly integrate with other platforms on request.
eCommerce Integration
TrueCommerce eCommerce integration accelerates order fulfillment by integrating your order data with your ERP or business system. Now you can automatically move order data seamlessly between your web storefront and mobile store, points of sale, Amazon Seller Central, and your ERP system with one solution—eliminating manual tasks and reducing IT cost and complexity. TrueCommerce eStore supports all the most popular ERP/business systems from Intuit, Sage, Microsoft, NetSuite, and many more.