Fishbowl-QuickBooks and TrueCommerce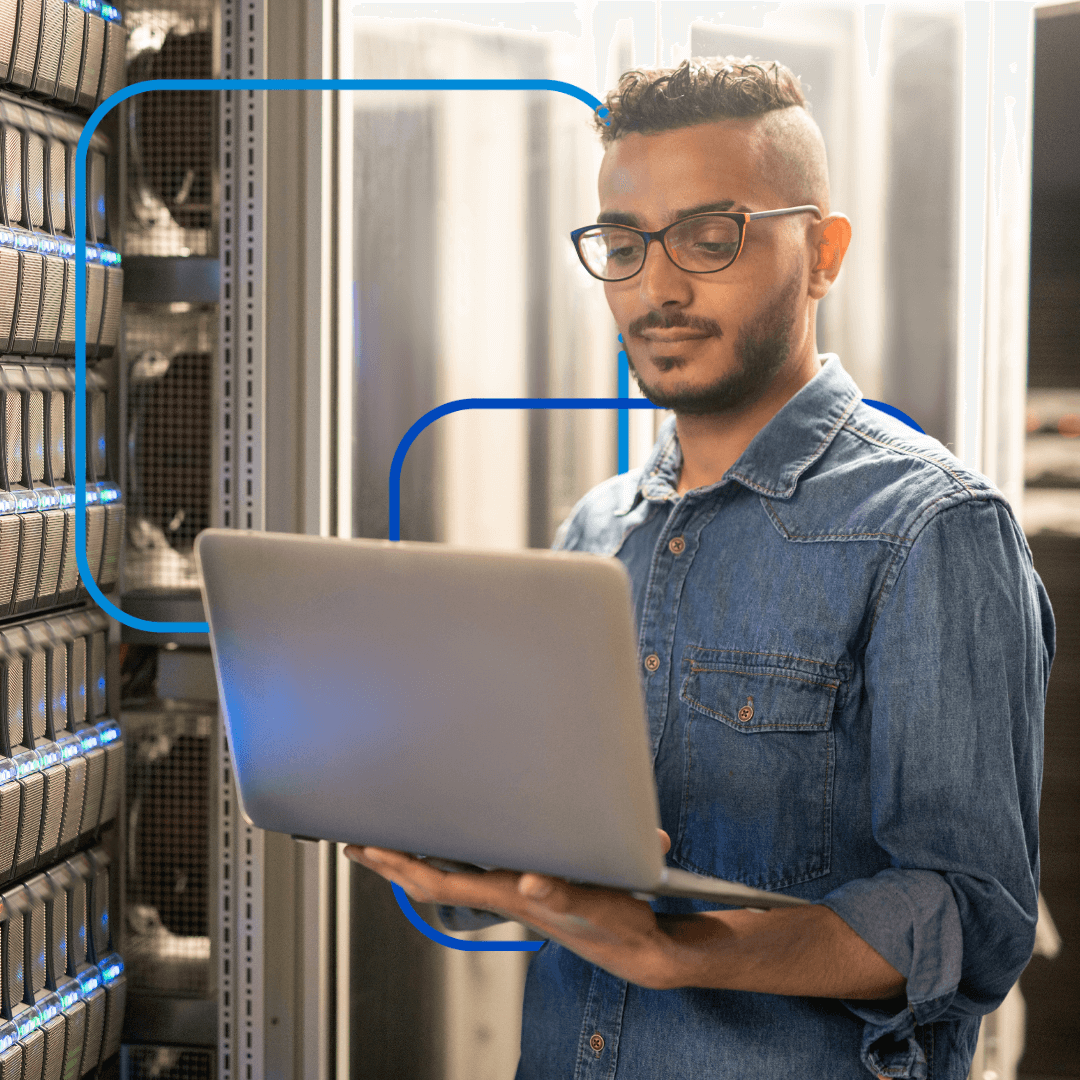 Simple and Affordable Automation of Business Workflows
TrueCommerce, a QuickBooks Gold Developer, makes EDI simple and affordable for Fishbowl users. When partnered with TrueCommerce EDI and integrated with QuickBooks, Fishbowl creates a powerful productivity system. The three solutions work in harmony to enable simple and affordable automation of business process workflows.
Complete EDI Solution from a Single Vendor
The TrueCommerce Trading Partner Platform delivers powerful functionality and unparalleled scalability
Comes with all the network services and support you need to successfully implement a fully integrated EDI system
Easy to deploy and maintain
Includes ongoing, best-in-class support and professional services at no extra charge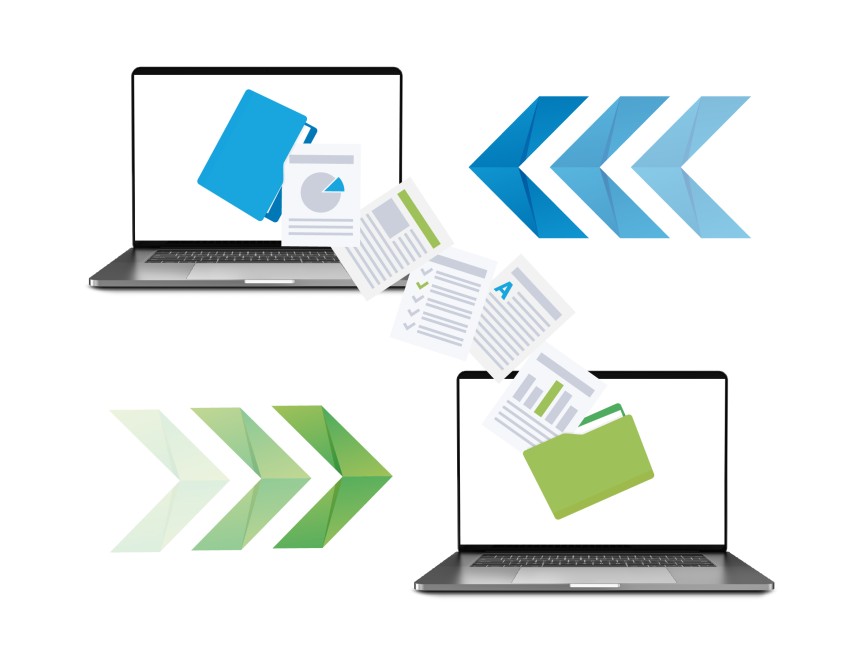 Learn More
Contact a TrueCommerce EDI specialist today at +1 724-940-5520 for more information about integrating EDI with Fishbowl.
TrueCommerce, the most accredited EDI provider in North America, has provided dynamic EDI solutions to thousands of customers since 1995. Positive reviews from customers demonstrate our commitment to their success.